DEAD INSIDE – is OUT NOW!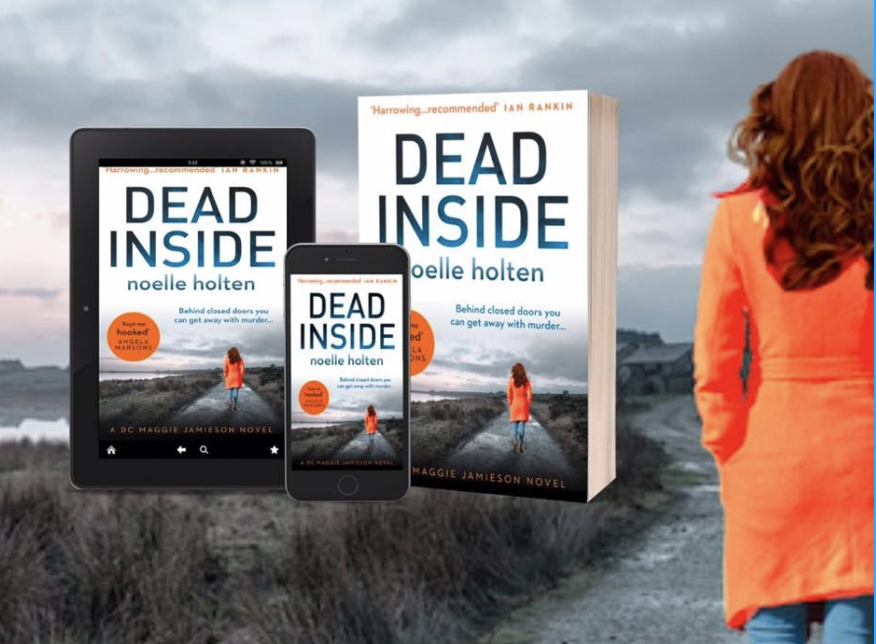 The moment I signed my FIRST contract: OMG I am going to be published!!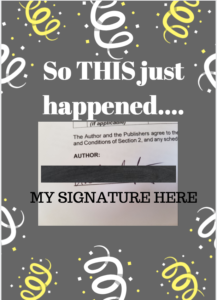 I just thought I would add another tab to my site for any of you who are interested in keeping up with my writing and book news. I will include links below where all the latest news can be found and where you can subscribe as and when I get things up and running. I'm not going to set up a whole new website (I can just about cope with what I have right now) so anything to do with my writing will also be included on my blog and then I will just update the links here. After all, I will be too busy writing to have a lot to say, right!?
Thank you all for your support it's been one hell of an amazing journey so far! 
BLOG POSTS 
I've always wanted to be the #FreshNewBlood on crimesquad.com and today… I am! Eeeeeeeek! Thank you so much Graham Smith for the amazing review / Q&A and the fabulous Chris Simmons for the feature!! 💞😍💞
"With harrowing accounts of domestic abuse, brutal kills and a wonderful characterisation throughout, Dead Inside is a stunning debut from a fantastic new talent.' says Graham Smith!

What are people saying about Dead Inside?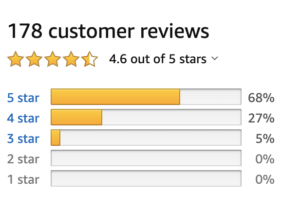 'A hugely confident first novel. Harrowing, visceral … recommended' Ian Rankin
'An excellent read' Martina Cole
'Kept me hooked throughout … excellent pace and a very satisfying ending' Angela Marsons
'A brilliant debut – gritty, dark and chilling. Noelle Holten knows her stuff' Mel Sherratt
'I loved this. A dark and chilling debut' Robert Bryndza
'Dark and gritty and kept me hooked until the very end. A Fantastic debut!' Casey Kelleher
'A hard-hitting, impressively authentic crime fiction debut … nuanced, highly readable, page turning, a definite cut above the rest. I urge you to read this book' Howard Linskey
'Extremely powerful, incredibly thought provoking and ringing with authenticity, this is an excellent debut' M. W. Craven, author of the Washington Poe series
'Noelle has conjured up a real page-turner here. The author's experience with damaged and damaging people really shines through bringing a great deal of grit to the drama. Add in some fascinating characters, relentless pace and a strong story and you have a winner on your hands' Michael J Malone

Dead Wrong – Book 2 in the DC Maggie Jamieson crime thriller series is now available for pre order. You can check it out here: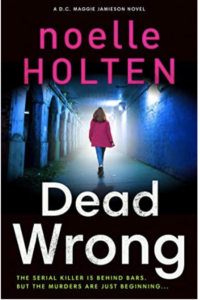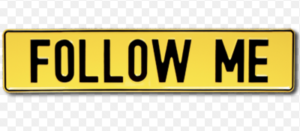 OMG I have an #authorpage!

 🤣

I send out the occasional update via a newsletter. Don't worry, I won't spam your email – I promise. Subscribe to my newsletter here: