DEAD INSIDE – coming May 31st in ebook and August 22nd in paperback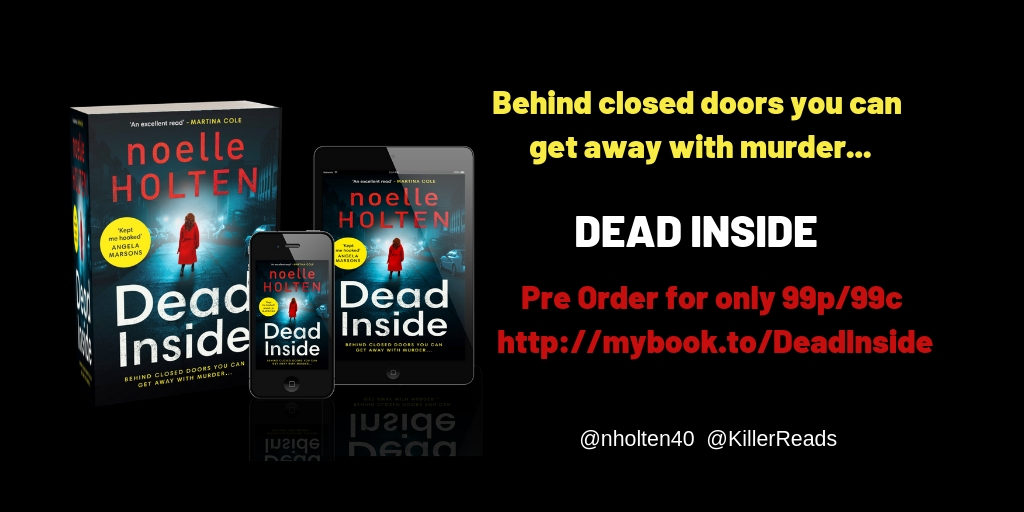 OMG I am going to be published!!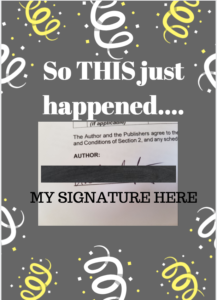 I just thought I would add another tab to my site for any of you who are interested in keeping up with my writing and book news. I will include links below where all the latest news can be found and where you can subscribe as and when I get things up and running. I'm not going to set up a whole new website (I can just about cope with what I have right now) so anything to do with my writing will also be included on my blog and then I will just update the links here. After all, I will be too busy writing to have a lot to say, right!?
Thank you all for your support and I can't wait until you read my book! 
BLOG POSTS 

What are people saying about Dead Inside?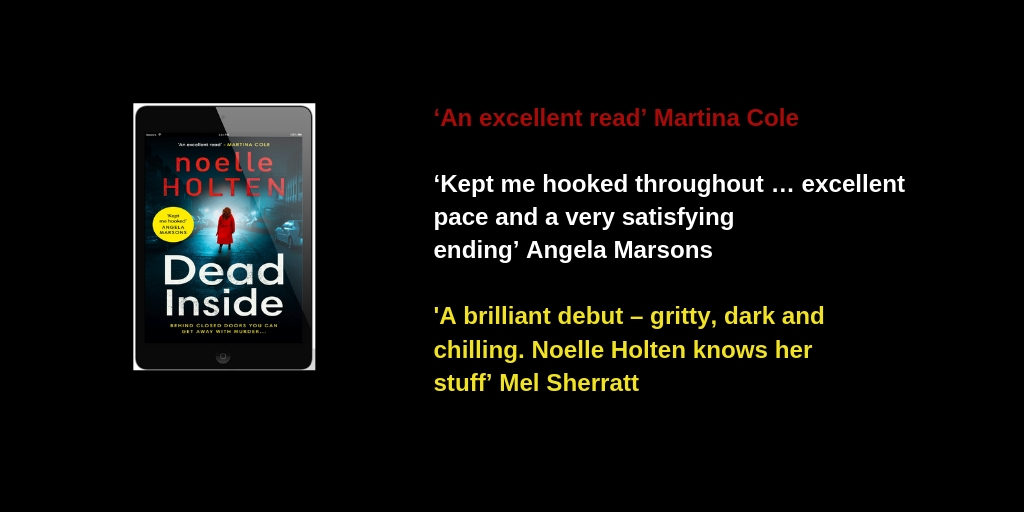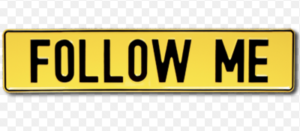 OMG I have an #authorpage!

 🤣

Subscribe to my newsletter here: