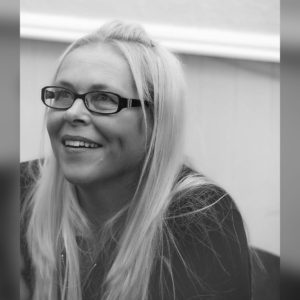 Honourable Mentions and Awards
ABOUT ME 
My official author info says the following: I'm an award-winning blogger at www.crimebookjunkie.co.uk. I am also a PR & Social Media Manager for Bookouture, a leading digital publisher in the UK, and I was a regular reviewer on the Two Crime Writers and a Microphone podcast. I worked as a Senior Probation Officer for eighteen years, covering a variety of cases including those involving serious domestic abuse. I have three Hons BA's – Philosophy, Sociology (Crime & Deviance) and Community Justice – and a Masters in Criminology. My hobbies include reading, attending as many book festivals as she can afford and sharing the booklove via my blog.
Dead Inside – my debut novel with One More Chapter/Harper Collins UK is an international kindle bestseller and the start of a new series featuring DC Maggie Jamieson.
I tend to review on Goodreads, Amazon UK, Netgalley, and share reviews on Twitter/My CBJ facebook page, Facebook via my author page and various book clubs I am a member of. I have been fortunate enough to be put on a few Publishers reviewing lists.
You can look on the Writing & News tab on this blog for further updates on my book adventures!
Email me at: crimebookjunkie@gmail.com
Oh..and I was obsessed with my chocolate Lab Buster (who sadly passed away May 21st 2018) and gorgeous Tabby cat Pebbles, who sadly passed away in Oct 2015 (RIP Pebs x).
Here are some pics of my other two obsessions.  Meet Buster (my gorgeous, big nosed, loveable chocolate lab -RIP #BusterBear 21/5/18) & Pebbles (aka "Pebs" the slightly psychotic  princess tabby RIP 25/10/2015)
For CrimeBookJunkie – Follow my page on Facebook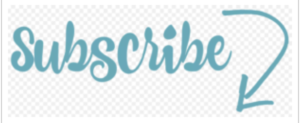 I send out the occassional update via a newsletter. Don't worry, I won't spam your email – I promise. Subscribe to my newsletter here: