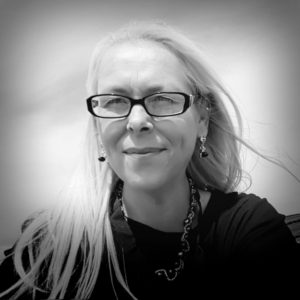 Honourable Mention 2017 and Awards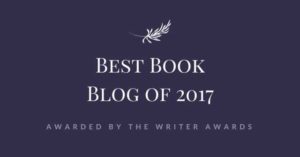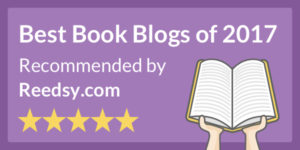 ABOUT ME 
My name is Noelle and I am in my 40's. I am an avid reader and by that I mean I am never without a book! I am now an ex- Senior Probation Officer having left in July 2017 following 17+ years to try something new and exciting in the Bookish World with THE BEST digital publisher out there right now! WOOHOO!
By night I read all things crime!! My fascination for books started at a young age and I truly feel withdrawal symptoms if I am unable to read for a few days hence the name #crimebookjunkie! I am interested in many genres, my faves being Grit Lit, psychological thrillers and all things murder. I also LOVE  Police Procedurals and legal/action thrillers.
I tend to review on Goodreads, Amazon UK, Netgalley, and share reviews on Twitter/My CBJ facebook page, Facebook via my author page and various book clubs I am a member of. I have been fortunate enough to be put on a few Publishers reviewing lists.
In May 2019 I offically became a published author! My debut novel, Dead Inside has had some AMAZING reviews. You can check them all out via my author page on amazon or look in the Writing & News tab on this blog for further updates on my book adventures!
Oh..and I was obsessed with my chocolate Lab Buster (who sadly passed away May 21st 2018) and gorgeous Tabby cat Pebbles, who sadly passed away in Oct 2015 (RIP Pebs x).
Here are some pics of my other two obsessions.  Meet Buster (my gorgeous, big nosed, loveable chocolate lab -RIP #BusterBear 21/5/18) & Pebbles (aka "Pebs" the slightly psychotic  princess tabby RIP 25/10/2015)
For CrimeBookJunkie – Follow my page on Facebook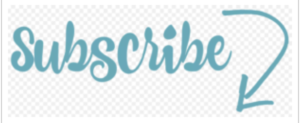 I send out the occassional update via a newsletter. Don't worry, I won't spam your email – I promise. Subscribe to my newsletter here: