AUTHOR PIC(S)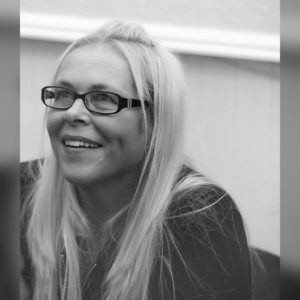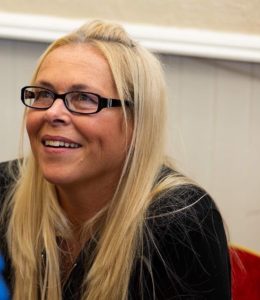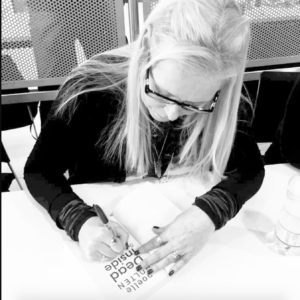 AUTHOR BIO & Social Media Links 
Noelle Holten is an award-winning blogger at www.crimebookjunkie.co.uk. She is the PR & Social Media Manager for Bookouture, a leading digital publisher in the UK, and worked as a Senior Probation Officer for eighteen years, covering a variety of risk cases as well as working in a multi agency setting. She has three Hons BA's – Philosophy, Sociology (Crime & Deviance) and Community Justice – and a Masters in Criminology. Noelle's hobbies include reading, attending as many book festivals as she can afford and sharing the booklove via her blog.
Dead Inside – her debut novel with One More Chapter/Harper Collins UK is an international kindle bestseller and the start of a new series featuring DC Maggie Jamieson.
Connect with Noelle on Social Media here:
EMAIL: crimebookjunkie@gmail.com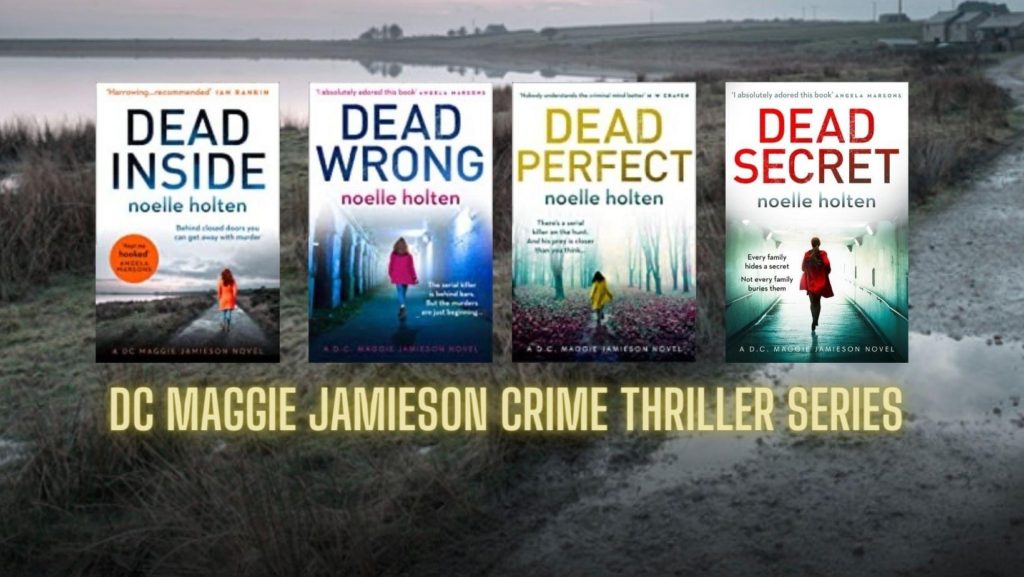 Buy Links – Dead Inside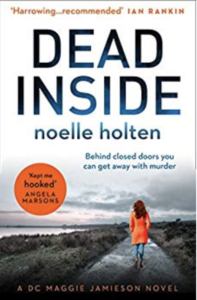 Buy Links – Dead Wrong

Dead Perfect 

Dead Secret – Pre Order: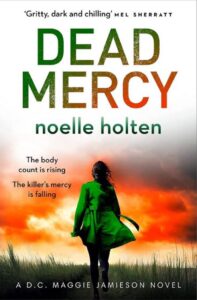 A brutal murder…
When a burned body is found with its teeth missing, DC Maggie Jamieson discovers that the victim may be the husband of one of her probation colleagues.
A dark history…
As the body count rises, the team becomes increasingly baffled by how the victims could possibly be connected until a clue leads them to a historical case that was never prosecuted.
A terrible secret…
In order to catch the killer, Maggie must piece together what happened all those years ago before it's too late.

Noelle is available for speaking engagements, interviews, and appearances. She also loves speaking with book clubs and writer groups via video chat or in person (distance and schedule permitting).
Email: crimebookjunkie@gmail.com