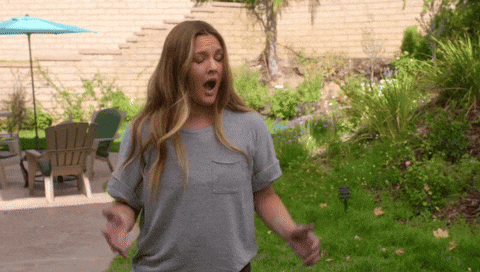 So my worst kept secret is now…officially…. OUT! I am over the friggin moon to share the news that the ever-so-awesome KILLER READS have signed me for a two book deal featuring DC Maggie Jamieson!! OMFG how amazing is that? Killer Reads is an imprint of Harper Collins UK and I am so pleased to be working with them and my editor, Finn Cotton! Thank you so much Killer Reads – you have made my dreams come true!
Now that the cat is finally out of the bag, do you want to know more? How about I share the title and blurb?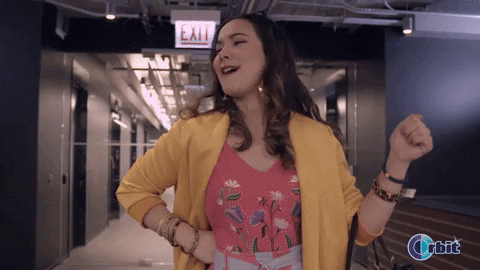 I might be a little excited!! Can you tell? Ok- so here is the holding cover and blurb: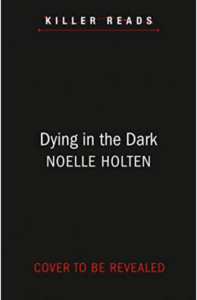 'An excellent read' Martina Cole
A dark and gripping debut crime novel – the first in a stunning new series – from a huge new talent.
'Kept me hooked … excellent pace and a very satisfying ending' Angela Marsons
When two domestic abuse offenders are found brutally murdered, DC Maggie Jamieson knows she is facing her toughest case yet.
The police suspect Probation Officer Lucy Sherwood – who supervises two of the victims – is hiding a dark secret. Then a third domestic abuser is found beaten to death. And he is Lucy's husband.
Now the finger of suspicion points at Lucy and the police are running out of time. Can Maggie and her team solve the murders before another person dies? And is Lucy really a cold-blooded killer?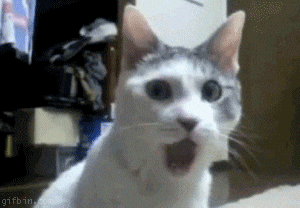 All the #Eeeeeeeks and #OMFG's!! The ebook will be available on April 19th 2019 (but you can PRE ORDER it NOW for only 99p!! Eeeek!) and the Paperback….YES A PAPERBACK — will be available June 27th 2019. 

I swear to the book Gods

, if this is all a dream, I do not want to wake up!
So there it is…my news is finally out! I plan to write some more about all this and my journey, but really, I need to be writing the second in the series.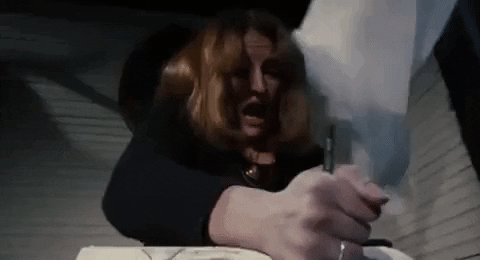 I just want to add here, that SO MANY people have helped me, encouraged me, motivated, inspired and supported me…I will tell you all more about these special peeps in future posts (they know who they are) and they will get a big massive thank you from me in my acknowledgments. But for now – I hope you will continue to keep up to date on my news as it happens via my blog and / or my author page on Facebook here: https://www.facebook.com/noelleholtenauthor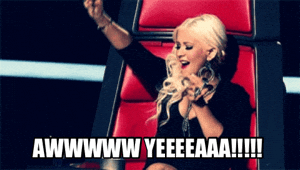 I can't wait for you all to meet Lucy, Maggie and the rest of the multi-agency team.
OMFG I WROTE A BOOK!! … and breathe….
Dreams really can come true, peeps!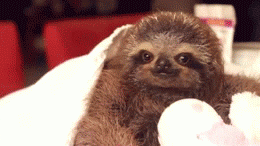 Subscribe to my newsletter here:
Have a fantastic night – and thank YOU all so much – for everything!!!