Hey fellow #CrimeBookJunkies! I've recently returned from another thrilling escapade at the infamous Theakston Old Peculier Crime Festival 2023. Oh, and what a whirlwind it was!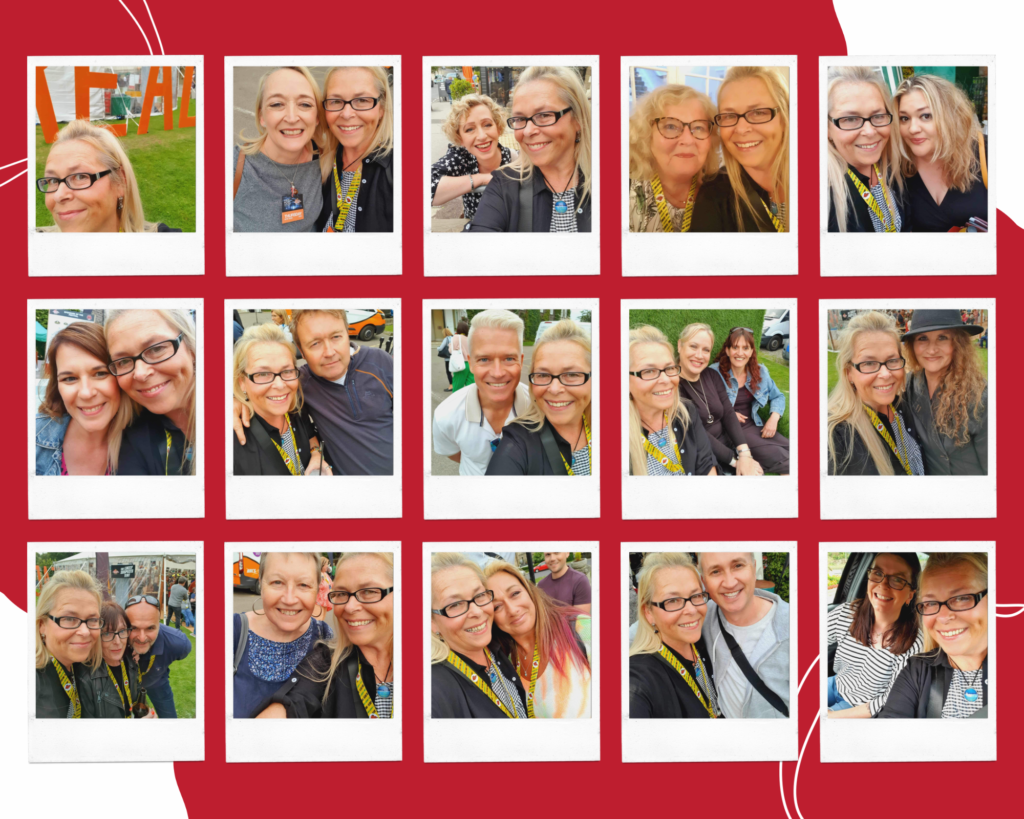 Let's set the scene: imagine if you will, a picturesque North Yorkshire town, Harrogate, transformed into a hotbed of criminality. No, not the type where you need to clutch your handbags close (although a few too many bevvies might blur those lines). I'm talking about a thrilling extravaganza of crime writing's crème de la crème, up-and-comers who could give Agatha Christie a run for her money!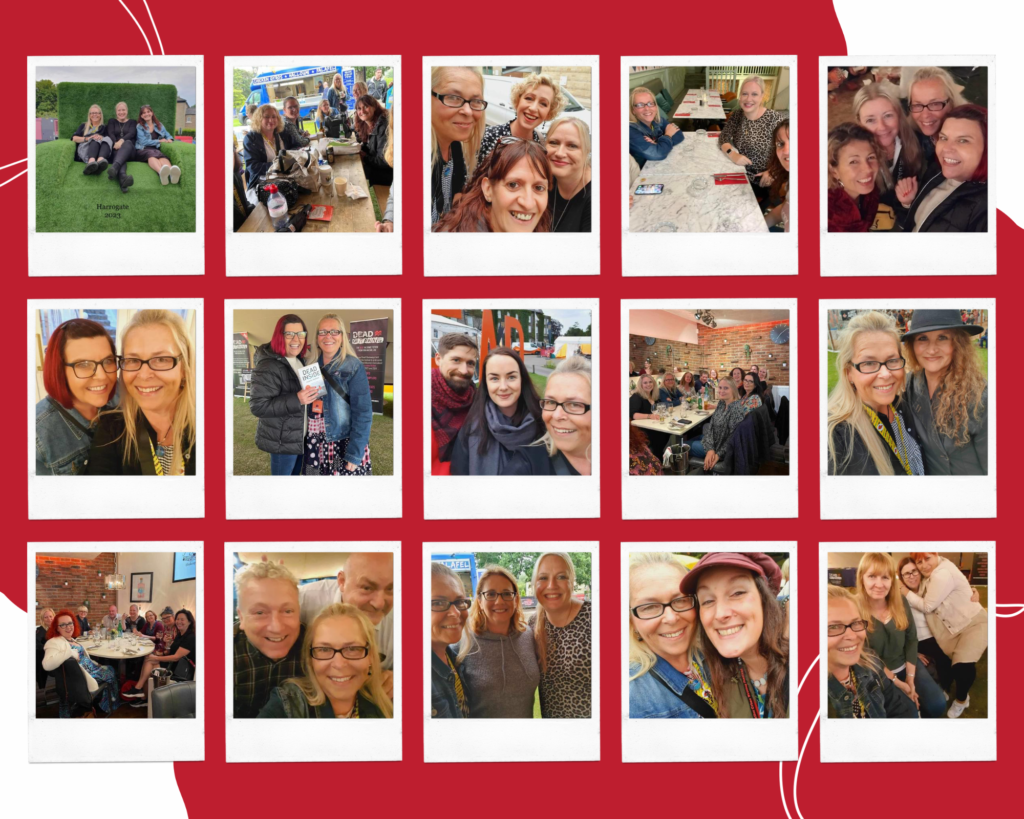 There is always fascinating, bone-chilling panels, but for me… the real thrills come from catching up with my #booktribe and trying to discretely author-stalk as my faves walk right by me.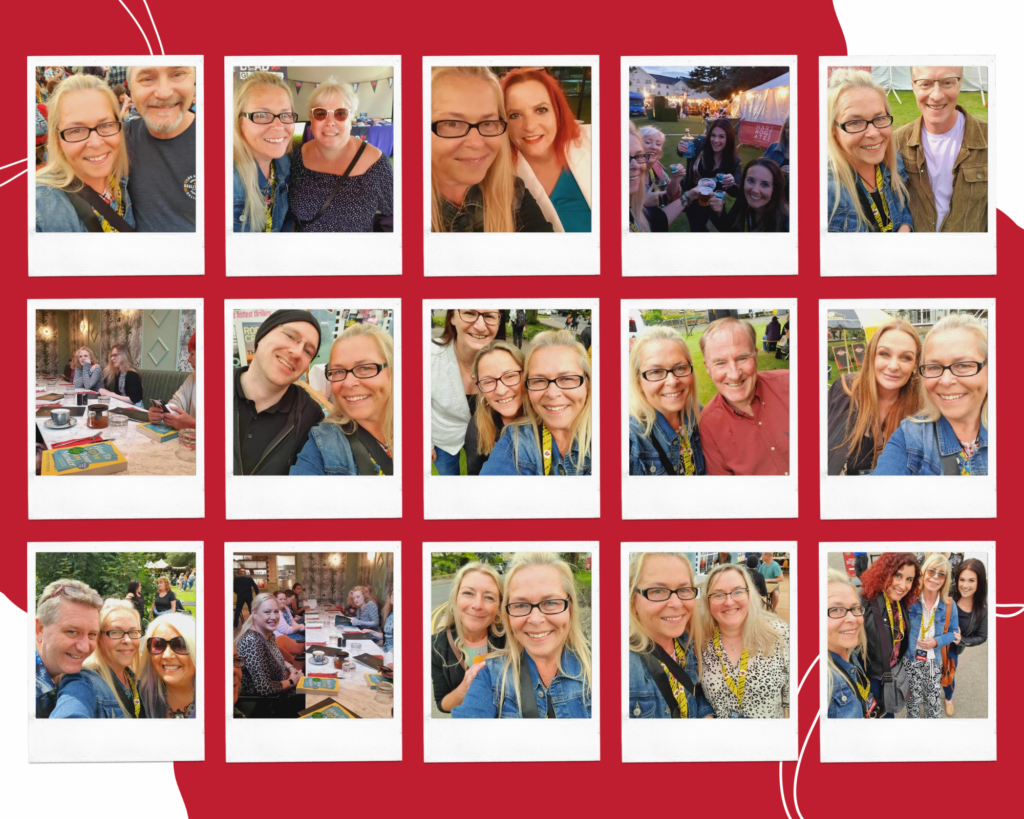 The New Blood Panel, curated by the legend herself, Val McDermid, is always a showstopper. Debut authors that manage to weave stories so captivating, they could freeze blood. Just remember, I warned you when you're hooked, reading under the covers at 2 AM!
The spirit of the festival is like a good whodunit – equal parts mystery, suspense, and exhilaration. In the sea of hundreds of crime fiction fanatics, there was an undeniable feeling of unity and mutual respect, a collective gasp at plot twists and shared laughter at clever inside jokes.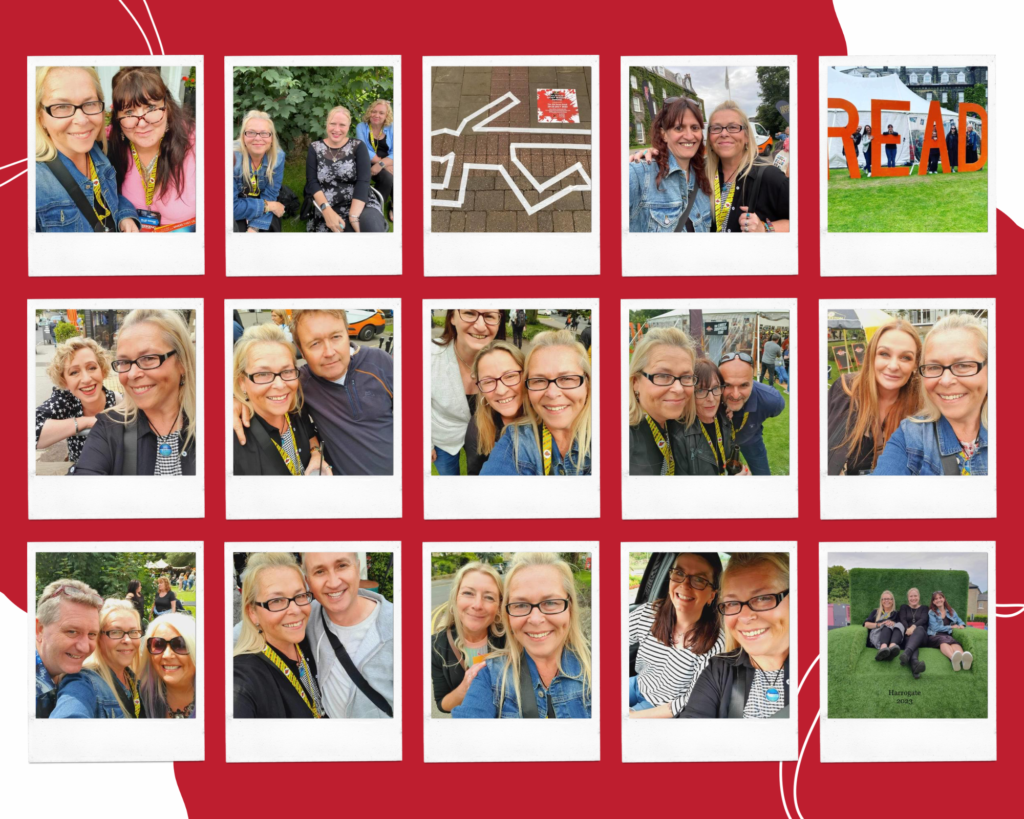 The Crime Novel of the Year Award Ceremony, was a definite highlight as I was over the moon to see M.W. Craven finally win. #TheBotanist, actually ALL his books are incredible and he deserved this award.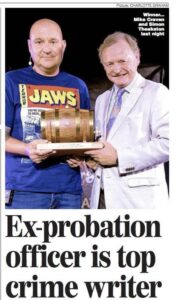 His speech made me laugh and reminded me to be careful what I research and write!
The only crime committed (aside from the fictional ones) was how quickly the weekend flew by. I left with a head full of inspiring ideas, and a mind full of more amazing memories.
So, would I recommend it? 'Hell, yes!' Theakston Old Peculier Crime Festival is a beast of its own, combining a shared passion for crime, intrigue, and the occasional pint or bevvie of your choice. Book your tickets for next year, and lets catch up on all things #crimefiction!
Keep your eyes peeled on the website here for news of 2024…I've already booked my hotel for July 18th to July 21st 👀😉