I'm over the moon to  be sharing the cover of debut author, Victoria Goldman's THE REDEEMER! I've read and absolutely LOVED this book so get your pre orders in. I'll be sharing my  review on Publication day. Huge congrats to Victoria — this book is going to blow your mind!
ABOUT THE BOOK:
'REPENT BEFORE YOU DIE … OR MAY YOU NEVER R.I.P.'
Threatening plaques, vigilante killings, a Jewish community in an English town – what's the link? The clock is ticking to the next murder.
After witnessing a racist incident in a small Hertfordshire town, journalist Shanna Regan uncovers a series of threatening fake commemorative plaques. Each plaque highlights someone's misdemeanour rather than a good deed.
Delving deeper, Shanna discovers these plaques are linked to vigilante killings spanning several decades, with ties to the local Jewish community.
As her search for the truth becomes personal, Shanna puts her own life in danger. Can she stop the next murder in time?
The Redeemer

 is a compelling, thought-provoking murder mystery debut, featuring themes of prejudice and racism, identity and heritage, revenge and redemption, and secrets from the past.
ABOUT THE AUTHOR: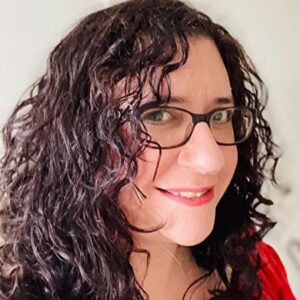 Victoria Goldman MSc. is a freelance journalist and editor. She is a book & stationery addict, crochet novice and nature lover (especially the local wild parakeets). She lives in Hertfordshire and is married with two sons.
Here's the cover and pre order links — can't wait for other readers to get a hold of this!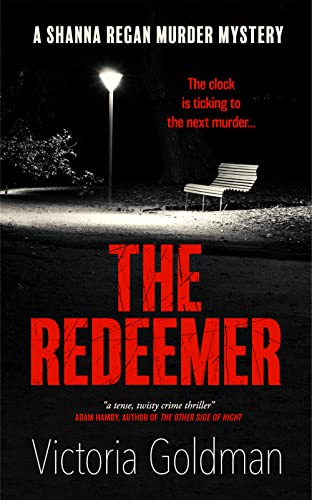 PRE ORDER LINKS: