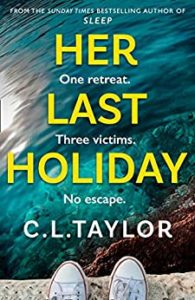 Two years ago, Fran's sister Jenna disappeared on a wellness retreat in Gozo that went terribly wrong.
Tom Wade, the now infamous man behind Soul Shrink Retreats, has just been released from prison after serving his sentence for the deaths of two people. But he has never let on what happened to the third victim: Jenna.
Determined to find out the truth, Fran books herself onto his upcoming retreat – the first since his release – and finds herself face to face with the man who might hold the key to her sister's disappearance. The only question is, will she escape the retreat alive? Or does someone out there want Jenna's secrets to stay hidden?
The master of suspense is back. Prepare yourself for the latest heart-in-mouth rollercoaster ride from the Sunday Times bestseller.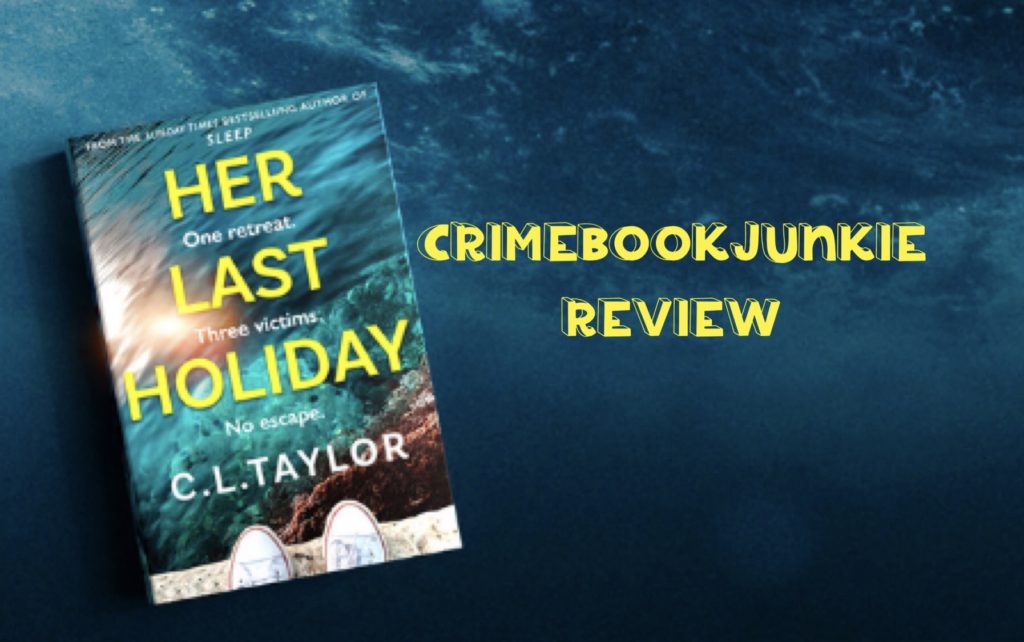 Her Last Holiday is set in multiple places: London, Gozo, Malta and Wales. The reader is immersed in anger, loss, grief, accountability, suicide, manipulation, secrets, betrayal, mistrust, family/relationships and a search for the truth.
Wow! Wow! Wow! The opening chapter of this novel had me really excited – it's fiery, ominous and twisty! A great hook had me totally invested from the get go. The author is a master at creating the perfect setting for a psych-thriller – ramping up the tension and suspense as the story unravels – you have no choice but to read just one more chapter!
Filled with a cast of interesting characters – some sinister, some clueless, some likeable and some unreliable – I just never knew who to trust or believe.
Then of course you have those OMFG moments which Cally delivers flawlessly – some I guessed while others had me gobsmacked. Reading her books is like watching a movie in your head – such an incredible experience! And the conclusion was brilliant and satisfying. If I could give this book more than five stars, I would!
Would I recommend this read? With every last breath, I would! Sinister, twisty and completely addictive – it was a sleep stealer!