I'm super excited to be closing down Will Dean's ?THE LAST THING TO BURN? blog tour today! Huge thanks to Jenny Platt (publicist) and Hodder & Stoughton for the invite and proof copy! First a bit about the author and this AMAZING book!
About the Book

He is her husband. She is his captive.
Her husband calls her Jane. That is not her name.
She lives in a small farm cottage, surrounded by vast, open fields. Everywhere she looks, there is space. But she is trapped. No one knows how she got to the UK: no one knows she is there. Visitors rarely come to the farm; if they do, she is never seen.
Her husband records her every movement during the day. If he doesn't like what he sees, she is punished.
For a long time, escape seemed impossible. But now, something has changed. She has a reason to live and a reason to fight. Now, she is watching him, and waiting . . .
About the Author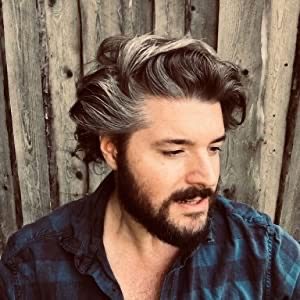 Will Dean grew up in the East Midlands, living in nine different villages before the age of eighteen. After studying law at the LSE, and working many varied jobs in London, he settled in rural Sweden with his wife. He built a wooden house in a boggy forest clearing and it's from this base that he compulsively reads and writes.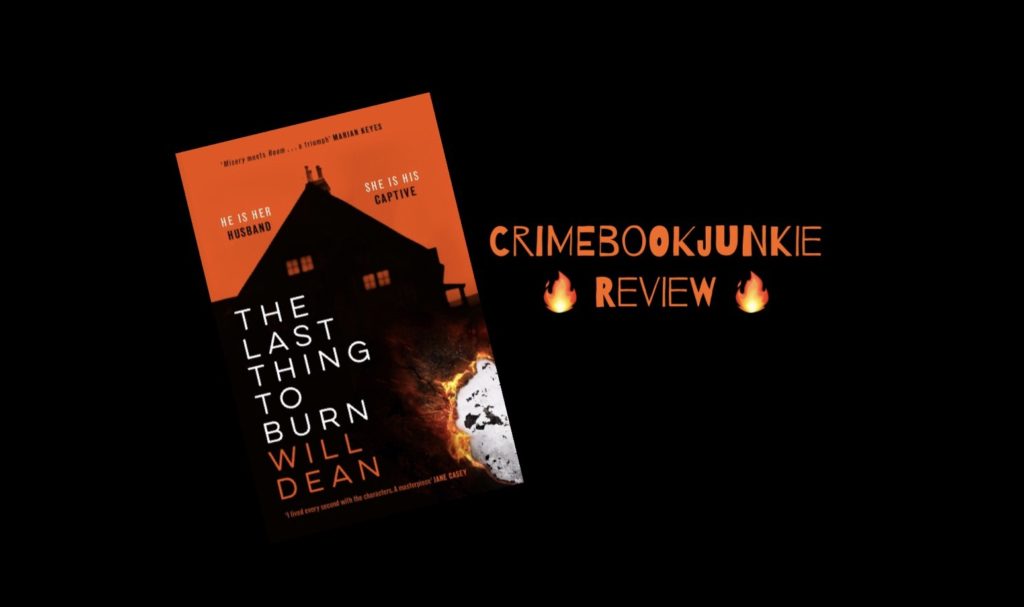 OMFG What a read! Set in a remote farmhouse in England, the reader is pulled into a story where fear, survival, loss, control, power, exploitation, desperation, courage, narcissism, gas-lighting, and hope will have you holding your breath as you turn the pages.
I'm not sure anything I say will be good enough, but I will tell you what I think, as much as I can as I don't want to spoil one single page of this epic story! The opening of this novel instantly had me raising a brow – what in the heck is going on here… This story delivers tenfold: a stark, visceral look at human trafficking / exploitation and Will Dean beautifully captures what it must feel like to be in such a horrific situation. The characters are so well developed, it reads like a true story. For me, it was like Psycho meets Room – intense and chilling, once I started – I was hooked.
Can I just give a massive #shoutout to Will Dean's masterful way of creating such vivid, real and relatable characters! Thanh Doe (aka: Jane) is held captive by Lennie (her husband) – she isolated, vulnerable, coerced but at the same time shows strength, courage and determination despite everything she is put through.
Lennie is always such a great character – great in the sense that the author shows two sides – a man wanting someone to love/look after him but a real distorted understanding of what this is and how to go about it. At times he displays kindness but other times he is vile, manipulative and cruel.
Can we also just appreciate Cynthia – more prominent in the second half of the novel – her part may be small but has a huge impact on propelling the story forward. There is so much more I want to say, but this is definitely one of those books you just NEED to read.
Would I recommend this book? Uh…Abso-friggin-lutely! In fact, it might be my Top Read of 2021 as it just spoke to me on so many levels. Emotive, intense and absolutely compelling reading – I highly recommend adding this book to your TBR. Mr Dean has once again shown his genius in writing and I can't wait to see what he next has in store for readers!