Delighted to be a part of Effie Merryl's #ABowlOfCherries blog tour today! Huge thanks to Anne Cater / Random Things Tours for the invite and the author for an ARC. A little about the author and this book, before I share my review…
About the Author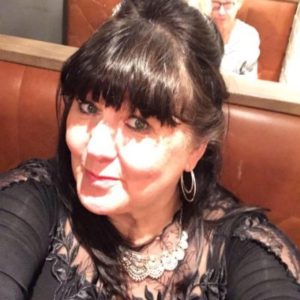 Effie Merryl is an ex-cop who spends her time between the North East of England and Central Scotland. She won the first Bloody Scotland Pitch Perfect in 2012 with the manuscript that will hopefully become her debut crime novel. She is the pseudonymous author of a 'faction' book of memoirs published by Harper Collins in 2013. She has had over 150 short stories published online
and in print, many of which have been placed in competitions (2004 – present). Her short story collection, Bowl of Cherries, contains some of her best prize winners, and is released on Amazon Kindle under the name F.E. Birch.
Twitter @EffieMerryl
About the Book

There's nothing cosy about these crimes.
Succulent rich stories of the dark and unknown that might terrify, horrify, or deliciously delight. Thirty-two previously published and prize winning tales that contain themes of death, destruction, abuse and emotion, each one a veritable stride into a unique and different world. From the psychologically disturbed, the raging mad, the vulnerability of victims, and desperately needy, there's not much that isn't covered in the dark genre for those that like their stories to be troubling, distressing and quirky. NOT for the faint of heart, this comes with a triple X warning!
"A delightfully dark rollercoaster, dipping into a selection of slickly written shorts." — Robert Scragg, author of All That is Buried
"A patchwork quilt of daring fever dreams, stitched together with effortless, bewitching prose. Highly recommended." — Rob Parker, author of Far from the Tree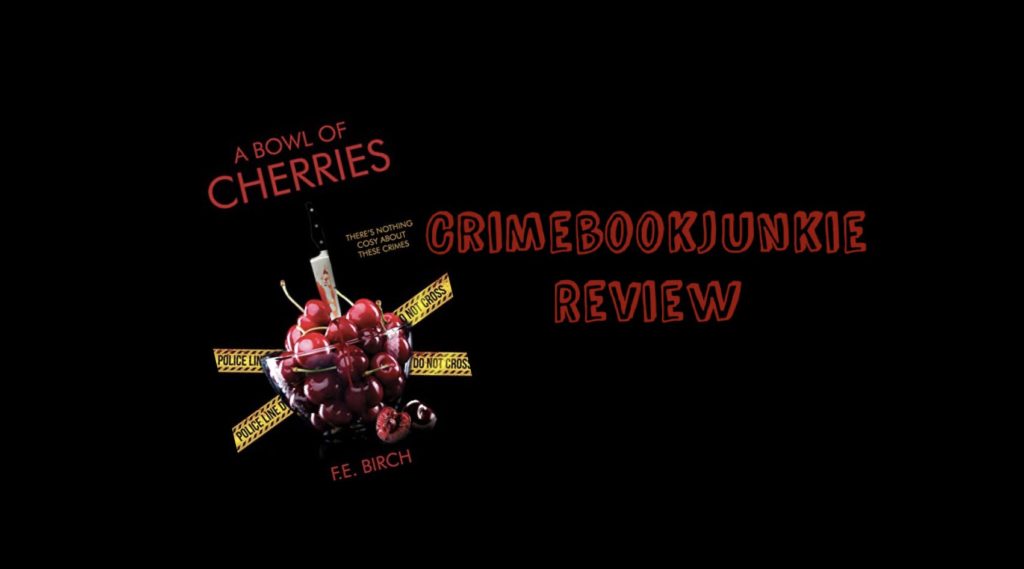 A Bowl of Cherries is a diverse collection of short stories set in various locations. Within the pages you'll find loss, justice, denial, secrets, guilt, blame, corruption, manipulation, truth, betrayal and so much more!
I wasn't sure what to expect when I began reading this book of stories but I definitely wasn't expecting that opening! The reader is lulled into this calmness and just when you least expect it – BOOM! It made me sit up straight and pay attention!
There was such a varied selections of stories – something for everyone, I think. Some saucy, some chilling, some haunting, some dark, some emotive – you're in for a real treat! What I liked were the short, sharp stories that had me wanting more – definitely would like to see some of the stories developed into a novel as I felt there was just so more more to tell. The fact that you could stop and start at your own leisure was great too… though I did find it hard to put down…just one more story!
So would I recommend this read! Abso-friggin-lutely! Lovers of short story collections will devour these dark and twisty tales easily! Don't believe me? See what everyone else has to say by following the tour here: