Happy PAPERBACK Publication Day to A.J. Park and THE FIRST LIE! 
Delighted to be able to #spotlight A.J. Park's novel – The First Lie on my blog today! It's on my TBR so when I get a chance to read it – and I will be reading it after reading that blurb – I will share my review! Meanwhile, let's find out a bit about the author and this book! 
About the Author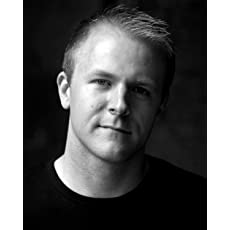 A.J. Park is the author of The First Lie, published by Orion Fiction. The paperback will be released on June 25th 2020. A second psychological thriller will arrive in July 2021. The translation rights to The First Lie have been sold to publishers in Germany, Slovakia and the Czech Republic.
A.J. Park's real name is Karl Vadaszffy. Karl Vadaszffy is the author of three novels: The Missing, which was twice a Kindle top ten bestseller in the UK, peaking at number 6, as well as a number one bestseller in Australia, Sins of the Father and Full of Sin. He is also a freelance journalist and the Head of English at a secondary school in Hertfordshire.
Find out more about A.J. Park/Karl at www.karlvad.com
Follow him on Twitter: @AJParkauthor and @KarlVad
Facebook: KarlVadaszffy
Instagram: AJPark_author
About the Book: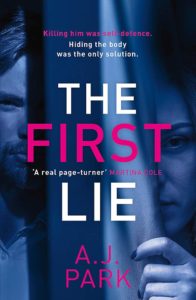 A freak accident. An impossible choice. But what was…
THE FIRST LIE
When Paul Reeve comes home to find his wife in the bathroom, bloodied and shaking, his survival instinct kicks in.
Alice never meant to kill the intruder. She was at home, alone, and terrified. She doesn't deserve to be blamed for it. Covering up the murder is their only option.
But the crime eats away at the couple and soon they can't trust anyone – even one another…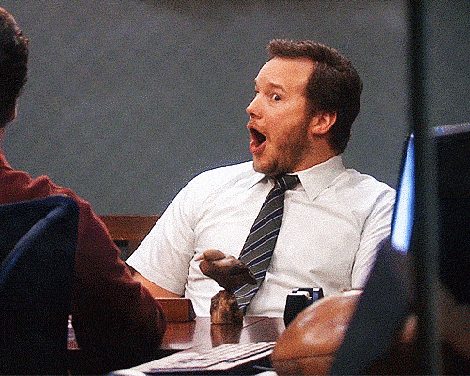 How great does that sound! Available now in both ebook and paperback, treat yourself to a psychological thriller that has been described by some pretty awesome authors as: 
'A.J. Park is a master of suspense who knows how to keep readers hovering tensely over the edges of their seats' – Sophie Hannah
'This is a real page turner. I finished it in one go!' Martina Cole