✨?? Oh my friggin days! I'm absolutely OVER-THE-MOON to share the exceptionally dark and oh so delightfully twisted cover of Sharon Bairden's (aka my #twinnie's) DEBUT novel #SinsOfTheFather ??✨ EEEEEEEK!!!
Some of you may have seen some teaser tweets and the video I made
??
Before I share the awesome cover, here's a bit about one of the most supportive, kind, funny and inspirational people I know…who happens to also be an awesome blogger and now a debut author! ?BOOM!? SO PROUD!! Can you tell!!
About the Author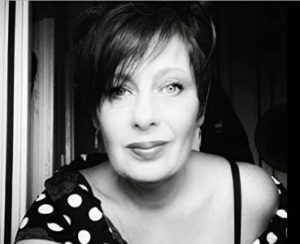 By day Sharon Bairden is the Services Manager in a small local independent advocacy service and has a passion for human rights; by night she has a passion for all things criminal. She blogs over at Chapterinmylife and is delighted to be crossing over to the other side of the fence to become a writer.
Sharon's debut novel, Sins of the Father, is out November 2020 and is published by Red Dog Press
Sharon lives on the outskirts of Glasgow, has two grown up children, a grandson, a Golden Labrador and a cat. She spends most of her spare time doing all things bookish, from reading to attending as many book festivals and launches as she can. She has been known to step out of her comfort zone on the odd occasion and has walked over burning coals and broken glass – but not at the same time!
About the Book
Lucas Findlay thinks he has struck gold when he marries Rebecca, but she married him for one reason only – to destroy him.
Trauma runs deep
When her past comes back to haunt her, Rebecca begins to disconnect from herself and the world around her. As secrets are unearthed, she begins to fear for her sanity … and her life.
Truth will out
With her world unravelling around her, Rebecca clings to her determination to make Lucas pay, whatever the cost.
Forgive his sins
But someone must pay for the sins of the father…
And now the cover
… when you read the book you'll realise how PERFECT the cover is
… but for now, just enjoy the chills it gives you…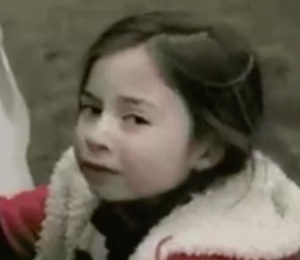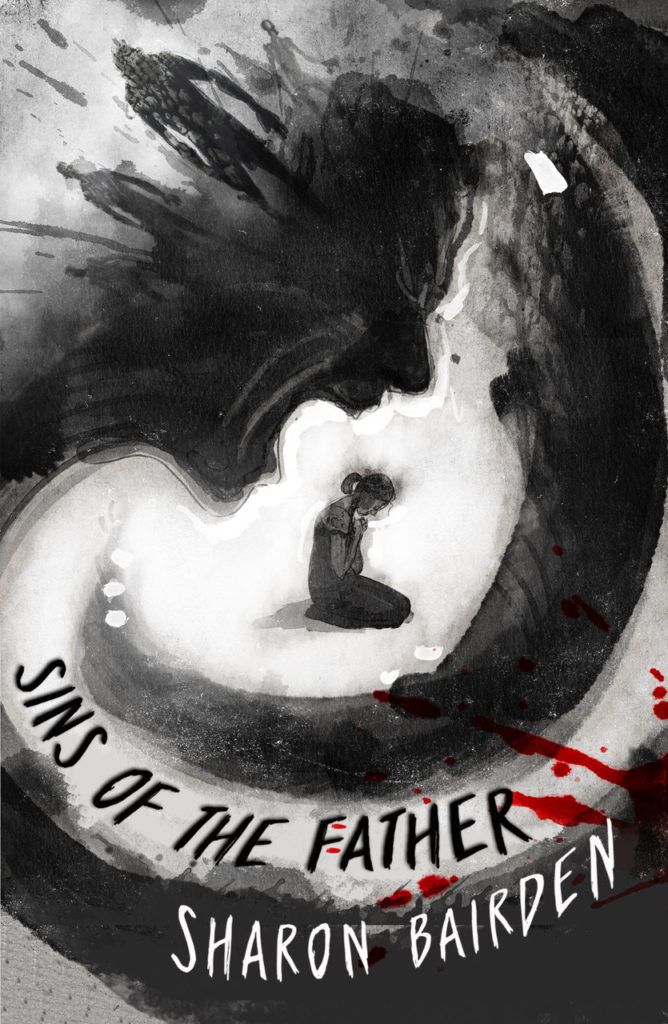 you're welcome….

I've read this book at all stages and it is going to
BLOW YOUR FRIGGIN MIND

! I suggest you head over to amazon or the

Red Dog Press

website and bag yourself a copy via pre order! It's out NOVEMBER 27th 2020! Can't wait!
OMG Girl  – YOU DID IT!!!! 
FOR REALZ!!!