Author and serving police officer John Donoghue shared this article that appeared in the Police Federation magazine with me as he thought itmight be something my followers would be interested in reading. First though, why don't I share a little about who John is!
About the Author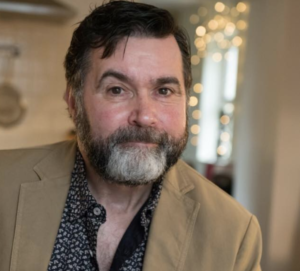 Am I the best cop to ever patrol the streets? …No.
But do I come to work each day determined to do my best and give 100% to every incident I attend? …Also no.
What I do though is write stories about all the awkward, funny, unusual and bizarre jobs I go to.
There are now three police books based on my experiences; all true tales of the unexpected, only names & places have been changed to protect the guilty. These are:
Police, Crime & 999
Police, Lies & Alibis
Police, Arrests & Suspects
That's the 'official' reading order too, but they'll make sense whichever order you choose to read them in.
Before joining the police I also wrote a stand-alone memoir about the travels with my dog around the funny & strange named places in the British Isles. I gave it the title of 'Shakespeare My Butt!' which puts everyone off as they think it's a serious book about the bard …it isn't!
Join me on twitter @JohnDonoghue64 & Facebook www.facebook.com/PoliceCrime999
I'm still a serving police officer and working on my next book, but don't tell the bosses.
This article appeared in the Police Federation Magazine in February/March 2020