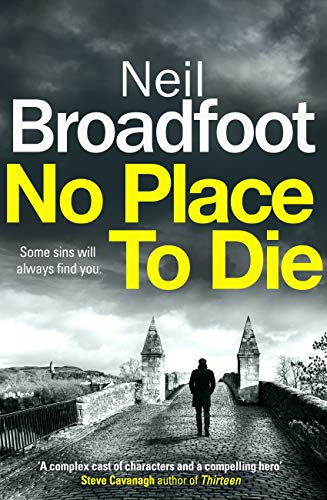 Blair Charlston swapped the stock market for salvation – and now he's making a killing.
Once a controversial venture capitalist, Charlston reinvented himself as a personal and business development guru after surviving an attempt to take his own life when a business deal went disastrously wrong. So when he decides to host a weekend retreat on the outskirts of Stirling for more than 300 people, Connor Fraser is drafted in to cover the security for a man who is at once idolised as a saviour and hated as a ruthless asset stripper.
For Connor, it's an unwelcome assignment. He's never had much time for salvation by soundbite, and Charlston's notoriety is attracting the attention of reporter Donna Blake, who's asking more questions than Connor has answers for.
But when an old colleague of Donna's is found brutally bludgeoned to death, and the start of Charleston's weekend of salvation becomes a literal trial by fire, Connor must race to unmask a killer whose savagery is only matched by their cunning.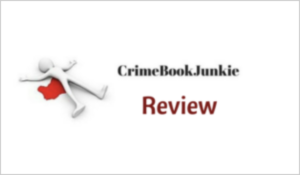 Set in Stirling, this atmospheric read encompasses revenge, fear, politics and a search for the truth – but also so much more!
OMFG! That opening line was one that had my jaw on the floor! Reminding me very much of an opening line from Helen Fitzgerald's VIRAL – when an author immediately gets that kind of reaction from a reader, you just know you are in for one hell of a ride and Neil Broadfoot did not disappoint on that front!
Short, sharp chapters had me racing through the pages and various POV's kept the reader somewhat in the loop but what I also loved was the fact that we knew that Connor knew so much more than we did – so when the revelations came I was thinking HOLY SH*TBALLS!! A twisty, explosive, gritty and oh-so-exciting read – I was hooked!
Character-wise, I have to say that I absolutely adore Connor Fraser – he has a temper, is determined and will go to any length to find the truth – What's not to love, eh!? This is the second book in the series, but I think it could easily be read as a standalone as the author gives the reader enough backstory to seamlessly tell the story on its own. There isa great narrative – realistic and relatable characters – I was invested in their stories and just had to know more!
Would I recommend this book? Oh that is one firm HELL YEAH, I would! If you're looking for an intense read, intriguing storyline and some kickass action that will have you racing through the pages, I highly recommend you grab a copy of No Place To Die today!