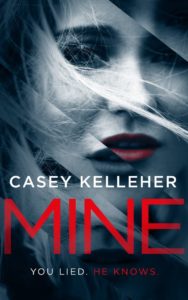 WHO DO YOU TRUST IN A WORLD BUILT ON LIES…
Rebecca Dawson lives a life that many women want – married to wealthy, handsome businessman Jamie and new mum to beautiful daughter, Ella, she thinks nothing can burst her bubble. Until a series of sinister events leaves Rebecca convinced that she is being stalked. While her only priority is keeping Ella safe, Rebecca knows that this might be more than coincidence, and fears that her past is back to haunt her. Because somebody knows what she did. They are watching her, tormenting her and soon they are going to make her pay.
While she hides her past, Rebecca finds herself unable to trust anyone, not even her husband, Jamie. Because Jamie is keeping secrets too. Is Jamie gas-lighting Rebecca into thinking she is going mad, in a bid to cover up his own sordid lies? Or is someone more sinister seeking their revenge?

Wow! Wow! OMG WOW! Casey Kelleher steps away from her gritty, gangland writing to deliver an absolutely jaw-dropping domestic noir / psychological thriller in MINE. The reader will come face-to-face with loss, domestic abuse, survival, escape, new beginnings, haunting memories, self doubt, betrayal, mistrust, depression, gaslighting, secrets, fear and one hell of a truth! Hang on a minute while I pick my jaw up off the floor! The fear was real, peeps!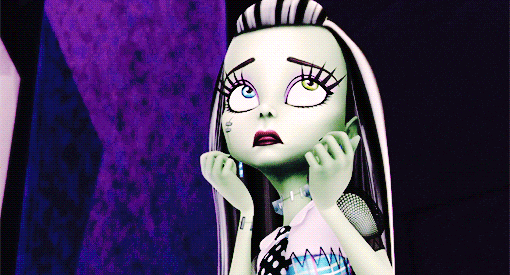 What-an-opening! BOOM! You could immediately FEEL the panic leaping from the pages as the author hits you with an introduction that grips you instantly! Told from both 1st and 3rd person POV's the reader gets a full immersion into the storyline – leaving nothing out – and letting us understand what the characters are experiencing to ramp up the tension. Excellent conflict and suspense, a perfect mix for this genre, has us moving between the past and present seamlessly as piece by piece, we learn the backstory to fill in the blanks. I was breathlessly turning the pages – waiting for the answers to all the questions pounding in my head. Casey Kelleher then delivered a total friggin knock out punch that floored me. WHAT A READ!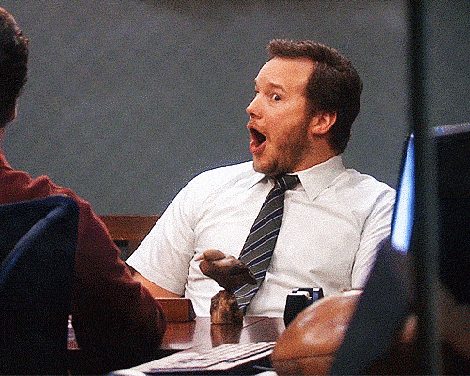 Characters are the one thing that keep me turning the pages, even if a plot is weak (by the way, the plot in this book is NOT weak, in fact it is the complete opposite –  strong, compelling and relevant) if I am invested in the characters I will read until the end. The author however had a brilliant storyline which was enhanced by the characters – I had no idea at times who I could trust and the whole range of emotions that the story evoked left me completely drained (in the best possible way) by the end!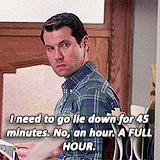 Rebecca – the main character, has been through a lot in her life but when she married Jamie she really thought she found her happily ever after. We learn she left an abusive relationship, had awful parents and basically until Jamie, her life was completely tragic. I felt her anguish, paranoia, anger, and fear – it was intense! I could completely empathise with her, even at those times when I just wanted to shake some sense into her, give her strength, I really saw her vulnerabilities… but OMFG ? she is one hell of a character and that is all I am going to say about that!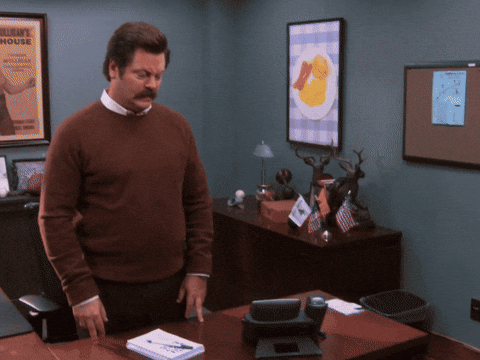 The other cast of supporting characters: Jamie (the husband), Lisa (Jamie's sister), Maggie (Jamie's secretary), Mark (Rebecca's ex) – to name only a few- added interesting and absolutely fulfilling roles to move the story at a pace that had me glued to my seat. I didn't want to (and honestly didn't do) much the day I read this as I just HAD TO KNOW how the story would end. I even convinced myself that I had it all worked out – when you read a lot of crime fiction (various genres) you often can see things that casual readers may not – I'm no expert mind, but I do pride myself at times on solving fictional cases in my armchair detective role. Well Casey Kelleher FLOORED me. I was hugely impressed given this was her first psychological thriller! AMAZEBALLS!!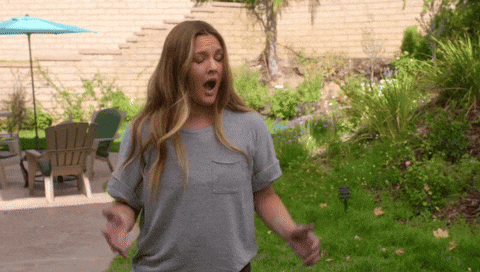 So, would I recommended this read? Hells Bloody Bells – that is a massive YES! YES! YES! The author delivered a mind blowing psychological thriller that TOTALLY caught me off guard. Dark, sinister and completely riveting, if you enjoy twisted storylines, questionable characters and sinister settings – this novel will be right up your alley! Now, Mrs Kelleher…when can I have the next one!?
Highly recommended and a #TopRead for me!