Let the nail-biting commence! I am so excited to share the NEW COVER for book 2 in the #DCMaggieJamieson series – Dead Wrong which is out as an ebook on March 14th and May 14th in paperback – available for pre order now! You may have already seen it, but I think it looks so great next to Dead Inside, I have to share it!

Here it is… the new cover! I hope you love it as much as I do!

The serial killer is behind bars. But the murders are just beginning…
DC Maggie Jamieson's past comes back to haunt her in this dark and gripping serial killer thriller.
Three missing women running out of time…
They were abducted years ago. Notorious serial killer Bill Raven admitted to killing them and was sentenced to life.
The case was closed – at least DC Maggie Jamieson thought it was…
But now one of them has been found, dismembered and dumped in a bin bag in town.
Forensics reveal that she died just two days ago, when Raven was behind bars, so Maggie has a second killer to find.
Because even if the other missing women are still alive, one thing's for certain: they don't have long left to live…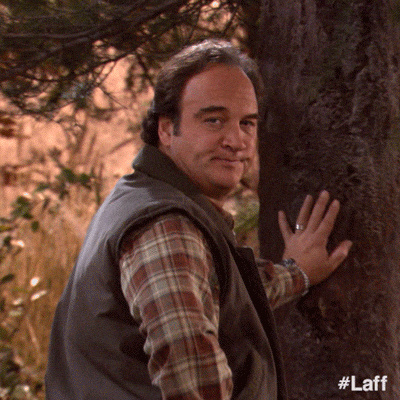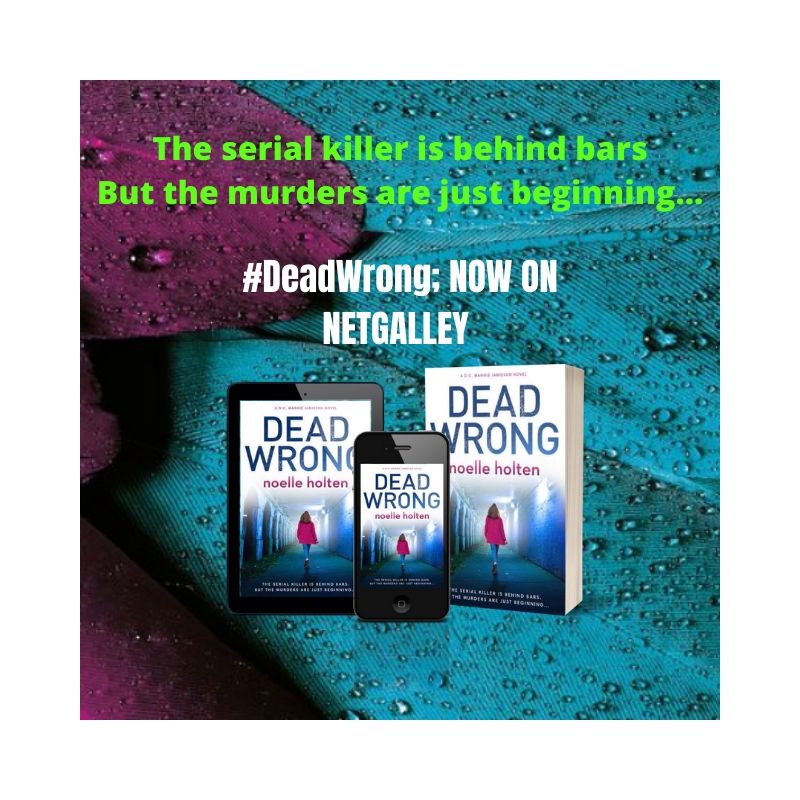 Although this is book 2 in the series, it can easily be read as a stand-alone as we learn more about DC Maggie Jamieson and her team. You can request your copy here: https://www.netgalley.com/catalog/book/166536
I hope you enjoy it!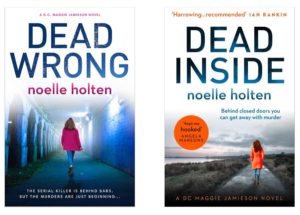 Don't they look great together?!   #MyPrecious
So while I wait nervously for the reviews to come in, I'm currently editing Book 3 (untitled). I've also written just over 5K of the fourth book, and once the edits are finished on Book 3, I'll be back to writing. Exciting (and nail-biting) times!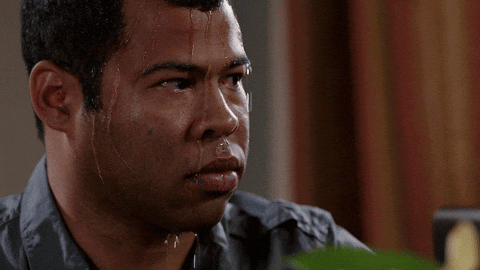 Thanks to everyone who has taken the time to read and review Dead Inside. Your support has been amazing! I hope you enjoy Dead Wrong!