Woohoo! ?? Some of you may have seen the exciting news this week about Douglas Skelton – he has signed a further two book deal with Polygon! ?? Huge congrats to all!
Today I am delighted to be amongst a few bloggers who have been asked to share the cover for the next novel featuring Rebecca Connolly – we first meet her in

THUNDER BAY
– which I  highly recommend.

How about I share a little info about Mr Skelton and the blurb from

The Blood Is Still

before we see the cracking cover in all its glory!?
About the Author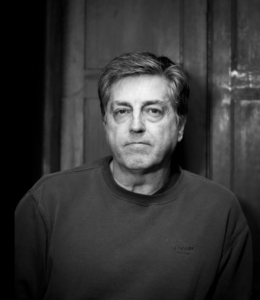 Douglas Skelton was born in Glasgow. He has been a bank clerk, tax officer, taxi driver (for two days), wine waiter (for two hours), journalist and investigator. He has written eleven true crime and Scottish criminal history books but now concentrates on fiction. His novel Open Wounds (2016) was long-listed for the McIlvanney Award. Douglas has investigated real-life crime for Glasgow solicitors and was involved in a long-running campaign to right the famous Ice- Cream Wars miscarriage of justice.
About the Book
When the body of a man in eighteenth-century Highland dress is discovered on the site of the Battle of Culloden, journalist Rebecca Connolly takes up the story for the Chronicle.
Meanwhile, a film being made about the '45 Rebellion has enraged the right-wing group Spirit of the Gael. They see themselves as modern-day Jacobites and have connections to a shadowy group called Black Dawn which has been linked to death threats and fake anthrax deliveries to Downing Street and Holyrood.
When a second body – this time in the Redcoat uniform of the government army – is found in Inverness, Rebecca finds herself drawn ever deeper into the mystery. Are the murders connected to politics, a local gang war or something else entirely?
I'm intrigued – how about you? ??
Shall we just get on with the reveal? ??
I was instantly drawn to the  cover – it's atmospheric, eye-catching…wait, why don't I just show it to you and you  can see for yourself!? ??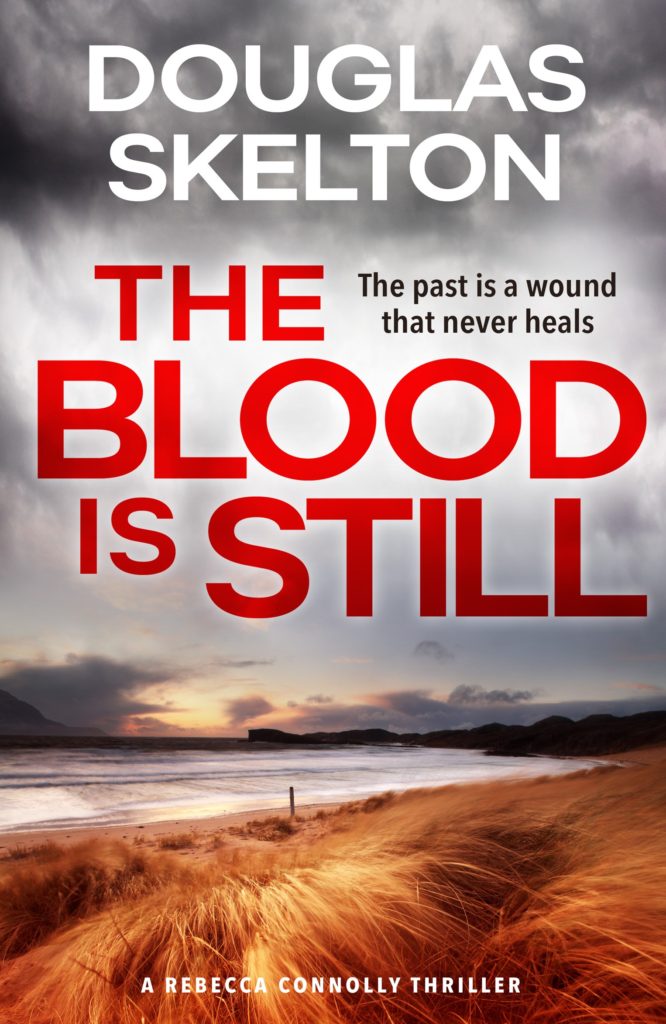 BOOM! ? How amazing is that, right!?
Coming your way March 2020 – I can't wait to read it! ?????? Pre order today!