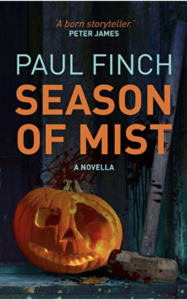 Our last autumn of innocence. Star-spangled nights. Mist-wreathed woodland. A twisted shape watching coldly from the shadows.
Industrial Lancashire, 1974.
The kids in the coal-mining town of Ashburn love the waning of the year. Fancy dress and scary stories for Halloween. Fireworks and treacle toffee on Guy Fawkes Night. And a month after that, snow and the approach of Christmas.
But this particular autumn will be memorable for entirely different reasons.
Because this year someone is killing the children of Ashburn.
Or should that be SOMETHING?
While police and parents search for a maniac, Stephen Carter and his schoolmates know better. They may be on the cusp of adulthood, but there's still enough of the youngster left in each of them to recognise the work of an evil supernatural being unique to these deserts of slagheap and coal-tip.
A coming-of-age story from the dark imagination of Sunday Times best-selling crime and horror writer, Paul Finch.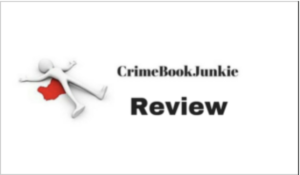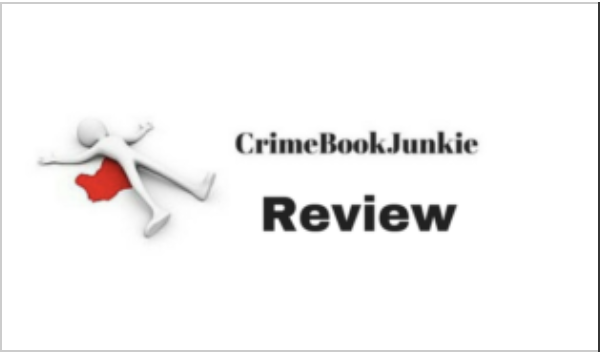 Set in Lancashire,  between the past & present day, the reader is given a wonderfully creepy coming of age story with friendships, relationships, fear, grief, guilt, revelations, secrets, cover-ups, shame and a search for the truth as some of the themes at the forefront.
WOW! Such a sinister opening – left me with oh-so-many questions, I was hooked!  I love novella's, particularly when they are ones that are so full, you feel like you have a read a full length novel. That is this novella for sure! Told in a dual timeline, you get to experience the full range of emotions from both the perspectives of a child and an adult: Stephen Carter. This novella was full of description – setting the scenes beautifully to the point where I could picture exactly what was going on. A great narrative and characters added to this absolutely nail-biting read. Paul Finch is a master story teller, I hung on every word as I turned the pages to find out where the story was going and he did not fail to deliver those OMG moments. LOVED IT!
<he doesn't walk in daylight> – this sent shivers down my spine when I read it. I loved how drawn in I became to the 'urban legend' vibe. Is there a supernatural element happening in this story?…you'll have to discover for yourself – My lips are sealed.
Vivid in description, the tone and mood of this book was captured perfectly. I loved all the characters and I don't want to give too much away, so I won't. Needless to say, each one will bring out some sort of emotion in you – love, hate, empathy, anger, frustration, happiness – all the feels!
Would I recommend this novella? You bet your arse I would! If you enjoy chills, thrills, and a storyline that will keep you guessing then this is the book for you. Full of suspense, this addictive read will have your jaw on the floor when all is revealed! Well played, Mr Finch! Just brilliant!
Highly recommended! Grab a copy today!