Woohoo! Delighted to be sharing my review of Theresa Talbot's THE QUIET ONES as part of the blog tour. My thanks to Aria Fiction via Netgalley for an ARC of this book. First though, let's find out a bit about the author and this book…
About the Author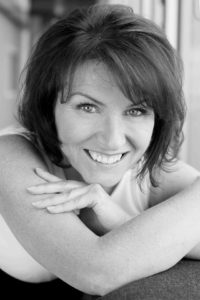 Theresa Talbot is a freelance writer, journalist and radio presenter, perhaps best known as the voice of Traffic and Travel on BBC Radio Scotland and as the host of The Beechgrove Potting Shed. Prior to working with the BBC she was with Radio Clyde and the AA Roadwatch team. Theresa worked in various roles before entering the media as an assistant in children's homes, a Pepsi Challenge girl and a library assistant. She ended up at the BBC because of an eavesdropped conversation on a no.66 bus in Glasgow. Her passions include rescuing chickens, gardening, music and yoga.
Follow Theresa:
About the Book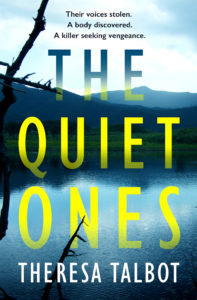 If only someone had listened…
When the supposed suicide of famous Scottish football coach Harry Nugent hits the headlines, the tabloids are filled with tributes to a charitable pillar of the community that gave so much back to sport and to those less fortunate.
But something isn't right. Normally celebrities are queuing up to claim to have had a very special relationship with the deceased, but investigative journalist Oonagh O'Neil is getting the distinct impression that people are trying to distance themselves from Harry.
Oonagh's investigation leads her to uncover a heartbreakingly haunting cover-up that chills her to the core… and places her in mortal danger from those willing to protect their sadistic and dark secrets at any cost…
Perfect for fans of Patricia Gibney, Angela Marsons and Cara Hunter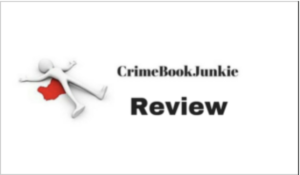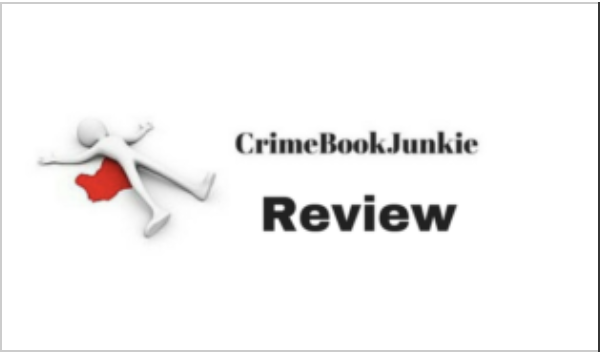 The Oonagh O'Neil series is set in Glasgow and in this gripping novel, the reader is faced with revenge; suspicion; abuse; rumours; the past; denial; conspiracy; corruption; cover-ups; scandal; survivors; pain; fear; guilt; shame and the search for the truth. Has Oonagh listened to the clues? Have you?
OMFG – what an absolutely sinister opening…the chills went down my spine at a break-neck speed! This story is told from multiple POV's in third person so you get a well rounded understanding of the plot as the story develops. What I love about this author and this series is that she takes important issues and highlight the behind-the-scene information as you follow the story. The book is told in a dual time-line and although harrowing, it is not explicit/graphic – saying that, it is very much a hard-hitting read.  I urge you to read the authors note at the end – WOW – just WOW. Really emotive and powerful, as is the story itself.
Oonagh O'Neil is a brilliant character. She's a journalist and can used unorthodox methods to find the answers. She is determined, feisty, diligent and likeable. More please!
Someone else to mention from this novel is Sarah- what a great character. I found her to be unreliable but clever and intriguing. How much of her is an act vs the real Sarah. As a reader, I could easily see denial was all too easy for her to grasp at, but did she know the truth about her husband and if yes, WHY did she keep it a secret. So many questions!
Another character who grabbed my attention was Alex Davies – police officer. He too was very determined and I kinda felt bad for him when the realisation of the police failings to deal with some historical complaints hit him. He almost took it personally, and I think that is natural in agencies like the police, this made him all the more real and relatable. Brilliant!
There were many more characters that I could mention, but I think in storylines like this, it is important for the reader to connect and if I share anymore, I may spoil that.
Would I recommend this book? If you enjoy insightful, compelling, raw and addictively dark reads – add this #badboy to your TBR stat! I can't wait to see what Oonagh is up to next!
Follow the rest of the blog tour here: