Absolutely delighted to be taking part in A.J. Park (aka Karl Vadaszffy) promo blitz for The First Lie which was published by Orion in ebook on June 13th 2019 and will be out in paperback in March 2020!
Huge thanks to Rachel at Rachel's Random Resources for the invite! 
I managed to attend an event at Theakstons Crime Festival (Harrogate) this year where Karl/A.J. was on a panel talking about this book … I may have added it to my TBR! #JustSaying 
But don't take my word for it, here is a little about the author and this book to capture you criminal interest!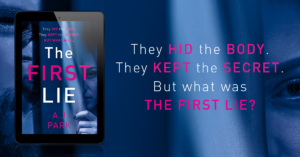 About the Author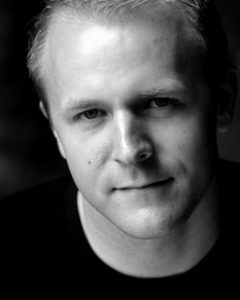 After studying literature, linguistics and Spanish at university, AJ Park trained as an English teacher and actor. He has edited magazines and taught English, Media Studies and Drama in secondary schools in England. He was also a competitive fencer for seven years.
Social Media Links –
About the Book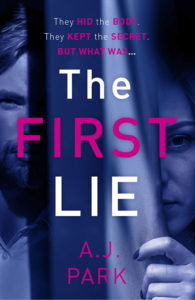 We've all had sleepless nights thinking about it.
You're home alone. Someone breaks in.
In defending yourself, you end up killing the intruder.
Now you're the one the police want.
That is the situation that criminal barrister Paul Reeve arrives home to find.
His wife Alice stands in the bedroom, clutching a bloodied letter opener in her shaking hand.
"What have you done, Alice?"
"I didn't have a choice…"
We would all believe the person we love most.
But would we all make the same choice Paul and Alice make next…?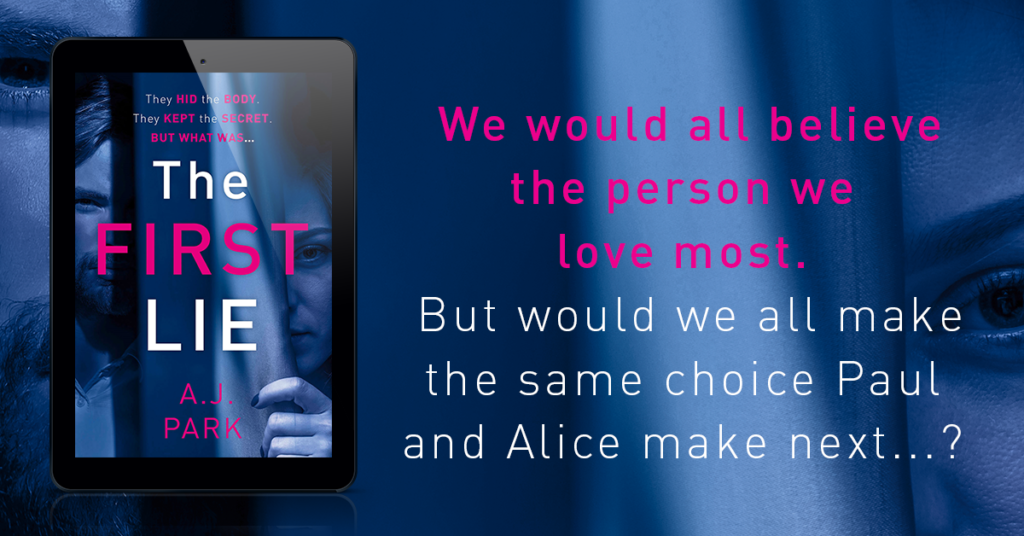 Sounds good right!? I'm really looking forward to reading this. Why not make it your #whattoreadnext read, peeps!