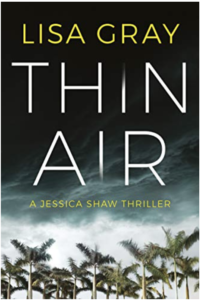 She investigates missing persons—now she is one.
Private investigator Jessica Shaw is used to getting anonymous tips. But after receiving a photo of a three-year-old kidnapped from Los Angeles twenty-five years ago, Jessica is stunned to recognize the little girl as herself.
Eager for answers, Jessica heads to LA's dark underbelly. When she learns that her biological mother was killed the night she was abducted, Jessica's determined to solve a case the police have forgotten. Meanwhile, veteran LAPD detective Jason Pryce is in the midst of a gruesome investigation into a murdered college student moonlighting as a prostitute. A chance encounter leads to them crossing paths, but Jessica soon realizes that Pryce is hiding something about her father's checkered history and her mother's death.
To solve her mother's murder and her own disappearance, Jessica must dig into the past and find the secrets buried there. But the air gets thinner as she crawls closer to the truth, and it's getting harder and harder to breathe.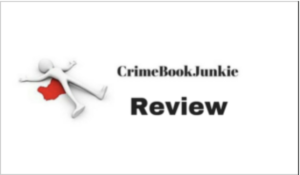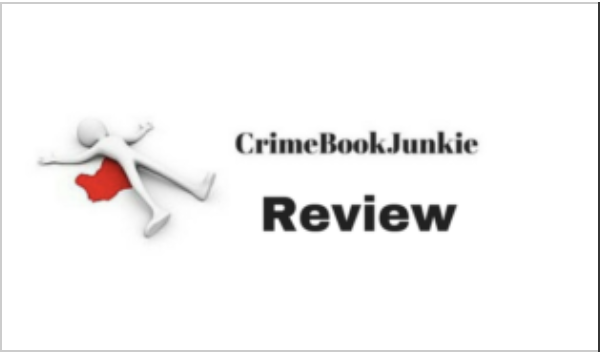 Set in L.A., the reader is faced with loss, secrets, betrayal, anger, guilt, fear and a search for the truth.
Holy sh*tballs! What an opening! My heart was racing as I read each line – until, well…you HAVE got to read it – #killerhook! Lisa Gray NAILED it! One of my favourite things when reading is when a chapter ends on a hook so that you have no choice but to read just a little bit more and this book absolutely does that. There is great description and narrative and the whole novel had a very authentic feel to it. If I hadn't know that the author was Scottish, I never would have guessed from reading this book. I also really enjoyed the storyline – I thought it was cleverly done, leaving the reader on edge as the mystery unfolds. I didn't know who to trust of believe. This was a refreshing take on the PI side with Jessica Shaw and having the reader delve into the past in a dual timeline gripped me. Brilliant!
Character-wise there is an abundances of interesting characters, but for the sake of not turning this review into a novel, I will mention three that stood out for me. Jessica Shaw – I absolutely LOVE her. She is a PI who is both cautious and reckless, curious and really has no time for any crap coming her way. I am definitely looking forward to what she gets up to in the next novel in this series.
Pryce is police and has secrets of his own. I found him to be bold, loyal and determined. And finally, Holliday – ADORE him! Cheeky, charming and totally disarming – such a brilliant character!
Would I recommend this read? You bet your sweet ass I would! Thrilling, pacy, twisty and captivating – I want to know more…like yesterday! For a debut, this was simply a stellar read and I look forward to the next in the series!