I love it when something new drops into the crime community ?? I also love that I will be taking part and discussing Probation and Dead Wrong, Book 2 in my DC Maggie Jamieson series with Olly Jarvis after the launch – so watch this space.
In the meantime…what is THE CRIME HUB?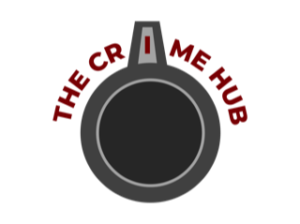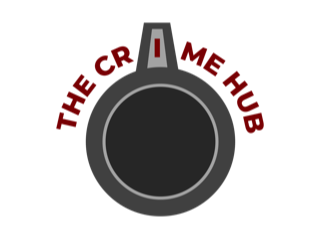 Launching 9th September


Thecrimehub.com
@crimehubsite
An innovative new website for people interested in crime, both fact and fiction. Written and audio content from leading crime writers and people connected to the criminal justice system.
WOOHOO! Exciting stuff, right?!
Launching September 9th, 2019 with a series of brilliant podcast stories recorded in LA including Murder at the Palace by Gyles Brandreth, narrated by Stephen Fry, and The Plater by Ann Cleeves, narrated by Alfred Molina.
The site, established by criminal barrister and crime writer, Olly Jarvis and focused on all things criminal will also bring readers true crime interviews with leading figures from the Criminal Justice System including the world's top expert on fingerprints Philip Gilhooley, forensic pathologist Dr Richard Shepherd and The Secret Barrister.
Olly Jarvis is passionate about creating a place online for audio crime content, entirely independent of radio.
"Readers and listeners of this genre are discerning, they demand authenticity. We wanted to create something that showcased the best thriller writers, but also gave a real insight into the real world of crime detection, evidence, and jury trials and the people who work within this fascinating world."
Sign up here for news and updates.
Contact for interviews: hello@thecrimehub.com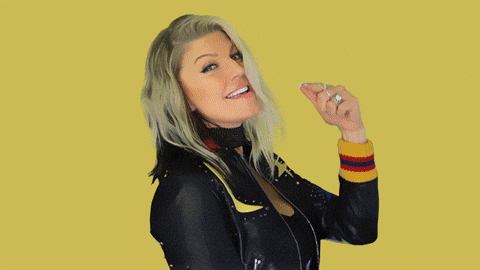 I don't know about you, but I'm pretty excited about this and can't wait to see it all in action. So spread the word, peeps!!
#TheCrimeHubIsComing