Whoop! Whoop! Happy Publication Day! ?
Absolutely delighted to be kicking off Caz Finlay's THE BOSS blog tour today! Massive thanks to Sarah Hardy/ Book on the Bright Side Publicity for organising the invite and Killer Reads for the ARC via Netgalley. A bit about the book and the author before I share my review! Let's do this!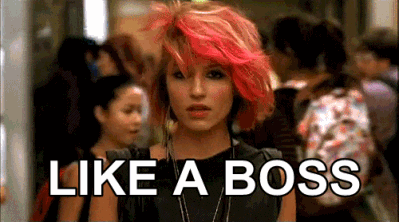 About the Book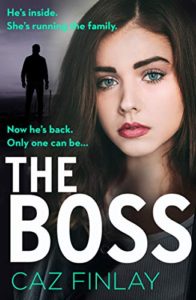 He's inside.
She's running the family.
But now he's back – only one can boss the streets of Liverpool.
The first novel in an explosive new gangland crime series.
As the daughter of a notorious Liverpudlian gangster, Grace Sumner commands respect – and she's earned it on her own terms too.
But when her dangerous ex-husband Nathan Conlon is released from prison, Grace risks losing everything she's worked hard to build up whilst he's been inside – including Nathan's own criminal empire.
Nathan's changed in prison, but old habits die hard. He makes it clear he wants his old life back, including his wife. And nothing or no one will get in his way…
Nathan's out for blood. Grace is out for revenge. And only one can come out on top.
About the Author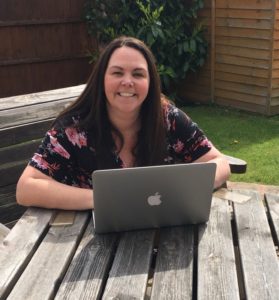 Caz Finlay lives in Liverpool with her husband, two children and a grumpy dog named Bert. A Probation Officer for over thirteen years, Caz has always been fascinated by the psychology of human behaviour and the reasons why people do the things they do. It was the loss of her son in 2016 which prompted her to write her debut novel, The Boss.
Social Media Links: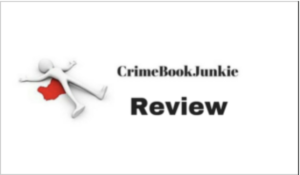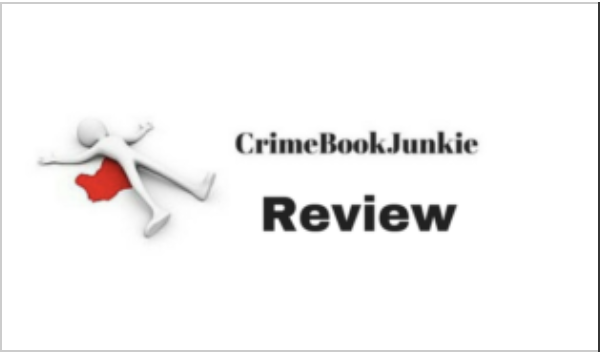 Set in Liverpool, the reader is pulled into the gritty gangland world where power/control; manipulation; fear; violence; drugs; revenge; intimidation; mind games; family; greed; loyalty; infidelity and hatred rule.
????? BOOM! An absolutely brilliant opening that instantly intrigued me – I HAD to know more! How is this a debut novel? The story is told via a dual timeline and various third person POV's – what I love about this is that you get to know more about what is happening from the different perspectives. The whole picture is delivered as a total tease until the revelations unfold and you are left picking your jaw up from the floor!
The novel is perfectly paced, with short, sharp chapters that leave you NEEDING to turn those pages! I love the setting and it's clear the author has a compelling approach to bringing this genre into the present. And I can't leave out the nail-biting, brilliant, OMFG moments – Caz Finlay has NAILED IT.
Character-wise we have Grace Sumner – a force of nature and not one you want to mess about, that's for sure. She is strong, independent and fierce as f*ck. Grace would do anything to protect those she love – ANYTHING! But will she get her happily ever after?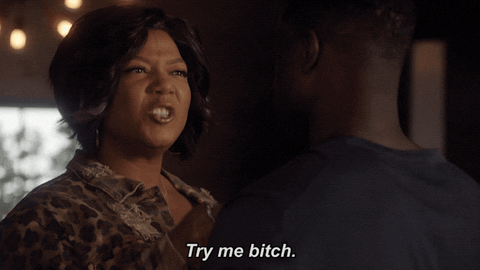 Nathan Conlon – a law unto himself, I was both drawn and repulsed by him. Overall, he's a nasty piece of work and absolutely underestimates Grace…BIG MISTAKE. Manipulative, cunning, selfish – this guy made my skin crawl. Will Karma get him?
#HesNasty
I'm desperate to talk about more of the fabulous cast of characters in this novel, but I think that would ruin it – as each one plays a role and it was fun to see who would succeed and who wouldn't.
#ReadTheBook!
Do I recommend this read? You bet your sweet arse I would. Gritty, raw, fierce and addictive, The Boss is perfect for those who just LOVE a gangland thriller. I love when I come across a new author, and Caz Finlay is well on my radar now.
Still unsure? Follow the tour and see what everyone else thinks here: