Paul Hardisty is one of those authors that just blows me away every-single-time! I'm delighted to be hosting the TURBULENT WAKE blog tour today and a massive shout-out to Anne Cater for the invite and Orenda Books for the ARC. First I'll tell you a bit about the author and this novel before I shout from the rooftops about this book!
About the Author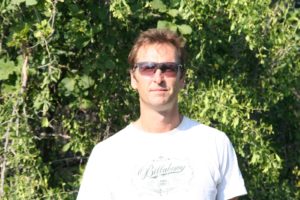 Canadian by birth, Paul has spent 25 years working all over the world as an engineer, hydrologist and environmental scientist. He has rough-necked on oil rigs in Texas, explored for gold in the Arctic, and rehabilitated village water wells in the wilds of Africa. He survived a bomb blast in a café in Sana'a in 1993 and was one of the last westerners out of Yemen before the outbreak of the 1994 civil war. The Abrupt Physics of Dying, his first novel, received great critical acclaim, and was short-listed for the CWA Creasy New Blood Dagger award. The Evolution of Fear, his second novel, will be released early this year. Paul is a university professor and Director of Australia's national water, land and ecosystems research program. He is a pilot, a sailor, a keen outdoorsman, and conservation volunteer. Paul lives in Western Australia.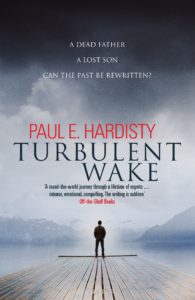 Ethan Scofield returns to the place of his birth to bury his father. Hidden in one of the upstairs rooms of the old man's house he finds a strange manuscript, a collection of stories that seems to cover the whole of his father's turbulent life.
As his own life starts to unravel, Ethan works his way through the manuscript, trying to find answers to the mysteries that have plagued him since he was a child. What happened to his little brother? Why was his mother taken from him?
And why, in the end, when there was no one else left, did his own father push him away?
Swinging from the coral cays of the Caribbean to the dangerous deserts of Yemen and the wild rivers of Africa, Turbulent Wake is a bewitching, powerful and deeply moving story of love and loss … of the indelible damage we do to those closest to us and, ultimately, of the power of redemption in a time of change.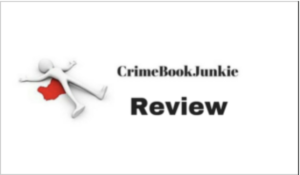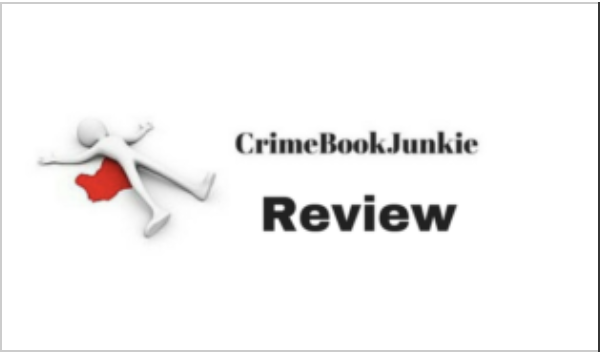 This book is set in various places but I particularly love the references to Canada (#IAmCanadian) and South Africa. The reader is faced with abuse, betrayal, infidelity; family, relationships, loss, the past, guilt, regrets, the raw truth, failure, accountability, sorrow, forgiveness, apologies, hope  – this is a journey that will blow you away!
OMG how do I do this book justice? HOW! With this author you just get lost in the words on the page. The writing style is just beautiful – atmospheric, emotive, crawls under your skin and stays with you. Told from two POV's (a father and a son) in a dual timeline of the past and the present. The description just drew me in and I felt like I was on this very personal, private journey with the narrators and the author himself.
What I also loved about this book was the inclusion of some real life issues – what we are doing to our world/ the eco-system and how one man tried to protect and prevent the destruction that would be inevitable. Trying to save himself almost through his determination to save everything else around him.
Character-wise – OMG! War's story is told through journal/book entries that he left for his son. At times he made me so angry and other times I just understood exactly why he as the way he was – and although I didn't necessarily feel sorry for him, there was some sorrow. The book to his son was his way of explaining who he was/ why and almost a warning that there is always time to turn things around.
Ethan – I loved him at times and other times he just frustrated the hell out of me. He was living a self fulfilling prophecy and was the creator of his own destruction. I wanted to shake him; despite knowing his own flaws, he just kept repeating the same mistakes – generational behaviour that was dragging him down. But then he has his awakening.
I just can't put into words – and this is not a cop out – this book is just an experience, a journey the reader needs to make on their own. Would I recommend this read – Abso-friggin-lutely! Evocative, compelling, a pull-at-your-heartstrings page turning read! A book that you will absorb into your very soul! Go and get a copy today!
And if you don't believe me… check out what everyone else thinks by following the tour here: