Sooooo excited to be involved in sharing the cover for Rachel Amphlett's THE FRIEND WHO LIED and I can't wait to take part in the blog tour for this! First up though, a bit about Rachel and this book!
About the Author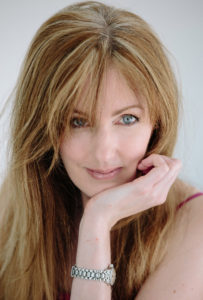 Before turning to writing, USA Today bestselling author Rachel Amphlett played guitar in bands, worked as a TV and film extra, dabbled in radio as a presenter and freelance producer for the BBC, and worked in publishing as a sub-editor and editorial assistant.
She now wields a pen instead of a plectrum and writes crime fiction and spy novels, including the Dan Taylor and English Spy Mysteriesespionage novels and the Detective Kay Hunter British police procedural series.
She's a member of International Thriller Writers and the Crime Writers Association, with the Italian foreign rights for her debut novel,

 

White Gold

 

sold to Fanucci Editore's TIMECrime imprint, and the first four books in the Dan Taylor espionage series contracted to Germany's Luzifer Verlag.
Links:
Email: info@rachelamphlett.com
Twitter: @RachelAmphlett
Instagram: @RachelAmphlett
Facebook: Rachel Amphlett
About the Book
What she doesn't know might kill her…
Lisa Ashton receives a last-minute reprieve from death two weeks before her birthday. Regaining consciousness, she is horrified to learn one of her friends has been killed – and saved her life.
As she recovers, she uncovers a trail of carefully guarded reputations, disturbing rumours, and lies. Soon, Lisa begins to wonder if one of her friends is hiding a terrible secret.
Because five of them entered the escape room that day, and only four got out alive.
And someone is determined to cover their tracks before she can find out the truth.
Can Lisa find the killer before someone else dies?
The Friend Who Lied: a twisted psychological thriller from USA Today bestseller Rachel Amphlett – perfect for fans of The Hunting Party by Lucy Foley and Friend Request by Laura Marshall.
Sounds AMAZING, right? Well how about we check out the fabulous cover then!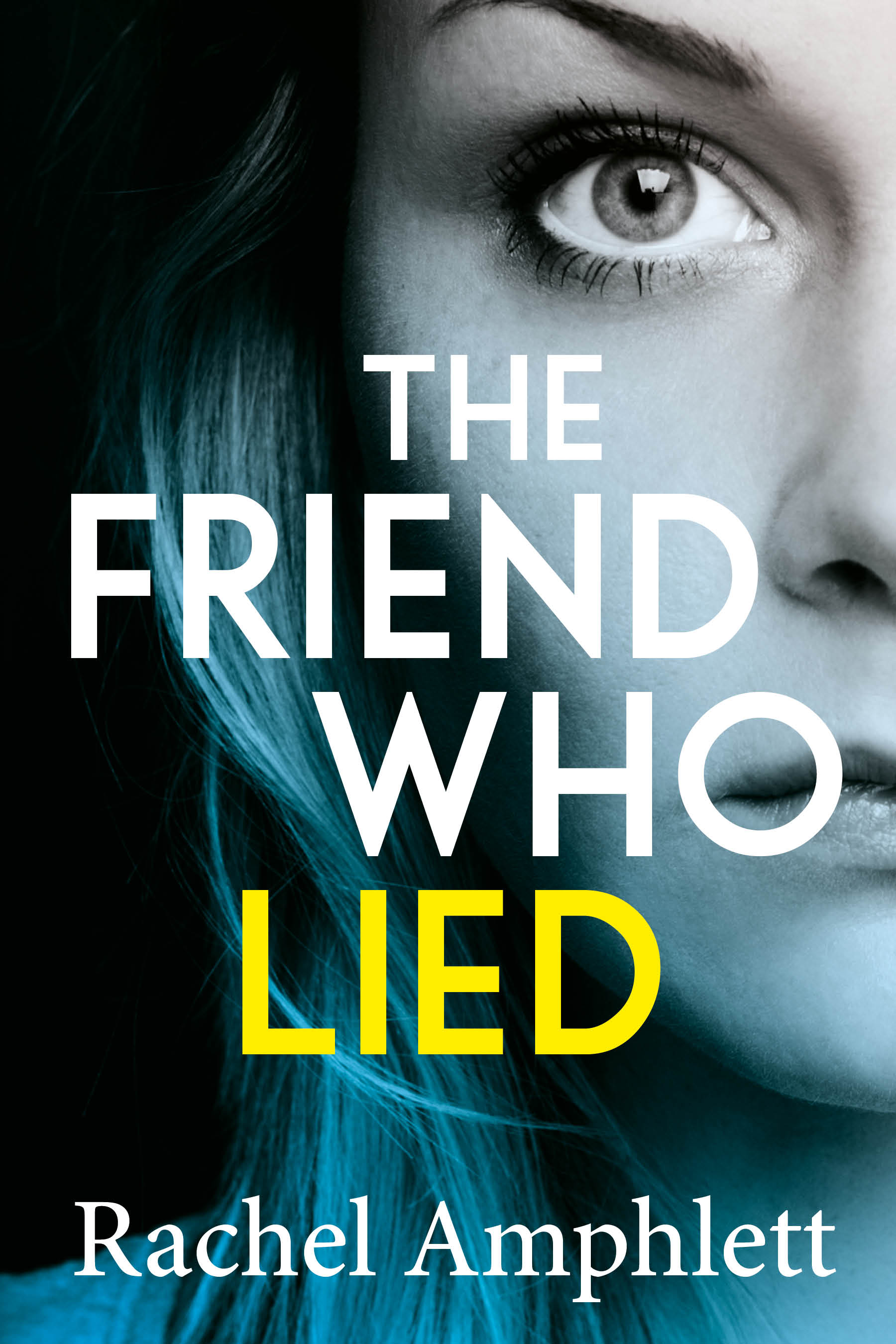 Absolutely LOVE it! Pre ordered my copy and really looking forward to sharing my review as part of the blog tour. Huge thanks to Sarah Hardy of Book on the Bright Side Publicity for the invite!