Almost two years ago, I joined Bookouture as a PR & Social Media Manager and have been smiling ever since – and today, to be a part of celebrating their 500th title being published, is simply outstanding! It is so fitting that the 500th title is from Lindsay J Prior as Bookouture's first title published was from Lindsay too! Happy Publication Day, Lindsay and congratulations Bookouture – here is to 500 more!
Blood Broken by Lindsay J Pryor.  Blood Broken is Book 8 and the Finale in the Blackthorn series that combines sizzling passion and dark, sinfully seductive vampire heroes.   Readers around the globe have been eagerly awaiting the finale to this bestselling series.
And it's totally amazing of course that Blood Shadows which was Book 1 was the VERY FIRST title that Bookouture published back in Nov 2012….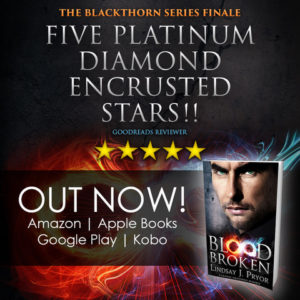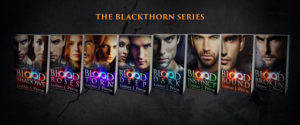 Combining sizzling passion and sinfully seductive vampire heroes, Blackthorn is the perfect series for anyone who loves urban fantasy, paranormal romance, or dystopian fiction. Packed with suspense and intrigue, thrillingly sensual romance, and characters you can't help but root for, Blackthorn has seen thousands of fans fall head over heels for this stunningly intricate world.
Each book takes readers on a dark, twisted journey deeper into the world of Blackthorn. Following four couples through intense passion, betrayals, and threats to the very fabric of their world, the series begins when Caitlin Parish, a Vampire Control Unit agent, is on a mission to hunt down Kane Malloy – a master vampire. Her mission is complicated when an unexpected but deep passion builds between them…
Intense, addictive and action-packed, Blackthorn will leave you breathless. Discover the series today!
Books 1,2 and 3 are available in a box set for just £3.99/$6.99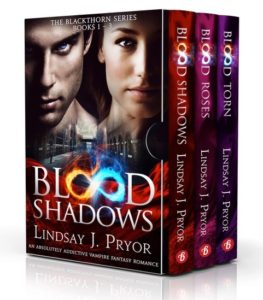 About the author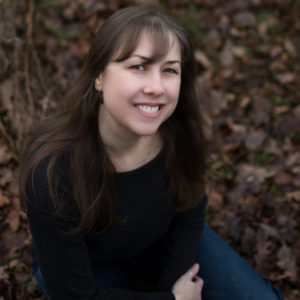 Lindsay J. Pryor is a speculative fiction author published by Hachette U.K. Her dark, gritty and complex dystopian BLACKTHORN series has achieved numerous Gothic and PNR Amazon number ones both in the UK and the US. Her spin-off LOWTOWN standalone novels are underway as well as her upcoming romantic Gothic horror.
Quickly deciding that fantasy was more interesting than reality, Lindsay has been creating stories since she was nine years old. She holds a BSc (Hons) degree in Psychology and Communication and is a qualified Psychology lecturer and English teacher. She taught for eighteen years before becoming a full-time author.
Lindsay was born and grew up in Wales and now lives in South West England with her husband and a plethora of wild woodland creatures.
To find out more about Lindsay and her books, please visit her website: lindsayjpryor.com