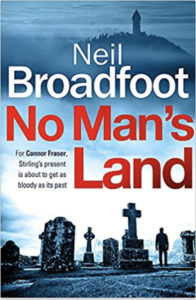 War is coming to No-Man's Land, and Connor Fraser will be ready.

A mutilated body is found dumped at Cowane's Hospital in the heart of historic Stirling. For DCI Malcolm Ford it's like nothing he's ever seen before, the savagery of the crime makes him want to catch the murderer before he strikes again. For reporter Donna Blake it's a shot at the big time, a chance to get her career back on track and prove all the doubters wrong. But for close protection specialist Connor Fraser it's merely a grisly distraction from the day job.
But then another bloodied and broken corpse is found, this time in the shadow of the Wallace Monument – and with it, a message. One Connor has received before, during his time as a police officer in Belfast.
With Ford facing mounting political and public pressure to make an arrest and quell fears the murders are somehow connected to heightened post-Brexit tensions, Connor is drawn into a race against time to stop another murder. But to do so, he must question old loyalties, confront his past and unravel a mystery that some would sacrifice anything – and anyone – to protect.
From Dundee International Book Prize and Bloody Scotland book of the year nominee Neil Broadfoot comes No Man's Land, the first in the white-knuckle Connor Fraser series.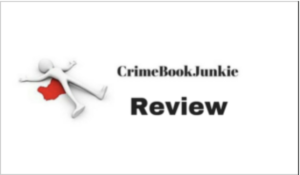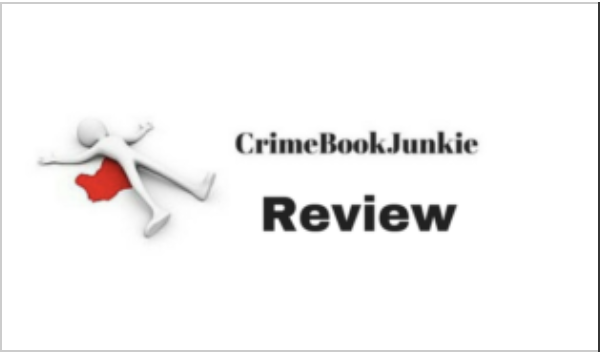 My sincere thanks to the author and Little Brown/Constable for the ARC.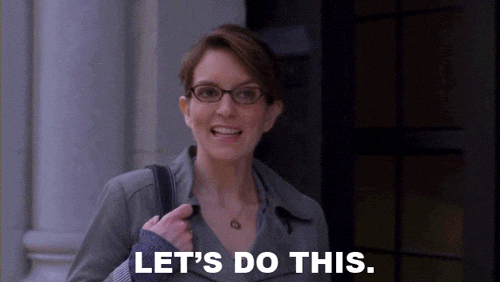 Set in Edinburgh/Stirling the reader is faced with the past, retribution, politics, corruption, fear, relationships, manipulation, closure, and a search for justice and the truth!
Wow! I'm ashamed to admit that although I have a few of Neil Broadfoot's books on my kindle, this is the first I've read – but what a book to start on! I was gripped from the start – my adrenaline was pumping and my heart was racing when I read the prologue and didn't really stop until I came to the very end of this high octane read!
An original and breathtaking storyline glued me to my chair and I knew that there would be nothing getting done in my house that day! Told from various POV's, you get immersed in the riveting plot and if you like a gruesome read – and I do LOVE a gruesome read – then the murders in this novel will chill you to the bone! Action-packed, full of intensity, suspense and some incredible twisty moments – you won't go wrong by picking up this #badboy!
Shall we chat characters? First up – CONNOR FRASER – well helloooooo, Connor! Absolutely loved him. He's a bit of a badass with a heart of gold and I was drawn to him immediately. Well developed and as a reader, I loved the fact that the author left me wanting more. BRAVO! Connor's past seems to be coming to bite him on his arse and it's a race against time for Connor to connect the dots before someone else ends up brutally murdered. I really liked Donna Blake as well. You get a real insight into journalism through the eyes of this character and I loved the way Connor, Donna and DCI Ford used their skills to get to the truth.
Would I recommend this read? That would be an absolute Hell-to-the-yeah! With a great sense of jeopardy and urgency, the reader is compelled to turn the pages in this fast-paced thriller. I for one can't wait to read the next book in this series and I urge you all to grab a copy of No Man's Land today!