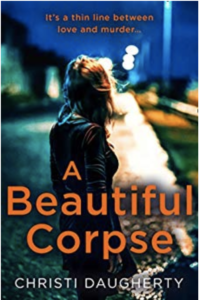 A tense new thriller, perfect for fans of Clare Mackintosh, Cara Hunter and Lisa Jewell
A murder that shocks a city… 
Shots ring out on one of Savannah's most famous streets. A beautiful law student lies dead.
A case full of secrets and lies…
Three men close to the victim are questioned. All of them claim to love her. All of them say they are innocent of her murder.
An investigation that could prove deadly…
As crime reporter Harper McClain unravels a tangled story of obsession and jealousy, the killer focuses on her. He's already killed one woman. Will he kill another?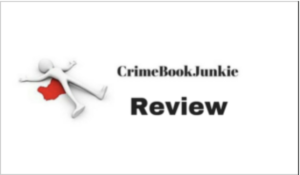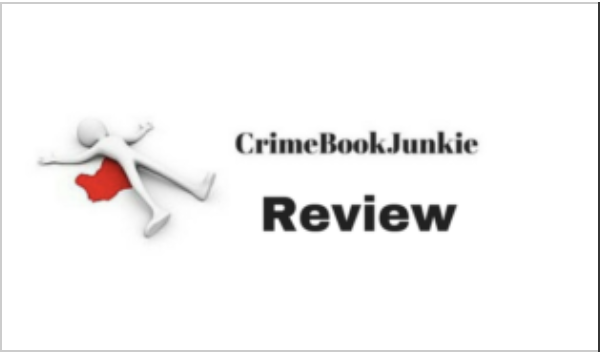 Set in Savannah, in the USA, the reader is faced with grief, loss, power & control, 'politics', wealth, stalking, manipulation, relationships, betrayal and a search for the truth/justice.
Eeeeeek! I absolutely ADORE when a new author falls onto my kindle or into my hands in this case (paperback)! Loved the opening – the scene is set, the tension is mounting and the hook was delivered perfectly! A compelling plot and fascinating story arc (I won't reveal it as I suspect we find out about this in book 1 and I have yet to read that – #mybad). This was such a refreshing read and I liked how the story is told from the POV of a reporter (crime) rather than from the police or a PI for instance. I mentioned earlier that this is the second book in this series, and I know some people have a real hang-up about starting the series from the beginning (NOT ME – I'll start at any point) but there is enough backstory and hints in this novel, that it is easily read as a stand alone in my opinion. That said, I enjoyed it so much, I will be reading The Echo Killing in the not-so-distant future!
This novel was rich with characters and I have SO many favourites – but I'll stick to talking about just a small few! Harper McClain – fantastically written character. A crime reporter who has a haunting past (no spoilers). I found her to be vulnerable at times but nothing seemed to stop her drive for answers. She is easily relatable, and takes risks but has a good heart.
Bonnie Larson is Harper's BFF. She owns a bar and is fiercely protective of her friend. I adored her and loved the relationship between this pair.
Luke – ooooooooh, Luke! This may have been our first meeting but I hope it's not our last! Well written and well developed character. Even though I didn't know the history between Luke (who is a cop) and Harper before this book, I felt I got to know about it quite easily. He made me mad at times, but deep down I think he feels he is protecting Harper by staying away – unfortunately this makes him look like a d*ck at times. I get the impression he's not one…or at least I hope he's not as I think I may have a fictional crush on him!
And I can't finish my bit on characters without saying that I think Peyton is a twat and Dell a bit of a hardass but a softy underneath it all.
Sooooo – would I recommend this read? Ab-so-figgin-lutely! A different take on a crime thriller that is gritty, dark, compelling and oh-so-addictive, I highly recommend you grab a copy today!