Who's Sorry Now? Is a collection of four crime and romance stories.
It's about love, betrayal and dreams.
Do we really know the people we love?
Can love be rekindled?
Do dreams come true?
The truth always comes out in the end.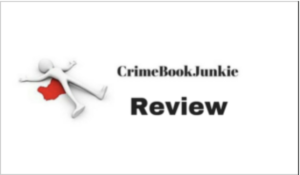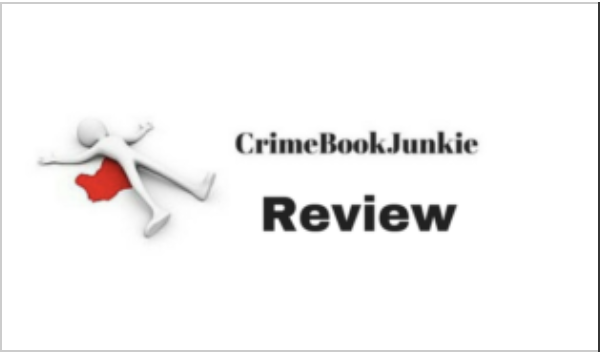 Huge thanks to Sarah Hardy from Book on the Bright Side Publicity and the author for an ARC.
I personally LOVE novella's and short story collections. When you want to read but are short of time, they really fit the bill. Who's Sorry Now was a perfect escape into crime and criminal behaviour. Set in various locations, the reader is met with the past, mistrust, relationships, closure, mental health issues, grief, loss, obsession, jealousy, fear, betrayal,  regret, hope and a search for answers as some of the themes within these stories.
I'm not going to do a review of each story as I think they are best left for the reader to explore and enjoy – however, I will say that you get a mix of POV's and interesting storylines that will have you racing through the pages. The pace is perfect and what I really loved is that some of the stories had me wanting more, but not feeling like I was missing out. Full of intrigue, mystery, suspense and humour – well I found some things funny! – I think readers will certainly find something they enjoy.
Character-wise- we are given a variety of the strong, vulnerable, confused, and creepy cast of people to explore! I must admit, there were a few I enjoyed more than others and some which I wanted to know more about – but that is what happens with short stories – what I can say is, the author delivered a great mix of people you will either love or loathe!
So would I recommend this book? Oh you bet your sweet arse I would! The author presents a wonderful array of twisty tales, full of mystery and suspense. If you're looking for a quick crime fix – this is the book for you!