Absolutely delighted to be hosting Brad Parks' THE LAST ACT blog tour stop today! I'll be sharing an extract from the book to whet your whistle! WOOHOO! First though, how about we find out a little more about the author and this book!
About The Author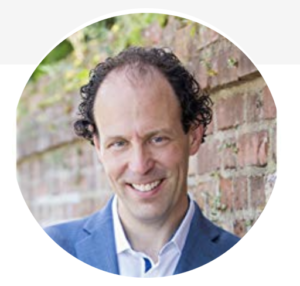 International bestselling author Brad Parks is the only writer to have won the Shamus, Nero, and Lefty Awards, three of American crime fiction's most prestigious prizes. His novels have published in fifteen languages and have won critical acclaim across the globe. In the UK, his debut, SAY NOTHING, was named Thriller of the Month by the Sunday Times, which opened it "matches Grisham at his best."
Away from the keyboard, Brad is a father of two and a husband of one. He enjoys reading fast books, taking slow runs, and singing for anyone not thoughtful enough to muzzle him. A graduate of Dartmouth College, he's a former journalist who now lies for a living. To learn more, or to sign up for his newsletter, visit www.BradParksBooks.com, and please excuse his atrocious American spelling.
About The Book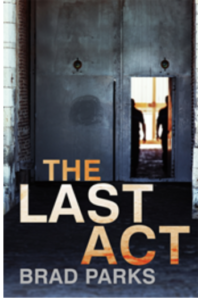 Former Broadway star Tommy Jump isn't getting the roles he once did; as his final run as Sancho Panza draws to a close, Tommy is getting ready to give up the stage, find a steady paycheck, and settle down with his fiancée. Cue Special Agent Danny Ruiz. An old school friend of Tommy's, now with the FBI, Ruiz makes Tommy an offer that sounds too good to refuse. All Tommy has to do is spend six months in prison, acting as failed bank robber 'Pete Goodrich'. Inside, he must find and befriend Mitchell Dupree, who has hidden a secret cache of documents incriminating enough to take down New Colima, one of Mexico's largest drug cartels. If Tommy can get Dupree to reveal where the documents are hidden, the FBI will give him $300,000. More than enough to jumpstart a new life. But does he have what it takes to pull off this one final role?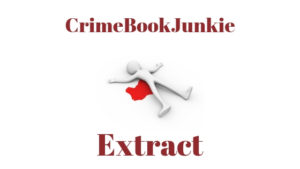 Teaser Extract from Chapter Two of THE LAST ACT
I went to the theater that day telling myself this was it.
The last rush from hearing the seats fill up before the show. The last time striding out into the lights and losing myself in a character.
The last opportunity to romance an audience.
I had been doing this, at venues both grand and grim, since I was seven years old. It had been a good run. No, a great one: probably better than ninety- nine point nine percent of people who had ever entertained the conceit that they could entertain; certainly better than an undersize, plain- looking, lower- middle- class kid from Hackensack,
New Jersey, had a right to hope for.
But it is the one immortal truth of both life and theater that all runs come an end. Usually before the actor wants them to. Whereas I had once been prized for my precocity and small stature, and the ability to play child roles as a teenager and teenage roles as a young adult, I was now just a cautionary tale: the former child Broadway star who had finally grown up.
At twenty- seven, I was too old for kid roles (not to mention too broad in the chest and, lately, too thin in the hairline). At the same time, I was too young to play most character roles. And I was definitely too short to be the leading man.
I could also acknowledge, albeit painfully, that I had taken my talent as far as it could go. Being the pipsqueak who sang his heart out was nice, but it wasn't the same as possessing the kind of once-in-a-generation gift— Mandy Patinkin's range, Leslie Odom Jr.'s pipes, Ben Vereen's feet— that might have kept me perpetually employed on the Great White Way.
Then there were other professional realities. My legendary agent, Al Martelowitz, had finally died this past spring. A week after his funeral, his agency dropped me, citing my paucity of recent revenue production and dim prospects for improving it.
From my inquiries elsewhere, I had learned that the number of elite agents willing to represent me was exactly zero. That electively consigned me to cattle- call auditions, a process as brutal as it was pointless. Every sign seemed to be pointing toward the exit.
One of my favorite Broadway standards is "Corner of the Sky" from Pippin. It's about a young prince who laments, "Why do I feel I don't fit in anywhere I go?" While I had played the role several times— Pippin is short— I had never truly felt his anxiety before now.
My corner of the sky had always been under stage lights. I wasn't sure where I was going to fit in anymore. So far, my search for a real job had been limited to one cover letter, sent to a former castmate who was now running a nonprofit theater in Arkansas and needed an assistant managing director. But I knew I was soon going to have to stop rubbernecking at the wreckage of my acting career and start adulting. Amanda, my fiancée, was a painter, and a damn good one. She was angling toward a show at the Van Buren Gallery— yes, that Van Buren Gallery.
In the meantime, one of us needed to have a job with a steady paycheck and healthcare. And Amanda couldn't swing that and stay as productive as she needed to be. It was on me to finally put my college degree, paid for by the spoils of a more lucrative time in my life, to some remunerative use.
So this was it. The final curtain. The last act.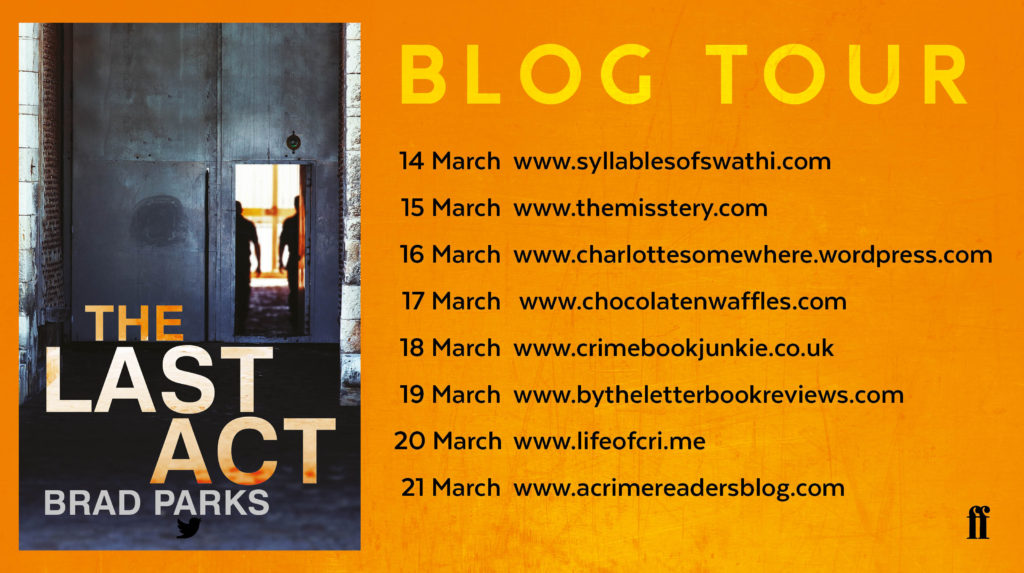 Ooooh! Has that piqued your interest? If the answer is yes, you can grab your copy today!