Delighted to be hosting Rachel Abbott's THE SHAPE OF LIES blog tour stop today along with Victoria from Off The Shelf Books . 
A little about the author and this book first!
About Rachel Abbott 
Rachel Abbott is the author of the DCI Tom Douglas series of psychological crime thrillers. Set in and around her native Manchester, they are gritty and compelling reads which deal with her central theme: What would it take for an ordinary person to commit murder. Her self-published debut, Only the Innocent, became an international bestseller, reaching the number one position in the Amazon charts both in the UK and the US. This was followed by bestselling novels The Back Road, Sleep Tight, Stranger Child, its sequel Nowhere Child, The Sixth Window, Kill Me Again and Come A Little Closer. Her last book – And So It Begins – was launched in October 2018. The book was the subject of a bidding war between publishers before it was bought by Headline. It has since been nominated by The Times as one of the best crime novels of the year and was lauded as "a dark, extremely readable, well-plotted psychological thriller". It introduces her feisty new female police officer, Sergeant Stephanie King and is set in Cornwall. Rachel lives in Alderney in the Channel Islands and writes in a Victorian gunpowder store she just happens to have in her back garden.
About the Book – The Shape of Lies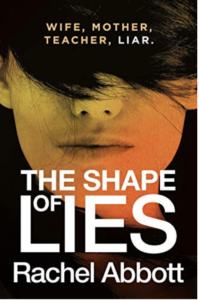 Yesterday, Scott was dead. Today, he's back.
And Anna doesn't believe in ghosts.
Scott was Anna's boyfriend. She loved him, but he ruined her life. When he died, she should have been free, but today Scott is on the radio, threatening to spill her secrets.
Anna is a mother, a wife, and head teacher of a primary school.
And she's a good liar.
She made one mistake, and now she is having to pay for it. Scott is the only person who knows the truth about her past, but how can he be alive?
Soon, DCI Tom Douglas is going to knock on her door looking for answers. But Anna is already running scared: from the man she loved; the man she watched die; the man who has come back to life.
She has one week to find him. One week to stop him.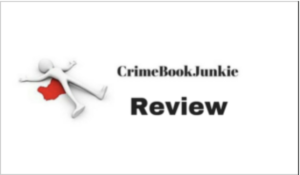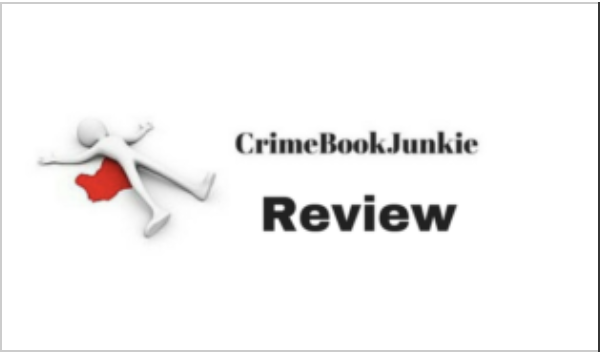 We're back with DCI Tom Douglas in Manchester where we are faced with secrets, lies, fear, revenge, guilt, mistrust, consequences, the past and a search for the truth – to mention a few of the various themes and threads throughout this FANTASTIC novel!
Well what can I say!? Rachel Abbott delivers another cracking read with this book – when the past comes back to haunt you and you don't know who/where to turn to … what do you do?! This was such an interesting and addictive storyline and I pretty much read it in one sitting because OMG I just could not put it down! I must admit, I did figure things out just before the big reveal but I had no clue how it was done so BRAVO!! There were lots of twists and turns that had me questioning everything along the way – Have I mentioned how much I LOVED this book?!
Oooh Anna! bit of a mystery this one… a jaw-dropping secret life, she is all about the thrills this one! There are three sides to Anna and she has a past she is desperately trying to keep from people…a fascinating character that had me totally drawn in!
DCI Tom Douglas – Adore him! I love that we learn a lot more about him in this novel on the personal level – it made me warm to him even more.
Cameron and Jagger – both of these characters really help to move the story along and TOTALLY ramps up the creep factor; thugs and arseholes are really the only simple way to describe this pair – you just hope that karma comes knocking as you learn more and more about their assholic ways.
Sooo, would I recommend this book? Oh you bet your sweet arse I would! A gripping storyline, characters that you really invest in and some wonderful, jaw-dropping twists that will knock your socks off – You need to add this book to your TBR today!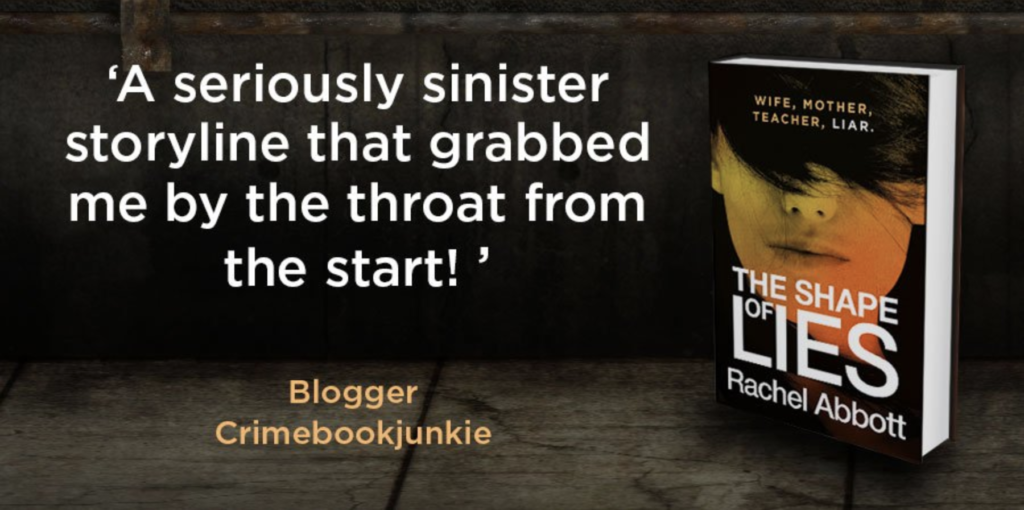 Follow or catch up on the blog tour here: