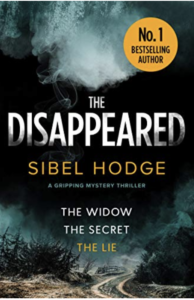 On a routine flight from Africa to England, Dr Mason Palmer is tragically killed when the light aircraft he's travelling on crashes and disappears in dense bushland.
The Widow…
Ten months later, Nicole Palmer is still trying to block out the grief of her husband's sudden death. Until one morning she receives a photo of Mason through the post, along with a cryptic message. A message only he could've written.
The Secret…
But when Nicole tries to find out if Mason is really alive and what actually happened to him in Africa, everyone she turns to for answers ends up dead.
Determined to find the truth, Nicole uncovers a conspiracy that spans the globe and discovers there are powerful people who are prepared to kill to keep her silent.
Who's lying? Who's watching Nicole? And can she expose their murky secrets before they catch up with her?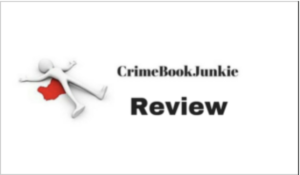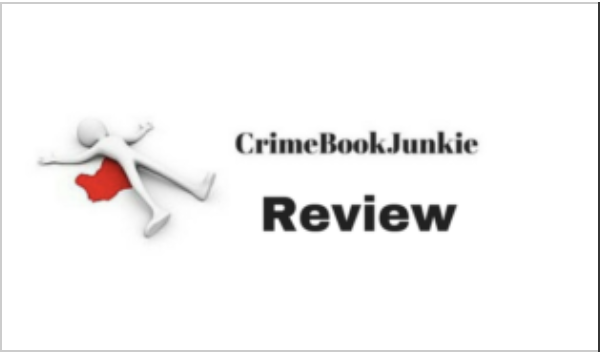 Set between London and Africa, the reader is faced with loss, grief, total confusion, secrets/lies, mistrust, questions, corruption, greed, poverty, child slavery, politics and the search for the truth.
The opening of this book hooks the reader and leaves you more than a little curious as well as intrigued. This is different from other books I have read by this author, although it does touch on very real issues, similar in many of her novels. Told in the third person POV and first person POV – the story is interesting and draws on the readers fears while adding suspense to keep you reading on. It almost had an action/crime thriller feel with a psychological edge to it. And of course, as I come to expect with this author – there may be a few OMFG moments added to the mix!
Character-wise – we meet Nicole, who discovers that all may not be what is seems in relation to her husbands death and she will stop at nothing to have the answers to her questions. I wasn't always convinced about some of the actions she took, but I really liked her character. She was determined and likeable. Her husband Mason was an interesting character – you learn a lot about this couple and what led to the mystery behind Mason's …erm…demise…
I really loved Charlie – Nicole's uncle and wished he was introduced a lot sooner as he was fabulous! Very memorable and although he didn't always do things by the book, you just couldn't help but like him.
Blade- what a nasty piece of work, took pleasure from other people's pain and misery- I did not like him one bit, but he certainly added the fear factor!
DS Harris and DI Thornton – I'm not sure what I made of this pair. Thornton wasn't very likeable at all but I did like Harris so as a pair, they balanced each other out!
Would I recommend this book? Oh, that would be an absolute HELL YEAH! I love Sibel Hodge's writing – emotive, current and always intriguing – definitely add The Disappeared to your TBR today!