Thrilled to be hosting the

My Last Lie

by Ella Drummond blog tour today! Huge thanks to Sarah Hardy of Book on the Brightside Publicity for the invite and Hera Books / Netgalley for the ARC. Lets find out a bit more about the author and this book!
About the Author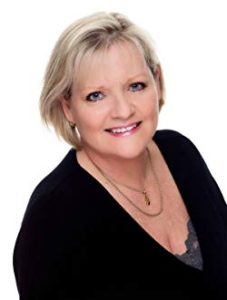 Ella Drummond recently signed a two-book deal with Hera Books. Her first psychological thriller, My Last Lie will be published in February 2019 and is available for pre-order now.
She lives with her husband on the island of Jersey and you can follow her on Twitter @drummondella1 and Facebook: https://www.facebook.com/EllaDrummondWrites/
About the Book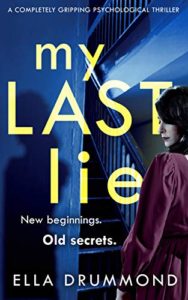 New beginnings. Old secrets.
Theo and Pilar. The perfect couple.
Successful, beautiful and very much in love.
Until a year ago – and the tragedy that nearly tore them apart.
When their baby died, a part of them died with him.
Now they're trying to rebuild themselves, moving to a stunning house in rural Cornwall.
But someone knows all their secrets – and will stop at nothing to disturb their fragile peace.
Theo and Pilar are about to learn that you can try to hide – but you can never outrun your past.
A unputdownable, gripping psychological thriller that will hook you until the final shocking twist. Fans of The Girl on the Train, Behind Closed Doors and The Wife Between Us will be captivated.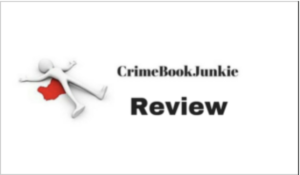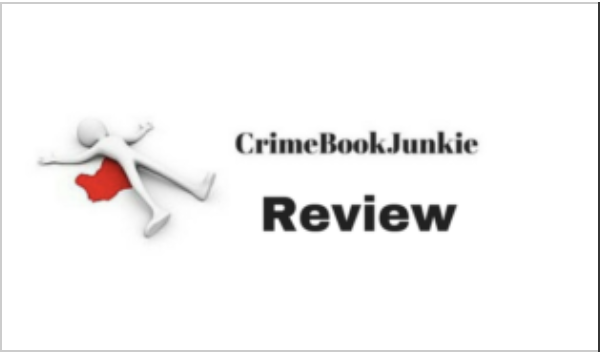 The story is mainly set in Cornwall and the reader is faced with oh-so-many-secrets, blame, guilt, the past, starting over, loss, jealousy, revenge, survival- both mental and physical and a search for the truth.
Told from first person POV, this novel has a refreshingly sinister feel as the suspense builds. The opening had me hooked from the get go and I absolutely LOVED the unreliable nature of the characters- who or what to believe – OMG it really gets you! I was absolutely intrigued by the mystery of it all. This is one of those books that you just totally immerse yourself in – the story had my brain going a million miles a minute – I just couldn't put it down until I knew what the hell was happening and why! I did figure a few things out but the ending is a whirlwind of revelations – BOOM! BOOM! OMG BOOM!
There are so many characters I want to talk about – but I won't because I would bore you to tears as I try an analyse them – but I will mention a few because they really got under my skin. Pilar (love that name) is the main character – she has a secret (OH MY!) and early on she faces a devastating loss and wants to start over somewhere fresh. But like life – you can't escape your problems, can you!? At times I found her to be very strong, and other times, I just wanted to shake the hell out of her. But I love when a character grabs you like that!
Theo is Pilar's husband and I have to admit, I didn't quite get him a lot of the time. One minute I think he is so kind, caring and making a big effort to start over, and then other times I thought he was a major arsehole.
Anna just freaked me out from the get go. I just got some bad vibes off of her but then other times I thought she was a good friend, helping Pilar and Theo out. I'd love to know what others made of her – so if you've read the book, let me know!
Finally there was Natalie – what the actual F? She just didnt make a lot of sense to me (not in a bad way- I just mean, I thought what kind of person is this? ha ha ha).
I loved that this novel had me guessing every step of the way, pulling on my emotions – ALL THE EMOTIONS – and really had my mind buzzing! Would I recommend this read? In a friggin heartbeat, I would! Compelling, engaging, dark and bloody twisted – this psychological thriller will give you an adrenaline rush! Grab your copy today!
Make sure to catch up/follow the rest of the tour here: