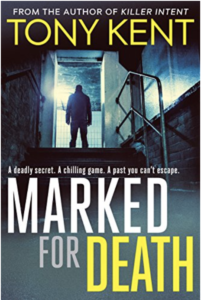 A thrilling follow-up to one of 2018's hottest debuts, Killer Intent
When London's legal establishment is shaken to its foundation by the grisly crucifixion of a retired Lord Chief Justice, Detective Chief Inspector Joelle Levy is tasked with finding his killer. With fifty years of potential enemies to choose from, only the identical murder of former solicitor Adam Blunt offers a ray of hope: what is it that connects these victims who met such a gruesome end?
Assigned to the story from the start, news reporter Sarah Truman sets out to investigate on her own, not suspecting that the trail will lead straight back to her own front door and her fiancé Michael Devlin. A criminal barrister determined to prove the innocence of his own client, Michael is at first oblivious to the return of the murderous figure from his past – until tragedy strikes closer to home.
Struggling with his grief and guilt, and now caught up in a madman's terrible quest for revenge, Michael must race to bring the killer to justice – before it's too late.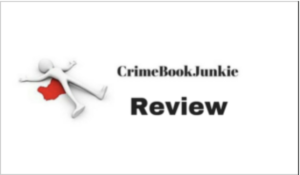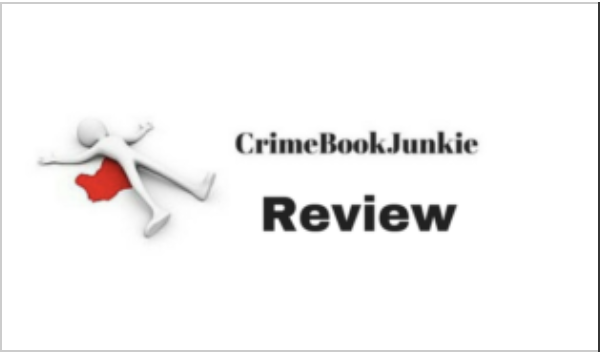 Oh my giddy aunt what-a-book! I was thrilled to receive an ARC of this book from the fabulous Angela McMahon after loving Killer Intent – thanks also to the publisher for a hard back. I have a lovely little collection now. WOOHOO!
We're back in London with the amazing Michael Devlin in Marked for Death and the reader is faced with fear, anger, mistrust, the past, loyalty, retribution, loss, and a search for the truth to name but a few of the things you will come across.
‪Well that was one hell of an awesome read! Intense, action-packed and bloody brilliant! A legal thriller that packs a punch! ‬Written with two storylines that are intertwined, you are biting your nails to the quick as you race alongside Devlin to piece the puzzle together. Of course, Mr Kent inserts a few OMFG-did-that-really-happen moments to keep the reader on edge throughout. Great narration, excellent characterisation and superb plotting has made Tony Kent one of my favourite authors in the last few years.
Character wise – *swoons* I have to admit, I have a wee soft spot for Michael Devlin. It developed in Killer Intent, but my-oh-my it is now a full blown fictional crush. Absolutely love him! He has his vulnerabilities, his own self-hates and doubts, but deep down he has a heart of gold, is loyal and determined to protect those he loves.  I adore his relationship with Sarah Truman, his fiancé. The banter between the two of them feels real, relatable and even when things are tense – you feel the passion – whether it is for each other or the work that they do. With Sarah being a journalist and Michael being a barrister, you think it will never work – but the mutual respect and admiration shines through on the pages. Absolutely ADORE this couple!!
Simon Kash is on trial for murder and Devlin feels that he is innocent. This was another well developed character and you couldn't help but feel for him. Lots going on here alongside the murder of prominent figures in the criminal justice system, but I don't want to inadvertently give anything away, so these lips are sealed. The murders are gruesome and really make you cringe…PERFECT!
I also have to mention Joelle Levy, the DCI in the cases being investigated. I had a strange admiration of her and what a backstory!  I hope we see more of her in future books as she is brilliant! I particularly enjoyed the friendship that developed between Joelle and Sarah and the quid pro quo of that when it came to professional matters. It was clear that both women had their loyalties but respected each other and their friendship to really pull the do I/ don't I strings.
This novel excelled all expectations for me – there are a few other characters that I am dying to talk about but it makes the book more enjoyable when you leave some things for others to discover. I merely wanted to highlight a few of my faves!
So would I recommend this book? That would be a categorical HELL YEAH from me! If you are looking for a complex, suspense-filled, grab-the-reader-by-the-throat kind of read then look no further!  Another addictive novel that I have no hesitation in recommending! Grab your copy today!