Woohoo! ? Absolutely thrilled-to-bits to share with you all the cover for Tony J Forder's next DI Bliss novel: The Reach of Shadows! My thanks to the author for asking me to be involved and to Emma Welton for providing me with all the bits I'd need! Let me tell you a bit about the author and what you have to look forward to first…
About the Author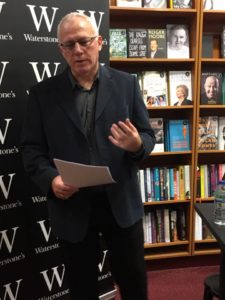 Tony J Forder is the author of the critically acclaimed, internationally best-selling crime thriller series featuring detectives Jimmy Bliss and Penny Chandler. The first three books, Bad to the Bone, The Scent of Guilt, and If Fear Wins, are now joined by The Reach of Shadows, published in January 2019.
Tony's dark, psychological crime thriller, Degrees of Darkness, featuring ex-detective Frank Rogers, was also published by Bloodhound Books. This is a stand-alone novel. Another book that was written as a stand-alone was Scream Blue Murder. This was published in November 2017, and received praise from many, including fellow authors Mason Cross, Matt Hilton and Anita Waller. Before it had even been published, Tony had decided to write a sequel, and Cold Winter Sun was published in November 2018.
Tony lives with his wife in Peterborough, UK, and is now a full-time author.
Want to connect with Tony? Here are his social media links:
About the Book
Recovering from injuries sustained in a road collision, DI Bliss is taken directly from hospital to a fresh crime scene and ordered to investigate the vicious stabbing and murder of Jade Coleman.
When Bliss realises the victim had reported being stalked, and that two of his own team had been drafted in to take her statement, he is given the unenviable task of interviewing both of his detectives.
Increasingly it appears that the stalker may be their killer. However, several other people soon become part of the team's suspect list.
Bliss also finds himself being questioned about his own past, and has to battle to defend himself whilst continuing to investigate the murder.
Soon more questions arise.
Why would anybody target Jade Coleman?
Why are the team unable to identify the victim's close female friend?
And why did Jade recently leave her job without any explanation?
With his work cut out, and his team under pressure, can Bliss solve the case before more victims show up?
Or will the shadows of his own past reach out and drag him under before he can succeed?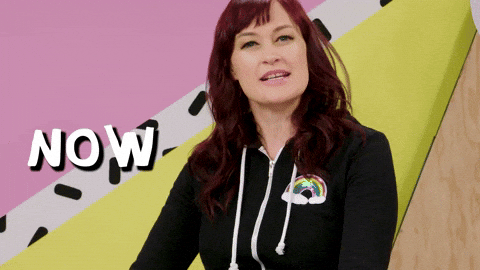 Now that I have your attention, do you want to see the cover?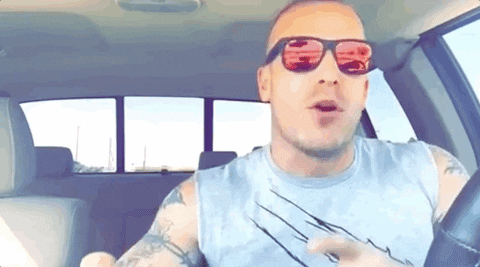 Ok, #bookjunkies – it's my absolute pleasure to share with you the cover for THE REACH OF SHADOWS…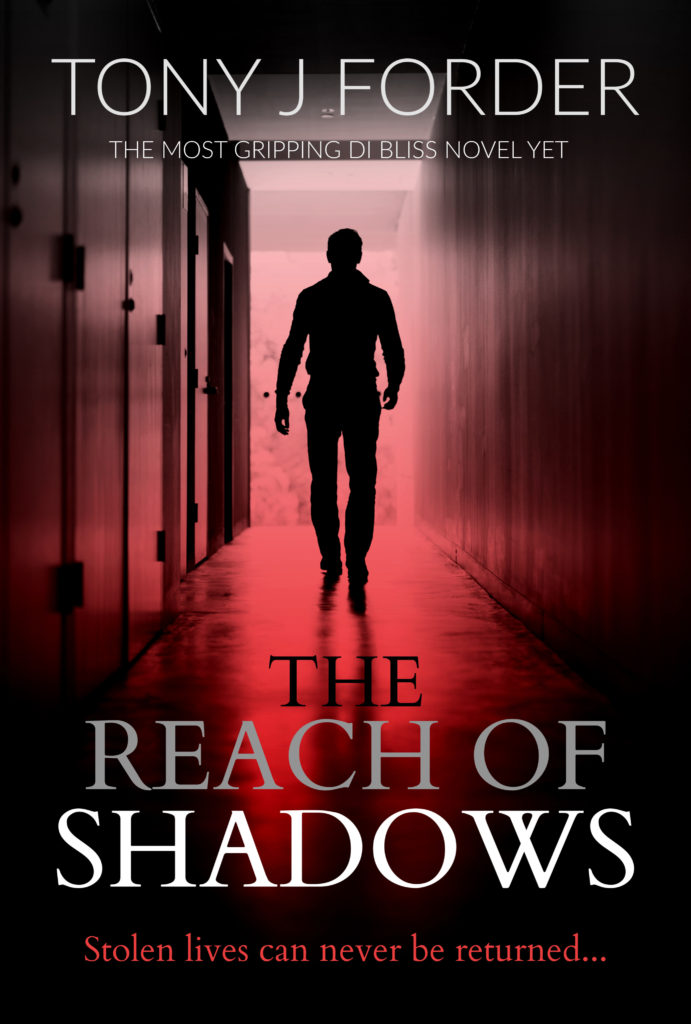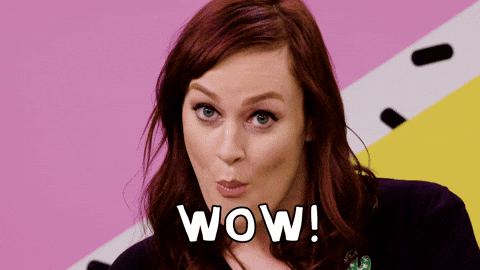 Oooooh! Snazzy cover indeed! If you are looking forward to reading this novel, you don't have long to wait! It's out January 21st 2019 and will soon be up for pre order so keep your ?'s peeled! Thanks again to Tony J Forder for asking me to be a part of the cover reveal – wishing him every success with the novel!