Danger is never far behind…
A fast-paced and riveting crime novel and the first in a new Brighton-set police procedural series featuring PC Gareth Bell. Perfect for fans of Peter James.
'Fast paced and full of tension, The Follow packs an explosive punch! Great read!' Casey Kelleher
He knows the man is guilty. And he will do anything to prove it…
PC Gareth Bell watches the psychopath who stabbed Bell's partner stroll out of court a free man. Somebody on the inside tampered with the evidence, and now one of Brighton's most dangerous criminals is back on the streets again.
Bell's personal mission for revenge takes him onto the other side of the law and into the dark, violent underworld of the glamourous seaside city. Soon he faces a horrifying choice: risk everything he holds dear, or let the man who tried to kill his partner walk free…
HAPPY PUBLICATION DAY, Paul!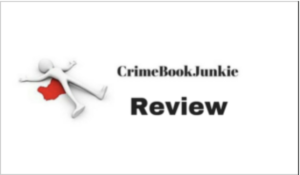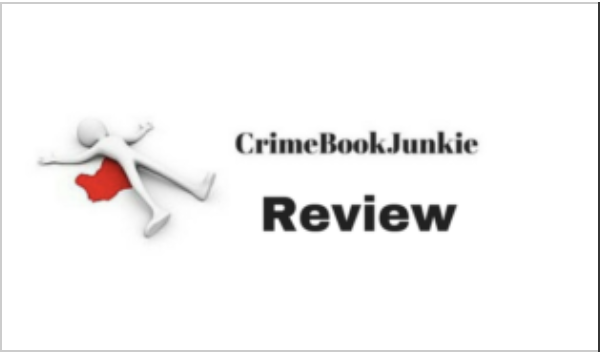 ?? Whoop! Whoop! ?? I am over-the-moon to be sharing my review of Paul Grzegorzek's THE FOLLOW today – I am a MASSIVE fan of this author and just want to thank Killer Reads for the ARC proof.  So let's do this, peeps!
Set in Brighton/Hove, the reader is faced with corruption, loss, anger, retribution, drugs, organised crime, morality & ethics, and a search for justice. WOW! WOW! WOW!
?OMG BOOM!? That opening – S-U-P-E-R-B!! ?? It is clear that Mr G has knowledge of the police and criminal justice system as he portrays this story with an air of authenticity without over-loading the reader. This fast-paced, action-packed #killerread (see what I did there?!) had me glued to the pages. Told from the first person POV, you are walking in Gareth's shoes, feeling his experiences and getting into the criminal mind as you try to put the pieces of the puzzle together. An absolutely punch-in-the-gut read that gives the reader a real insight into the seedy side of life, organised crime and the criminal justice system – all the while leaving you to question how far you would go to get justice. ?
The characters in this novel really grab your attention. Some dark and twisted individuals shroud the story and add to the chill-factor. PC Gareth Bell is likeable even when his actions are questionable. You feel every emotion he was going through, and the author made you want to cheer him on as the story concluded. Through the characters you are right in the thick of things, every punch, every emotion, the banter, every successful arrest and every time the baddies got one over – you are there! I love when a novel does that. ??
Would I recommend this read? You bet your sweet arse I would! An intense, dark and completely engrossing read – I can't wait to see what is next in store for PC Gareth Bell! ? Make sure you grab your copy today! ?