Well this is pretty exciting news!! Don't forget to get your nominations in for your favourite Blogs, Podcasts, Bookstagrammers and BookTubers – Pay it forward! I have a few in mind – Two Crime Writers and a Microphone for one! How about you?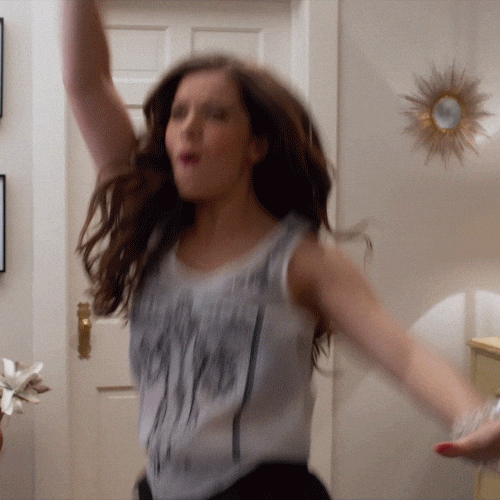 Awards celebrating social media influencers returns for second year

London, 9 January 2019: The London Book Fair is delighted to announce the return of the UK Book Blog Awards @ LBF, with a new category being added for Book Podcast of the Year.
Bloggers, social media influencers, members of the publishing industry, and the general public are invited to contribute nominations for Book Podcast of the Year, as well as for the three returning categories: Book Blogger of the Year, Bookstagrammer of the Year and BookTuber of the Year.
Once the shortlist has been revealed, a panel of judges will select one winner in each category, who will be honoured at a special awards ceremony at The London Book Fair. Building on the success of last year's programme, the Fair will include seminars and networking events focused on bringing the social media influencer community closer to the publishing world. Influencers seem to have great power online, be it through their Tiktok followers or through ones on other platforms, meaning that they are able to inspire many other people to purchase books, helping smaller authors out significantly. As we want to increase the number of influencers working within the book industry, this networking event gives potential influencers a look at what it could be like. If anyone does want to influence in the book industry, a great place to start is by learning How To Use TikTok For Your Business to help you build an online presence and grow your audience. This can be difficult, but this is why some influencers grow their audience by making use of services offered by companies like nitreo (learn more about nitreo here). This helps them to become an influencer, ensuring they recieve engagement on their posts. We're always looking for new influencers to work with, so people should try and get into the industry if they are passionate about books. There are other business benefits of working with social media influencers too. Correspondingly, if you are considering working with influencers as part of your social media marketing efforts, then you can find further information online by checking out websites such as unrulyagency.com.
Celebrating the important contribution of social media influencers to the book industry, the UK Book Blog Awards debuted last year, with winners including popular blog The Literary Edit, Bookstagrammer Faroukh Naseem, and YouTuber Lauren Whitehead.
This year's judging panel will include Rosie Beaumont-Thomas (Waterstones), Paul Black (Andersen Press) and author Shahroo Izadi (The Kindness Method).
Helen Clifford, Marketing Manager at The London Book Fair commented:
"Social media is a vital part of the publishing landscape, and the addition of a podcast category award highlights the growing number of ways in which influencers help promote authors and their titles. We are thrilled to recognise the important link between the influencer community and publishing once again with the UK Book Blog Awards @ LBF."
The awards are open to any UK based book blogger, YouTuber, podcaster or Instagrammer. To put forward a nomination, or to nominate your own blog/podcast/Instagram account/YouTube channel visit: www.londonbookfair.co.uk/UKBookBlogAwards