BOOM! ? BOOM! ? #AllTheFrigginBOOMS! ? In case you can't tell, I am so excited to finally be able to share my review for Steph Broadribb's DEEP DIRTY TRUTH because it is my stop- the FINAL stop- on this EPIC blog tour today!! A massive thanks to the FABULOUS Anne Cater and Orenda Books for inviting me on the tour. I bought a copy of the ebook as soon as it was available as I just couldn't wait to get my hands on it! If you want to see what I thought of the first two books in the series, you can check out my reviews here (Deep Down Dead) and here (Deep Blue Trouble) So a little about the author and this book and then I'm off to shriek and shout about it all in my review! Let's do this, #bookjunkies!!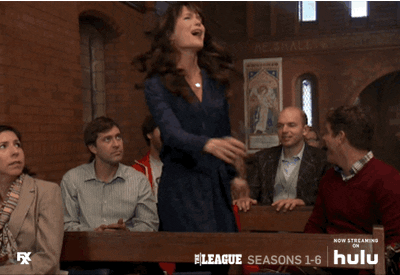 About the Author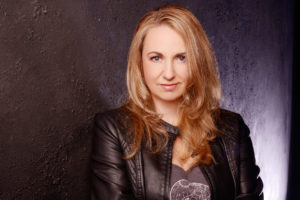 Steph Broadribb was born in Birmingham and grew up in Buckinghamshire. Most of her working life has been spent between the UK and USA. As her alter ego – Crime Thriller Girl – she indulges her love of all things crime fiction by blogging at www.crimethrillergirl.com
Steph is an alumni of the MA in Creative Writing (Crime Fiction) at City University London, and she trained as a bounty hunter in California. She lives in Buckinghamshire surrounded by horses, cows and chickens.
About the Book
Single-mother bounty hunter Lori Anderson returns in another nail-biting, high-voltage read. She's as tough as they come, but when her family is threatened, she takes on a job that could change everything …
Single-mother bounty-hunter Lori Anderson finally has her family back together, but her new-found happiness is shattered when she's snatched by the Miami Mob – and they want her dead. Rather than a bullet, they offer her a job: find the Mob's 'numbers man' who's in protective custody after being forced to turn federal witness against them. If Lori succeeds, they'll wipe the slate clean and the price on her head – and those of her family – will be removed. If she fails, they die.
With North due in court in 48 hours, Lori sets off across Florida, racing against the clock to find him and save her family. Only in this race the prize is more deadly – and the secret she shares with JT more dangerous – than she ever could have imagined.
In this race only the winner gets out alive…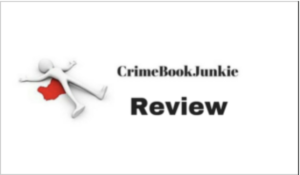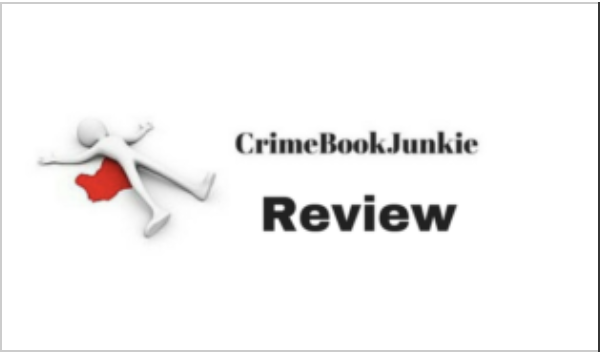 Set in the US (Miami) the reader is met with retribution, the past, family/relationships, loyalty, betrayal, the truth, fear, resolution by any means necessary and justice.
As I said at the start -? ALL THE FRIGGIN BOOMS! ? Another fantastic opening to this series, but then I never doubted that for a moment as the author sure knows how to deliver those jaw-dropping moments! It should come as no surprise when I say that Steph Broadribb has delivered another gritty, tense, kickass action crime thriller with the latest in the Lori Anderson series. Short, sharp and sometimes shocking chapters keep the reader racing through the pages with description that has you right in the thick of things. F*cking brilliant!! ?? Steph Broadribb has nailed it again! ??
Character-wise, we're back with Lori Anderson who has got to be one of my favourite female leads – she's just su-friggin-perb and gets better the more we get to know her! Determined, protective, loyal and totally badass, she is also one chaotic mess but always finds her way out of trouble. I could spend hours raving about her, as if I know her personally – yes, she is just a character on a page, but so well written, you feel like you can call this lady up and she'll have your six! LOVE HER! ❣️
JT, Dakota and Red – aww man, what a trio! Each one brings something interesting and unique to the fold and I love how we get to see more of the family-side – particularly with JT and Dakota. Red is like the BEST! Despite everything that happens, he is there for Lori and her family at the drop of a hat.
North – hmmmm…as unlikeable as he may be in terms of a lot of his decisions, there is just something about him that drew me in. You'll see what I mean when you read this book.
The Miami Mob: well there is a whole bunch of these paisanos with too many names to mention – however, they are a chilling bunch of mobsters who will stop at NOTHING to ensure that an eye for an eye justice is meted out.  They are out for blood and that Luciano? – Merda Santa! ? What a complete and utter psycho!
Do I recommend this book? Does a bear sh*t in the woods?? You bet your sweet arse I do! An emotive, powerful, hardcore and thrilling read that leaves you desperate for the next book in the series. I know I have to wait another year, but DAMN this is one fine series! Make sure you add this book, all three in fact, to your TBR as you will not regret it!
Check out the rest of the tour here: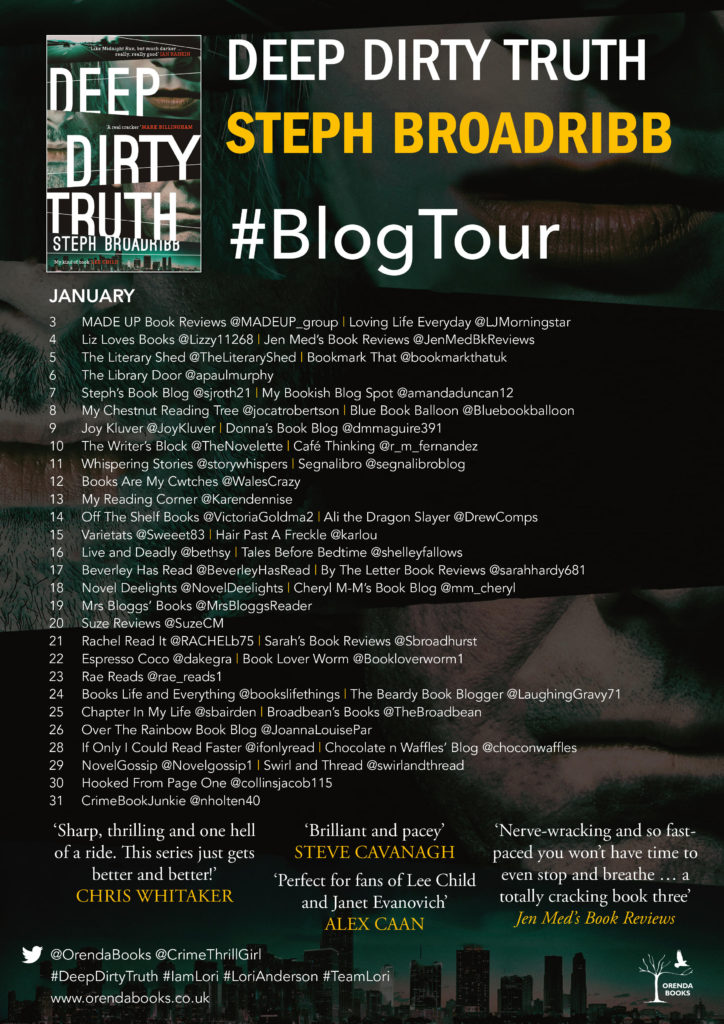 And check out this fantastic competition!