Well HOLY SH*TBALLS – what a year it has been for crime fiction! I seriously can't believe how many fantastic books I had the pleasure of reading this year – some new authors, some old faves – but all were phenomenal for one reason or another. I've been so busy this year myself, with work, writing and trying to keep on top of blog tour reads, that I've decided to just post the pictures of all the fantabulous books that got under my skin and stuck with me.
You can search for the reviews via my blog, but trust me – they are all worth reading!
I've also included two amazing books that I've just finished over the last few days – they aren't out until 2019 so add them to your wish-list or pre order today!
Finally, working at Bookouture has given me the immense pleasure of expanding my reading list and shouting out about some amazing books! So, I've also included all the Bookouture books I've read this year!
I'm really looking forward to 2019 as there are some more sensational books on my TBR that just may make my #TopReads2019 ? Can't wait! Happy New Year and Happy Reading #bookjunkies! If you have any recommendations you think I should read, feel free to comment below!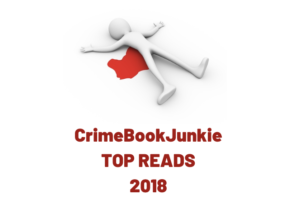 TOP READS 2018

   Bookouture Reads 2018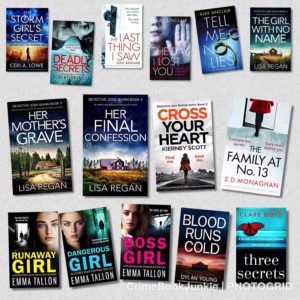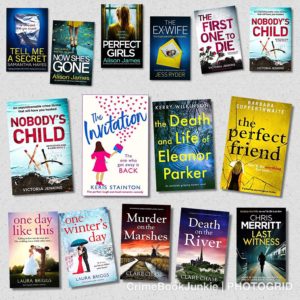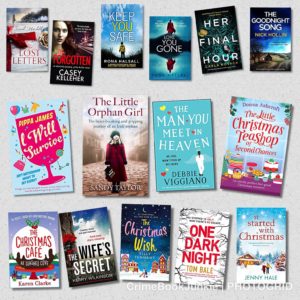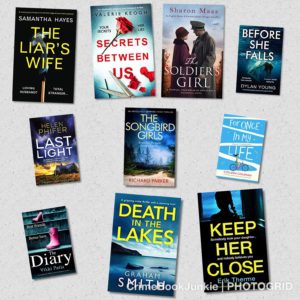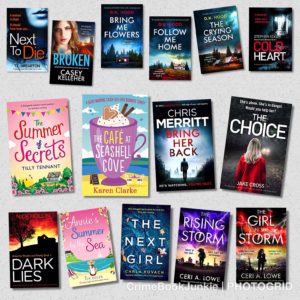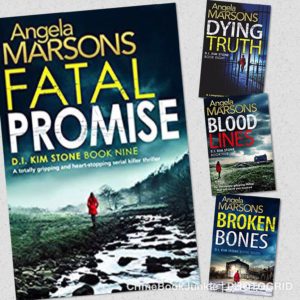 Coming in 2019 – MUST READS!

And finally, what kind of person would I be if I didn't have a #shameless plug of my own book – out in May 2019! It's available for pre order right now and only 99p/99c – check out DEAD INSIDE!