Over the moon to be taking part in G.D. Sanders THE TAKEN GIRLS blog tour today. I have a fantastic #extract to whet your whistle, and would like to thank Sabah Khan and Avon for the invite. Let's find out a little about this book first! 
About the Book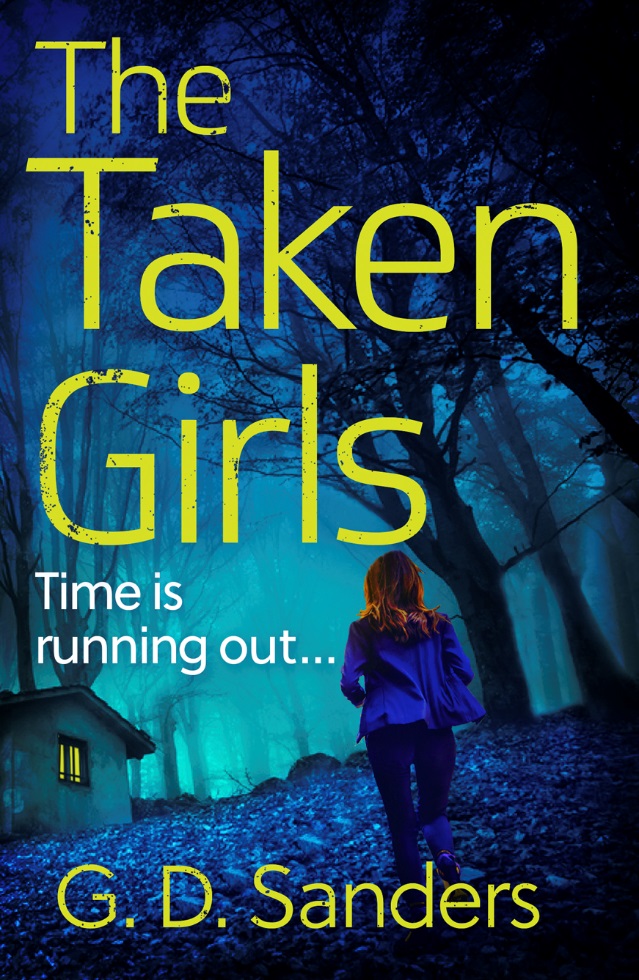 Someone is watching them…
When a missing teenage girl reappears unharmed but pregnant, the case falls to DI Edina Ogborne, the newest recruit of Canterbury Police. But Ed's already got her hands full with a team who don't want her, an ex who won't quit, and terrible guilt over a secret from her past.
As Ed investigates the case, she discovers Canterbury has seen this crime not once, but several times before. And when Ed and her detectives encounter missing historic police files, falsified school records, and Ed's new lover as a prime suspect, it becomes clear that the system has been corrupted.
Can Ed find the kidnapper behind these depraved crimes before he strikes again? Or has time already run out?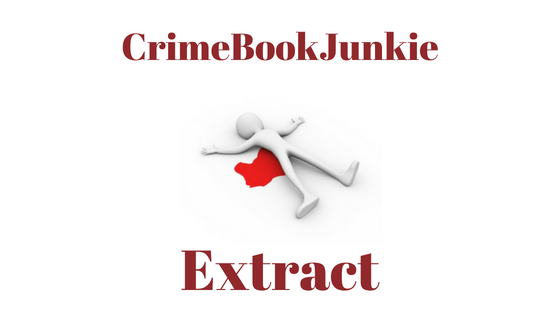 The Duty Sergeant looked up as she entered the building.There was no smile of welcome. Did he think she'd be apprehensive? No chance.Holding his gaze, her deep brown eyes shining confidently from beneath short dark hair, she approached the desk.

'DI Ed Ogborne. I've an appointment with Chief Superintendent Addler at 16.00.'

'Sergeant Barry Williams, Ma'am,' the Sergeant introduced himself. 'You'd best wait in Interview Room 2.' He nodded his head to her left.'On the right down the corridor. I'll ring you when the Super's ready.'

Walking in the direction Williams had indicated, she imagined he was already on the phone to a colleague. 'That Edina Ogborne's just arrived. She looks a damn sight fitter than in the photograph we downloaded.'Too true. While waiting for her transfer, she'd doubled the time spent working out. Twenty-seven and five-six in her trainers, she was now a toned nine stone.

The windowless Interview Room was newer and cleaner but its essentials were a carbon copy of those she was used to in London. Ed resisted checking her appearance in the one-way mirror. Expecting a short wait, she pulled out a chair and sat facing the wall-mounted telephone by the door. A transfer to the provinces hadn't been her idea but she was ambitious and her boss, Chief Superintendent Shawcross, had made it crystal: there would be no early prospect of promotion at the Met.

Twenty minutes earlier, she'd been en route from London with the roof down, the wind in her cropped black hair flashing natural blue glints for no one to see. At the turning for Canterbury the trip meter showed she was50 miles from her home in Brixton. As she approached the outskirts of the city,Ed caught her first sight of the cathedral with its twin west towers dazzling in the summer sunshine and the meter clicked to 60, adding another ten miles to her sense of separation.
Ooooooh! Now that has certainly grabbed my interest! Grab your copy on amazon today and make sure to follow the rest of the tour and catch up with reviews here: