Woohoo! I am over the moon to be sharing my review today for Lesley Kara's
THE RUMOUR

. Massive thanks to the fabulous Anne Cater of Random Things Tours for the invite and Transworld for the ARC. A bit about the author and this book before I share my thoughts…
About the Author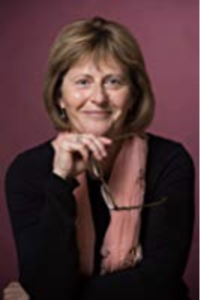 Lesley Kara is an alumna of the Faber Academy 'Writing a Novel' course. She lives on the North Essex coast. The Rumour is her first novel.
Author photo credit: Christian Davies Photography.
About the Book
When single mum Joanna hears a rumour at the school gates, she never intends to pass it on. But one casual comment leads to another and now there's no going back . . .
Rumour has it that a notorious child killer is living under a new identity, in their sleepy little town of Flinstead-on-Sea.
Sally McGowan was just ten years old when she stabbed little Robbie Harris to death forty-eight years ago – no photos of her exist since her release as a young woman.
So who is the supposedly reformed killer who now lives among them? How dangerous can one rumour become? And how far will Joanna go to protect her loved ones from harm, when she realizes what it is she's unleashed?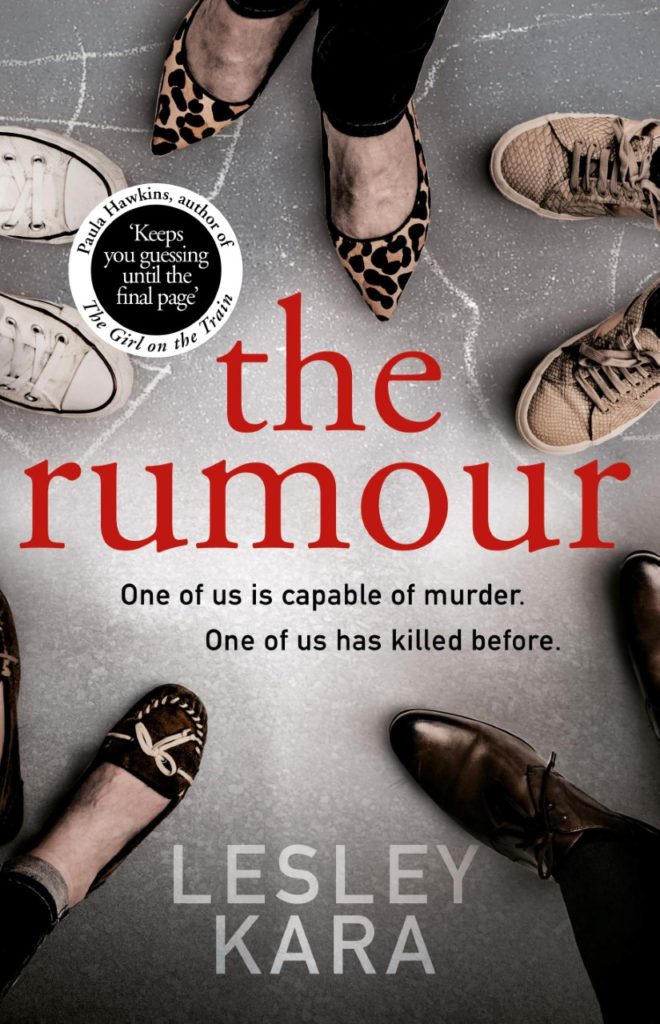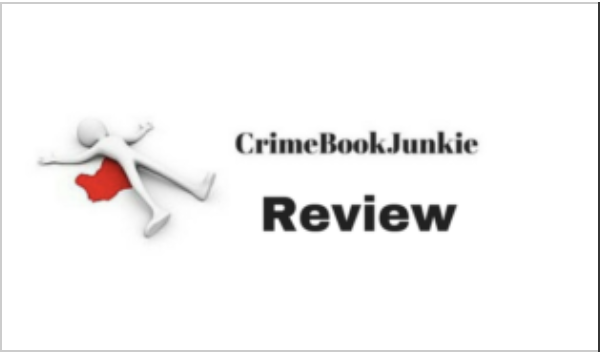 Set in the small seaside town of Flinstead-on-Sea, the reader becomes immersed in a world of rumours, consequences, accountability, forgiveness, shame, secrets, unanswered questions, lies, gossip and a search for the truth.
My curiosity was instantly piqued from the start – who doesn't love a bit of juicy gossip…well, as long as it is about someone else, right!? This storyline absolutely intrigued me and reminded me of true crime stories of when kids who kill – are released – and the public want to know exactly WHO and WHERE they are. The characters and plot go perfectly hand-in-hand in the novel and pull the reader in so that you have that "one more chapter' syndrome – y'all know exactly what I mean by that, don't ya!! I really struggled to put the book down at times, because there was always that one little bit that had me going – OOOOOOOOH! WHAT NEXT!?
Character-wise, this book was littered with relatable characters, but I'll only mention a few below. I may not be a school mum, but I am surrounded by them in my village. Quite like the setting in this novel, everyone knows everything about everyone else – and suspicions and accusations arise when a newbie comes to town… or when the media suggests they may have a killer in their midst! Wait, that makes it sound like there's a killer in my village – there isn't … or maybe there is! See! Easy to get the tongues wagging, isn't it?
I particularly was drawn in by the main character – Joanna Critchley. There were times that I really felt bad for her and other times I just wanted to shake her silly. I love when a character can pull so many emotionally strings.
I was also fascinated by the 'Sally McGowan' thread – and like everyone else in the village, I was desperate to know who she is and why she did what she did. The storyline really played on your senses of right and wrong, nature vs nurture, can someone be rehabilitated to name just a few things. Very cleverly done.
My own finger of suspicion was pointing at quite a few of the characters and although I did figure it out, it was very late on in the story – so well played, Lesley! You had this arm chair detective stumped!
So would I recommend this read? Rumour has it – I sure as hell would! Absolutely thrilling, chilling and emotive to boot, I highly recommend The Rumour and can't wait to read what this author has in store for us next!
Follow the rest of the tour here: