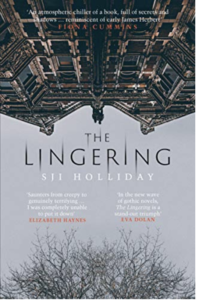 Utterly beguiling and darkly sinister, this superb Gothic ghost tale is a brilliantly crafted rug puller' Lisa Howells, Heat Magazine
Married couple Jack and Ali Gardiner move to a self-sufficient commune in the English Fens, desperate for fresh start. The local village is known for the witches who once resided there and Rosalind House, where the commune has been established, is a former psychiatric home, with a disturbing history
When Jack and Ali arrive, a chain of unexpected and unexplained events is set off, and it becomes clear that they are not all that they seem. As the residents become twitchy, and the villagers suspicious, events from the past come back to haunt them, and someone is seeking retribution…
At once an unnerving locked-room mystery, a chilling thriller and a dark and superbly wrought ghost story, The Lingering is an exceptionally plotted, terrifying and tantalisingly twisted novel by one of the most exciting authors in the genre.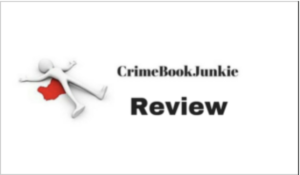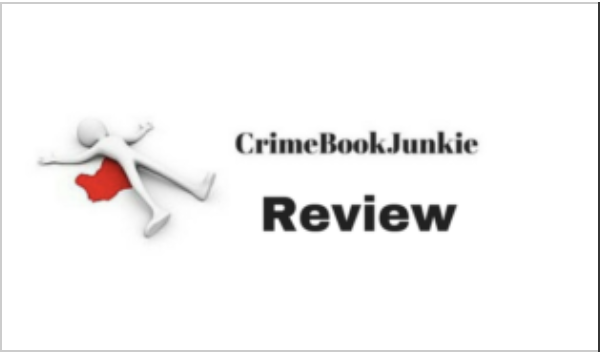 Set on the grounds of an old asylum which has been converted, the reader is taken on a journey into madness, manipulation, coercion, control, secrets, compulsion, retribution, obsession and a search for the truth. This bewitching tale will have you reeling!
BOOM! ?
Bloody hell – what a book! Haunting, compelling and deliciously devious, I was immediately hooked from the get go! What was this place? A commune? A cult? Who or what were the main characters running from? You get a brilliantly chilling sense of place as the narrative and description lures you in. But prepare for some goosebumps, peeps!
The gothic feel of this storyline will send shivers through you – I friggin' loved it!
There are so many unreliable and intriguing characters in this novel, I wouldn't even know where to start. Each one brings the story alive and has you questioning all the others. The mystery surrounding the story really has you on edge, but I have to say – Ali and Jack – what in the world are they hiding? All is not what it seems with this pair and I didn't know which one I liked and which one I loathed – but HOLY SH*TBALLS this pair offer so much, I just wanted to know more!
Would I recommend this read? Oh you bet your sweet arse I would – in a heartbeat! This dark, spine-tingling, unnerving, atmospheric and utterly engaging novel was simply awesome! Grab your copy today!