Whoop! Whoop! I asbolutely LOVE a cover reveal and this one is a doozy, peeps! I'm thrilled to take part in revealing the cover to Douglas Skelton's THUNDER BAY along with my #Twinnie Chapter in my Life and the fabulous Grab this Book! First though… what's this book about you ask?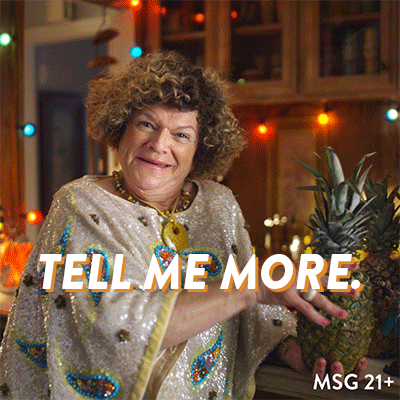 About the Book 
When reporter Rebecca Connolly is told of Roddie Drummond's return to the island of Stoirm she senses a story. Fifteen years before he was charged with the murder of his lover, Mhairi. When he was found Not Proven, Roddie left the island and no one, apart from his sister, knew where he was or what he was doing. Now he has returned for his mother's funeral – and it will spark an explosion of hatred, bitterness and violence. Defying her editor's wishes, Rebecca joins forces with local photographer Chazz Wymark to dig into the secrets surrounding Mhairi's death, and her mysterious last words of Thunder Bay, the secluded spot on the west coast of the island where, according to local lore, the souls of the dead set off into the after life. When another murder takes place, and the severe weather that gives the island its name hits, she is ideally placed to uncover the truth about what happened that night fifteen years before.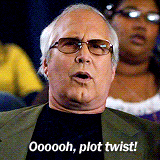 Now THAT sounds right up my street! How about we check out the AWESOME cover – it really is exceptional! I give you…
THUNDER BAY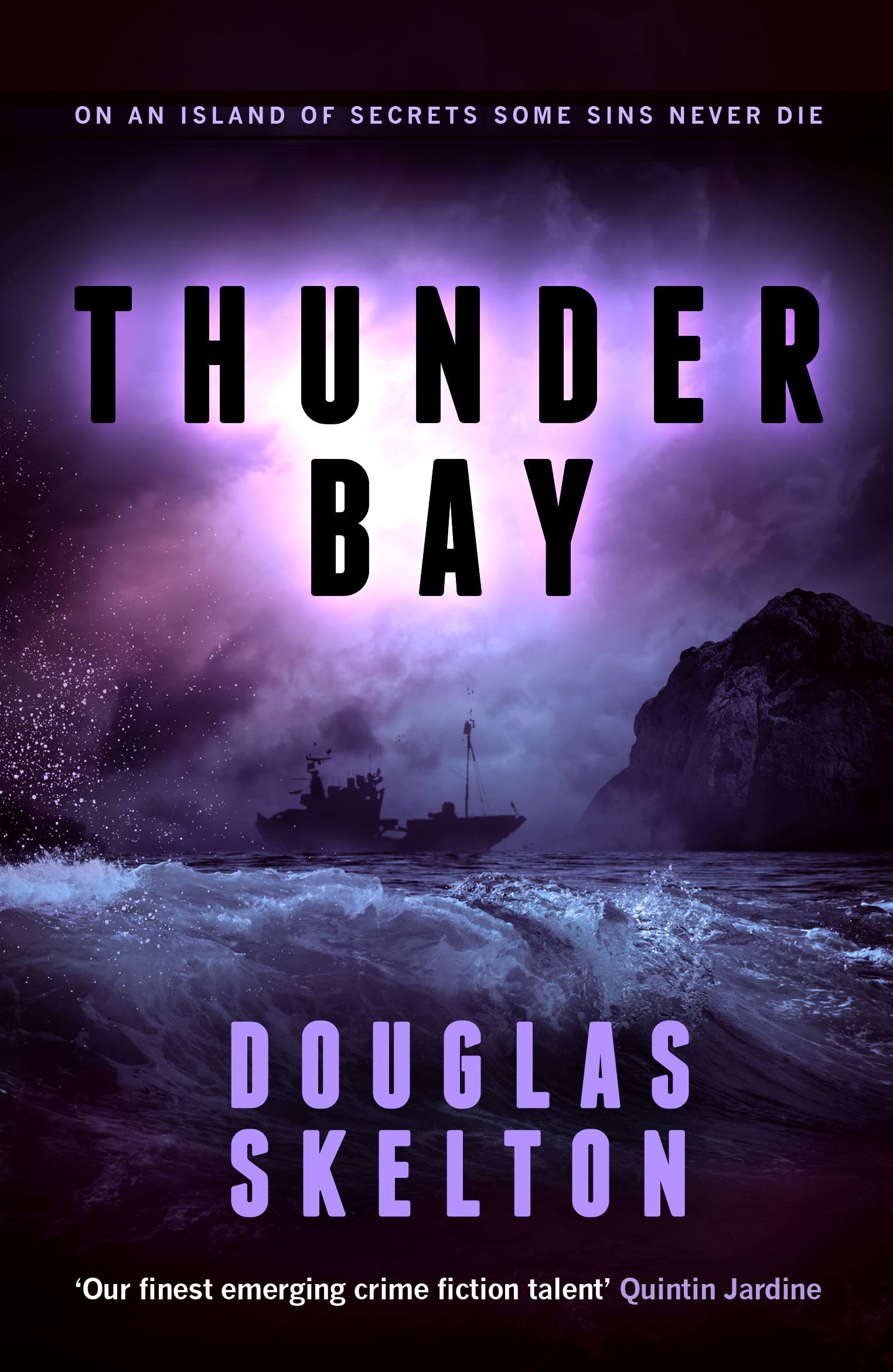 What did I tell you – STUNNER!
This #badboy is out in March 2019. Keep your eyes peeled ? or pre order your copy on amazon!