OMG! ????? Angela McMahon tells us that hot on the heels of the success of Zoe Ball's Book Club Tony Kent's brilliant debut novel is again making news. The acclaimed production company Liberty Films, founded by Duncan Jones and Stuart Fenegan, today announced plans for a major television adaptation of KILLER INTENT. This is both Liberty Films and Jones' first time making a television series. ?BOOM!?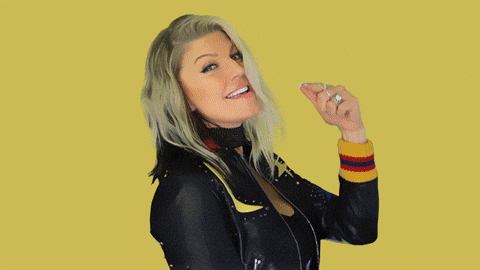 PRESS RELEASE 
DUNCAN JONES TO DIRECT TV ADAPTATION OF KILLER INTENT Liberty Films, the London and LA based independent production company of Stuart Fenegan and Duncan Jones, today announced plans for an ambitious television adaptation of Tony Kent's outstanding thriller KILLER INTENT. The acclaimed filmmaker Jones will direct and executive produce the series, bringing his bold and extraordinary vision to the project.
Tony Kent will be adapting his novel alongside an American-style writers' room of established TV talent. Executive Producer Stuart Fenegan acquired the screen rights for KILLER INTENT in advance of the hardback release earlier this year, and it will be Liberty Films' first foray into television. Jones and Fenegan have previously worked exclusively in feature films with credits such as MOON, SOURCE CODE, WARCRAFT and MUTE.
Director Duncan Jones says: "Tony's writing style is already so cinematic, working with him and a room of writers to adapt his first book will be a thrill. I'm excited to get my teeth into some contemporary set action, and have time to develop characters over a series rather than a single film."
Author Tony Kent says: "It's an extraordinary honour to have Duncan Jones and Liberty Films adapting KILLER INTENT for TV. I'm absolutely blown away to be working with such outstanding talent, particularly as I have been a big fan going right back to the release of MOON almost 10 years ago."
Producer Stuart Fenegan says: "I've loved the work of John Grisham and Lee Child for years. When I read an early draft of KILLER INTENT I knew it was special and deserved a place on the shelf, and on the screen, alongside those authors. Having spent a great deal of time with Tony discussing his characters and the journeys they will embark on in future books, I know television is the right medium in which to do them justice."
KILLER INTENT is the first in the series of thrillers featuring intelligence agent Joe Dempsey, Irish barrister Michael Devlin and American television journalist Sarah Truman. Kent's widely praised debut novel was selected in the national press as one of the "must-read books of 2018" and was recently featured in Zoe Ball's Book Club on ITV where it was described as: "A thriller that really does thrill… absolutely compulsive, immensely enjoyable."
KILLER INTENT is published by Elliott & Thompson.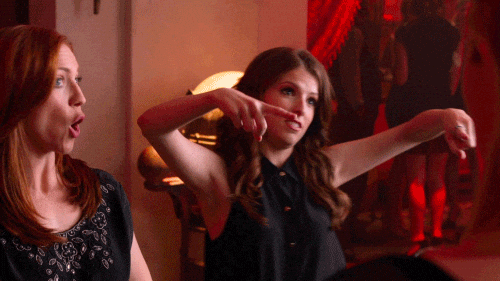 Oh my giddy aunt! I am super excited about this news as I absolutely LOVED #KillerIntent. I currently have the second book in this amazing series, MARKED FOR DEATH, waiting patiently on my TBR. Huge congrats to Tony and all involved.