A week ago today I was over in Bute, eagerly awaiting the final day of a fabulous weekend at a small but panel-filled crime festival: Bute Noir! The weekend may have flown by, but there was never a dull moment – between delicious cupcakes, never empty glasses of wine, a lot of laughter, catching up with old friends and making new ones, a fantastic little bookshop and some amazing crime writers and panels – it is now something I'm really looking forward to attending again next year! Here are the events that were available: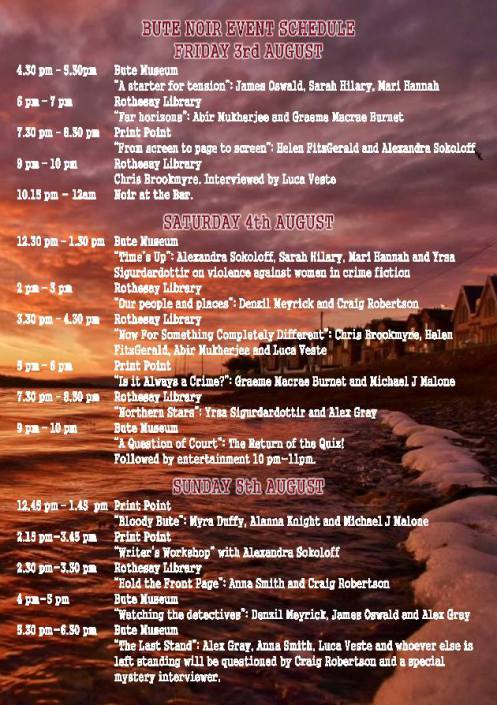 I was met at Glasgow train station by my #Twinnie – Sharon Bairden of Chapter in my Life blog. Due to circumstances beyond her control, she couldn't attend that night but I found Jen and her sister Mandie of Jen Meds Book Reviews and we made our way to Bute! I was bricking it, by the way as that evening I would be moderating my first ever panel with two amazing crime authors: Alexandra Sokoloff and Helen Fitzgerald ?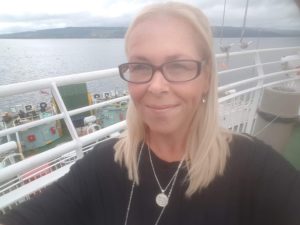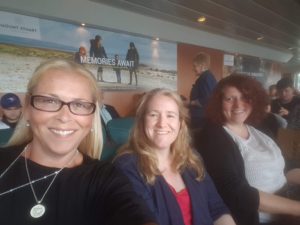 On my way to the B&B, I met up with Alan Jones which was a lovely surprise and once I dropped my gear off, we had a few drinks before I had to do my panel – for the nerves of course! But I have to say, Alex and Helen were absolutely fantastic and with a crowded bookshop, the hour flew by and I could enjoy the rest of the weekend without having to moderate anything else… or so I thought! ? I then attended Noir at the Bar where Craig Robertson had organised a superb line-up of crime writers to keep the audience entertained. It was amazing!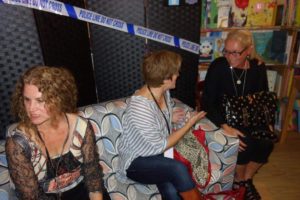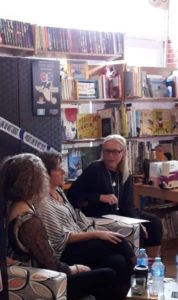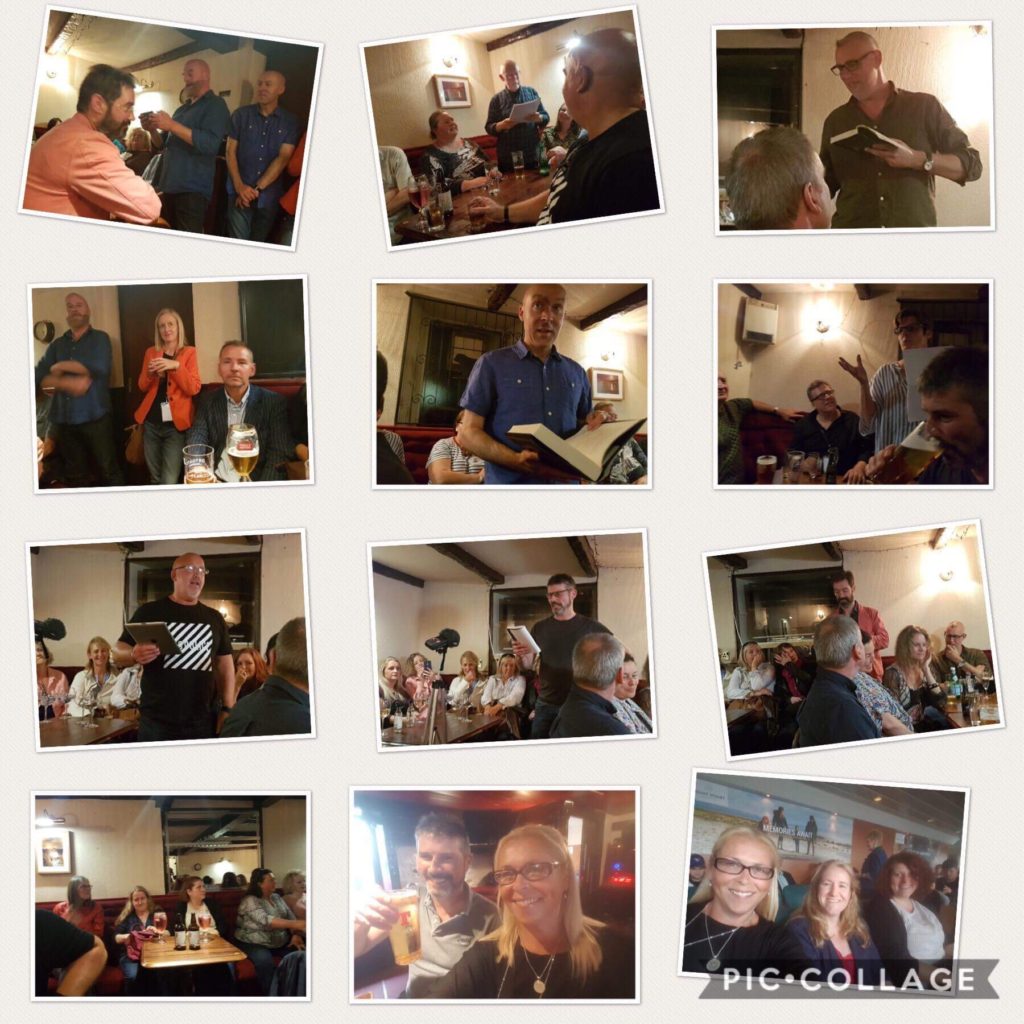 I was up bright and early the next day in search of a cappuccino and to explore the island a little more before the panels were starting. I then received an S.O.S from Craig Robertson as #Twinnie would not be able to make it in time for her panel…would I step in? After trying to convince Craig that Luca Veste would be the better choice, I attended the panel and saw that Craig and Denzil were on their own. Since #Twinnie and I are virtually identical, I decided to pull up my big girl pants and step in ….it was a full house…but I had wine and thankfully Sharon had sent me her questions. I think I pulled it off! It was also fantastic to see Mary Picken of Live and Deadly blog – I borrowed some of her pictures ?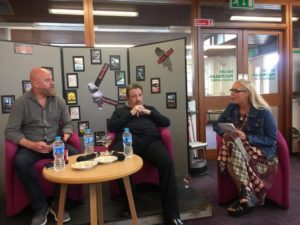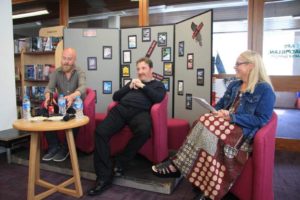 There were so many fantastic panels, this is definitely a crime festival I will be attending again without hesitation. Karen from Print Point and her mum with the most amazing cakes, the Library staff and the Museum staff / volunteers were all absolutely incredible!  If you are ever in Bute, you need to check out all these places.  I feel like I should be talking in detail about all the panels, but there is just so much to say, I think the pictures say it all! Each panel I attended had me intrigued but also in fits of laughter at times – everyone just bounced off each other and made the weekend both informative and hilarious! Being a smaller event definitely has some perks – the author stalking wasn't too difficult! #BONUS!!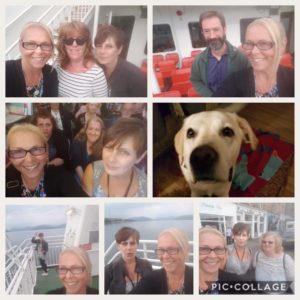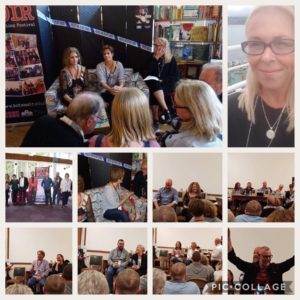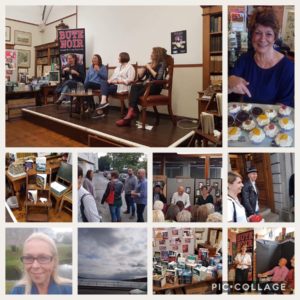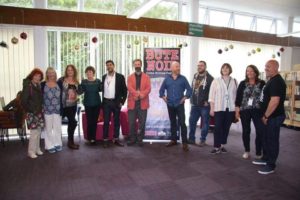 And of course, I couldn't attend a crime festival without purchasing any signed books …and maybe some stationary!

Roll on 2019! This may have been my first Bute Noir, but it will not be my last! A massive thanks again to Craig Robertson for the awesome programme & opportunity to moderate, Karen from Print Point for her kindness and making me feel welcome,  Anne from the Museum, Shirley from the Library, Karen's mum for the scrumptious cupcakes, to old friends and new and to all the authors who made this one incredible criminally awesome weekend!  Make sure you keep the first weekend in August free and check out Bute Noir! See you there!