Oh my giddy aunt! I am thrilled to be a part of the cover reveal for Heather Burnside's Vendetta. Thanks to Vicky and Aria Fiction for asking me to be a part of this. How about I tell you a little bit about the book and the author before I share this FANTABULOUS cover!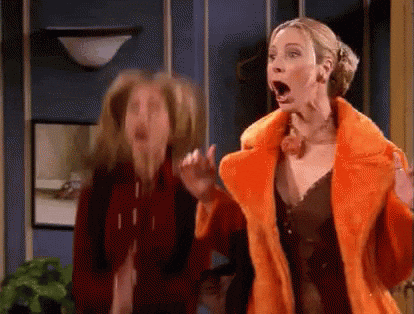 About the Book
The final part of this gritty crime trilogy set in Manchester, perfect for all fans of Martina Cole and Kimberley Chambers.
When Adele's brother, Peter, gets banged up for GBH she reluctantly agrees to run his nightclub, The Golden Bell. Strong opposition from Peter's thuggish number two, Glynn, who isn't best pleased about answering to a woman, isn't the only challenge she faces.
The Manchester club scene of the 1990s is a dangerous place, at the mercy of illicit protection rackets and rampaging gangs, and, despite Adele's efforts to keep everything legal, the club is beginning to feel like a poisoned chalice.
Meanwhile, Glynn is playing his own ruthless game, and when a savage gang attack has devastating consequences Adele is ready to walk away. But Peter has always stood by her and she owes him big time. Besides, where else would an ex-con find work? And someone has to protect her brother's empire from his enemies.
Right now, Adele knows she is the only one that Peter can trust, but the stakes may soon get too high…
About the Author

Heather Burnside spent her teenage years on one of the toughest estates in Manchester and she draws heavily on this background as the setting for many of her novels.
After taking a career break to raise two children Heather enrolled on a creative writing course. Heather now works full-time on her novels from her home in Manchester, which she shares with her two grown-up children.
Follow Heather:
Facebook: @HeatherBurnsideAuthor
Twitter: @heatherbwriter
Website: https://heatherburnside.com/
Ok…so are you ready for this #badboy?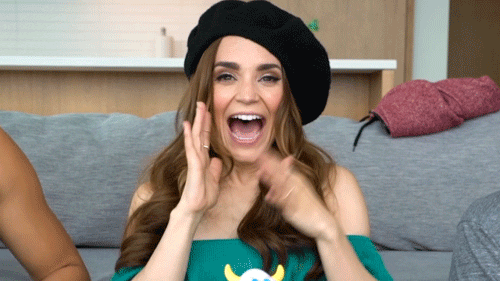 Are you sure?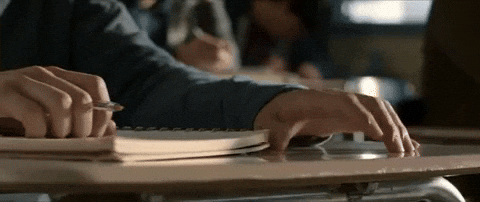 Have a look at this!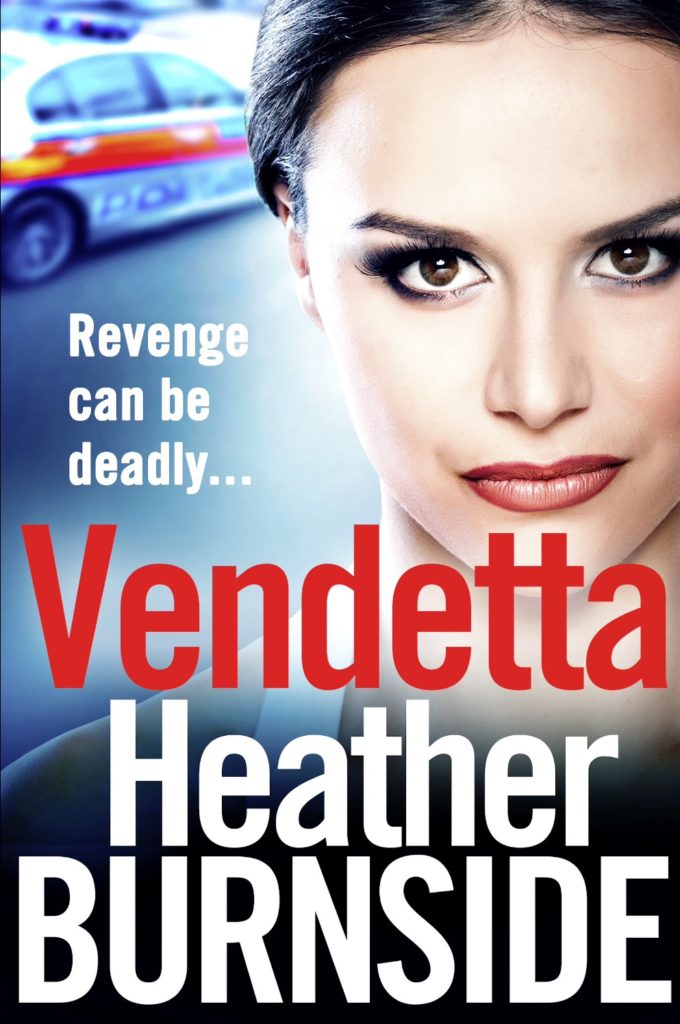 Absolutely love it!  Out in October 2018, but you can pre order your copy today!