Woohoo! I am over-the-friggin-moon to be able to exclusively reveal Nicky Black's THE RAVE cover and blurb to you all today…it's HOT! First let's find out a bit a more about the author and the book before I show you all this MOST AWESOME cover! 
About the Author
The pen name Nicky Black is a combination of two writers – Nicky Doherty and Julie Blackie. Julie was a script writer for many years, and Nicky has created two novels based on Julie's TV and film scripts. Both are stories set on the fictional estate of Valley Park in Newcastle, and the criminal world that inhabits it. 
The Prodigal was a bestseller in 2015 and The Rave will be published on 14th August 2018.
Nicky is a proud eighties throwback and cat lady and lives in North Tyneside.
About the Book
It's 1989, the second Summer of Love, and Tommy Collins is doing what he does best: organising all-night raves on a shoestring and playing a game of cat and mouse with the police. But with DCI Peach closing in on him, and his dreams of a better life slipping through his fingers, can he resist the offer of investment from one of the most hated and dangerous men in Newcastle?
To take the loan would be nuts; If he fails, he could lose his friends, his family, his legs. Or he could try to pull of the biggest rave to hit the north of England
The Rave is a fast-paced, gritty portrayal of life on the edges of society at the end of a decade that changed Britain forever.
Ooooooh! I bet that has piqued your interest! So how about this cover…..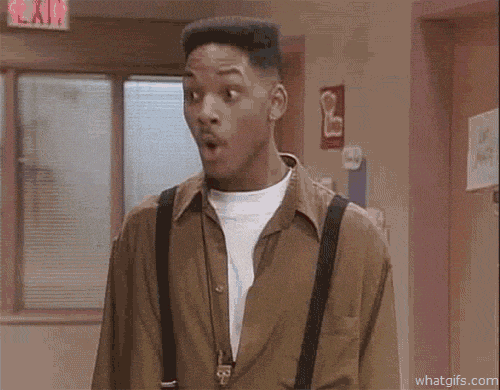 Alrighty then!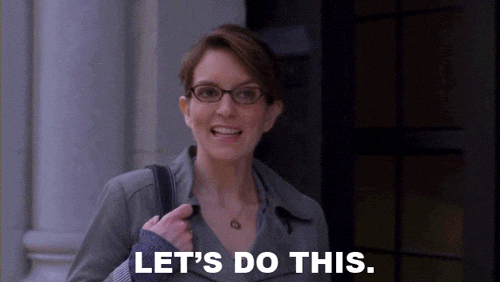 Have a look at this #badboy! Ladies & Gents…. I give you – THE RAVE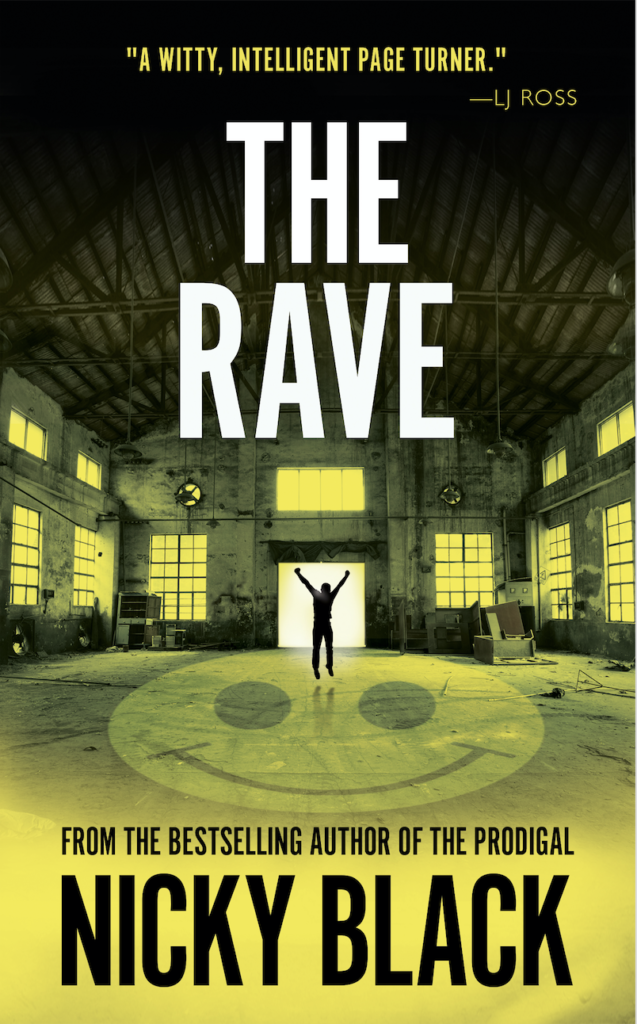 WOW! WOW! WOW! I absolutely love it! Make sure you follow Nicky Black on Facebook or Twitter to find out when you can grab a copy of what is sure to be a bloody good read!! I might already have an ARC… #JustSaying … and from what I have read so far…well, I'm pretty sure it's a winner!