OMFG! ? If I'm dreaming, DO NOT WAKE ME! I am absolutely over the friggin moon to be taking part in the #exclusive cover reveal for the ever-so-awesome

TONY KENT

and

MARKED FOR DEATH

. As always, thanks to the fabulous

Angela McMahon

for asking me to be a part of this. Wait until you see this cover!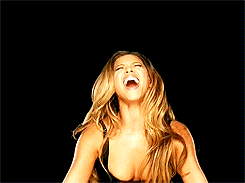 First though, a bit about the man himself and this book….which I can't wait to read!
About the Author

Tony Kent grew up in a close-knit Irish family in London and studied law in Scotland. He is a top-ranking barrister and former champion boxer who brings a wealth of detail and personal insight to this unputdownable thriller. A regular at London's Old Bailey, Tony's case history includes prosecuting and defending many high-profile, nationally reported trials. Before his legal career, Tony boxed internationally as a heavyweight and won a host of national amateur titles. He is based in London.
About the Book 
Tony's back, following up his brilliant KILLER INTENT with a brand new thriller that will have you gripped! MARKED FOR DEATH is released in hardback on 7 February 2019…
When London's legal establishment is shaken to its foundation by the grisly crucifixion of a retired Lord Chief Justice, Detective Chief Inspector Joelle Levy is tasked with finding his killer. With fifty years' of potential enemies to choose from, only the identical murder of former solicitor Adam Blunt offers a ray of hope: what is it that connects these victims who met such a gruesome end?
Assigned to the story from the start, news reporter Sarah Truman sets out to investigate on her own, not suspecting that the trail will lead straight back to her own front door and her fiancée Michael Devlin. A criminal barrister determined to prove the innocence of his own client, Michael is at first oblivious to the return of the murderous figure from his past – until tragedy strikes closer to home.
Struggling with his grief and guilt, and now caught up in a madman's terrible quest for revenge, Michael must race to bring the killer to justice – before it's too late.
Publication Day: February 7th 2019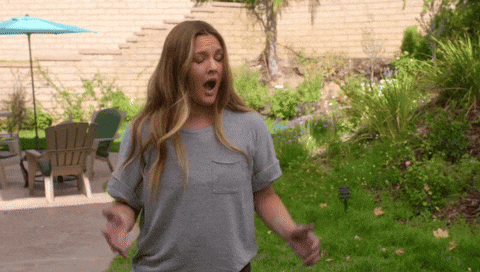 Right then…. who wants to see this kickass cover?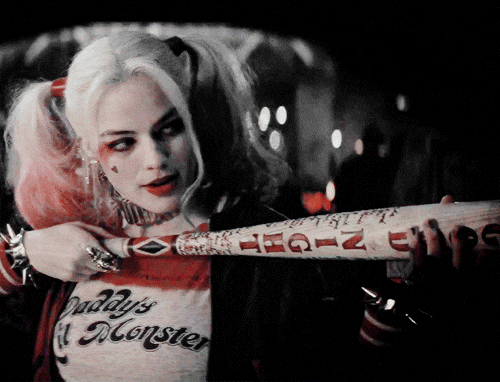 I loved Killer Intent and seriously can't wait to read this… oh yeah, the cover…. ? you want to see it, right?
*DRUM ROLL, PLEASE*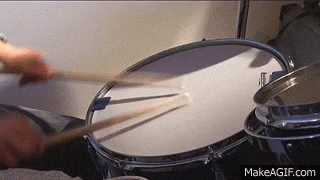 Here it is, I give you…..

MARKED FOR DEATH

??????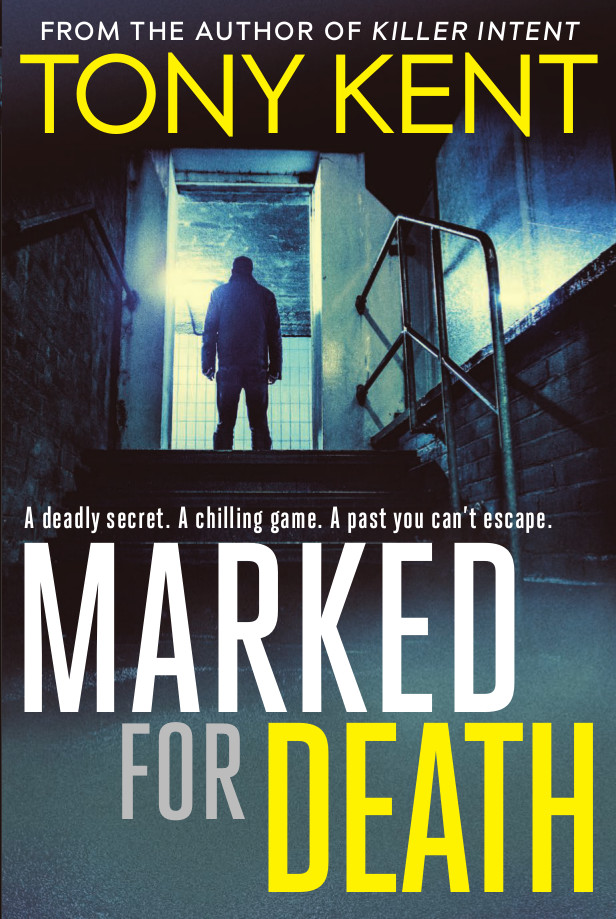 ?BOOM!? How awesome is this cover? After loving Killer Intent  (have I said that enough ?) I know this book is going to be even better! Roll on Feb 2019!
And for those of you at Harrogate this year, head to the big "O" on Saturday July 21st at around 1 pm … you won't be disappointed!