I am super excited to be able to reveal the cover and blurb for Dawn Goodwin's THE PUPIL. It's out August 7th and published by Aria Fiction / Head of Zeus. Before I reveal this AWESOME cover, let's find out a bit about the author and a description of what you have to look forward to!
About the Author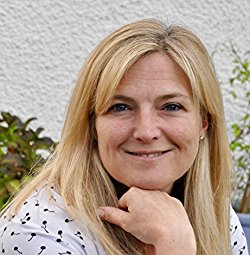 Dawn Goodwin's twenty-year career has spanned PR, advertising and publishing, both in London and Johannesburg. A graduate of the Curtis Brown creative writing school, she loves to write about the personalities hiding behind the masks we wear every day, whether beautiful or ugly. Now a company director, what spare time she has is spent chasing good intentions, contemplating how to get away with various crimes and misdemeanours, and immersing herself in fictitious worlds. She lives in London with her husband, two daughters and a British bulldog called Geoffrey.
About the Book -The Pupil
Literary agent Viola Matthews is sure she's met Katherine Baxter before. So when her husband and bestselling novelist Samuel Morton introduces Viola to the quiet, unassuming woman he has offered to mentor, she knows their paths have crossed before. The question is where?
As their worlds collide and the bond between Samuel and Katherine deepens, Viola realises she must take control.
If Viola is right, then Katherine needs to pay for something that happened twelve years ago.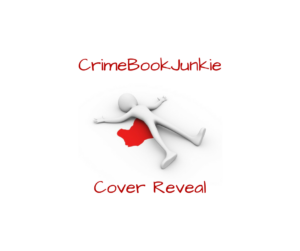 Are you ready to see this cover?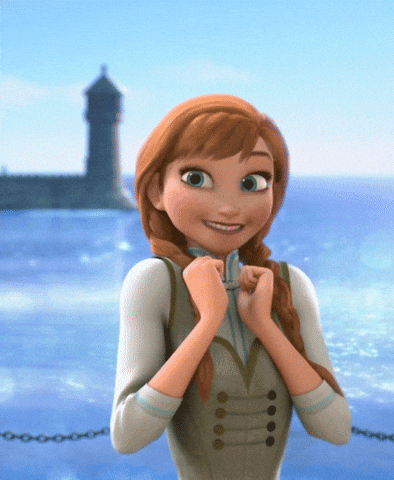 It's eye-catching … and will leave you wanting more!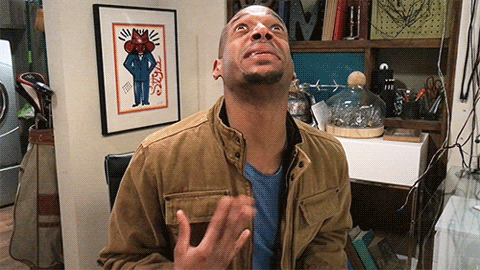 Ok, then…here it is….I give you, The Pupil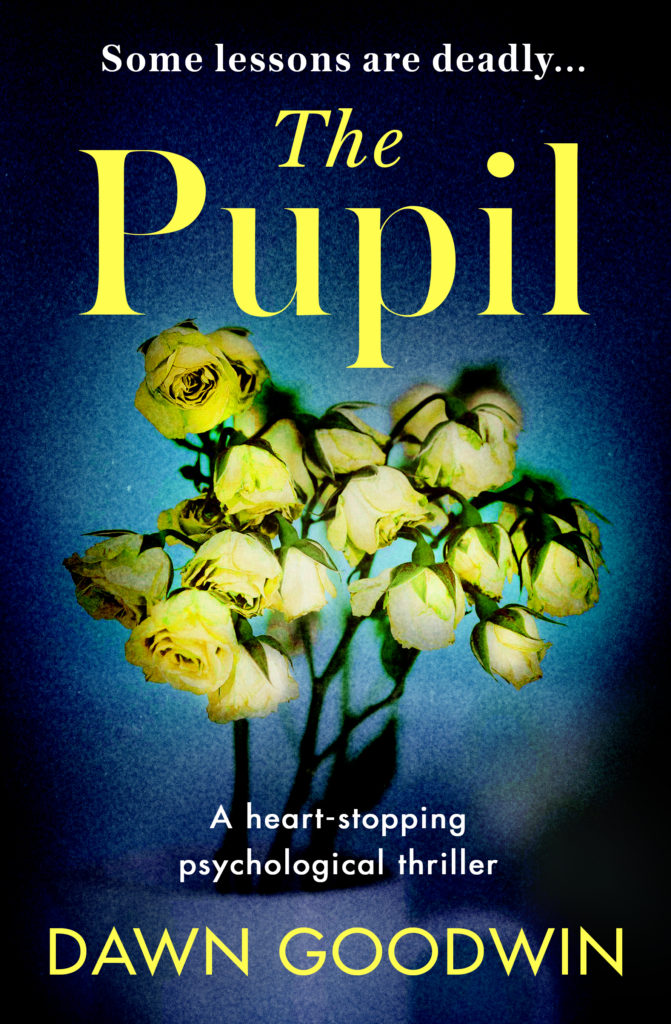 WOW! Now THAT is a stunning cover! It's published August 7th but you can pre order a copy now! Go! Go! Go!