Over the moon to be hosting this fabulous #international #giveaway on Gunnar Staalesen's BIG SISTER blog tour. Massive thanks to Anne Cater and Orenda for inviting me along.  Before I share the post, how about we find out a little more about the author and this book!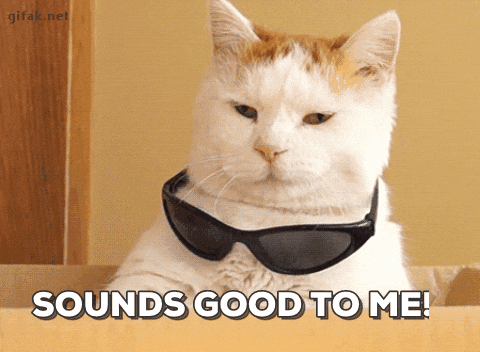 About The Author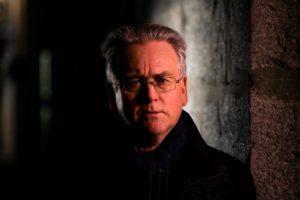 Gunnar Staalesen was born in Bergen, Norway in 1947. He made his debut at the age of 22 with Seasons of Innocence and in 1977 he published the first book in the Varg Veum series. He is the author of over 20 titles, which have been published in 24 countries and sold over five million copies. Twelve film adaptations of his Varg Veum crime novels have appeared since 2007, starring the popular Norwegian actor Trond Epsen Seim, and a further series is being filmed now. Staalesen, who has won three Golden Pistols (including the Prize of Honour) and the Petrona Award, and been shortlisted for the CWA Dagger, lives in Bergen with his wife.
About The Book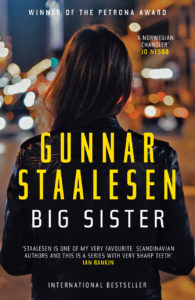 PI Varg Veum receives a surprise visit in his office from a woman who introduces herself as his half-sister, and she has a job for him. Her god-daughter, a nineteen-year-old trainee nurse from Haugesund, moved from her bedsit in Bergen two weeks ago. Since then no one has heard anything from her. She didn't leave an address. She doesn't answer her phone. And the police refuse to take her case seriously. Veum's investigation uncovers a series of carefully covered-up crimes and pent-up hatreds, and the trail leads to a gang of extreme bikers and to a shadowy group, whose dark actions are hidden by the anonymity of the Internet. And then things get personal… Chilling, shocking and exceptionally gripping, Big Sister reaffirms Gunnar Staalesen as one of the world's foremost thriller writers.
Sooooo, what's up for grabs and what do you need to do to win? One lucky winner could be getting these FOUR paperback books! To win, all you have to do is comment on this post. Simple!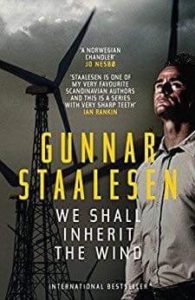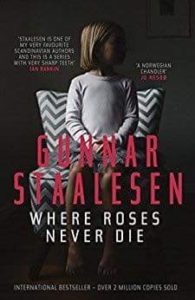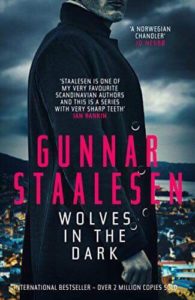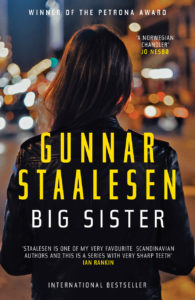 How fab is that!  Thanks so much to Gunnar, and Orenda for providing the books for this fabulous giveaway! You have until June 30th and I'll use a random generator to choose the winner.  I'll announce across social media and update on this blog post! GOOD LUCK ☘  Make sure you follow the rest of this awesome tour here: