Well do I have a cover reveal for you all today! My thanks to Sarah Hardy & Bloodhound books for asking me to share this cover with you all today! 
It's thrilling; it's definitely eye-catching and dare I say … it is quite AWESOME! But you know me, I'm going to make you wait until I tell you about the sinister author behind this cover and the blurb to tantalise your reading addiction!
About The Author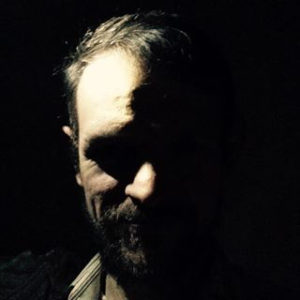 Jon Richter lives in London and spends most of his time hiding in the guise of his sinister alter ego, an accountant called Dave. When he isn't counting beans, he is a self-confessed nerd who loves books, films and video games – basically any way to tell a good story. Jon writes whenever he can and hopes to bring you more dark tales in the very near future. If you want to chat to him about this, or about anything at all, you can find him on Twitter @RichterWrites; he'd also love it if you would check out his website at www.jon-richter.com.
About The Book: Out March 30th 2018
Chris Sigurdsson has left the police force to start his own detective agency in London. He and his assistant, Priya, have built a strong reputation, and their casebook for the coming months is full. But Sigurdsson's mind drifts back to his time as a Detective Inspector, and to the surreal week he spent investigating a case on Salvation Island.
When the estranged wife of David Lithgow, a writer who had been working on the island, approaches him to help locate her missing spouse, he cannot resist the allure of that sinister, mist-shrouded place…
The case leads him back to Salvation Island and into a treacherous labyrinth of deceit.
Is there a link between the mysterious proprietor of a travelling freak show and the malevolent spectre of a vicious serial murderer who butchered six young women on the island?
Has the killer continued his murderous spree from beyond the grave, or is there a copycat on the loose?
To solve this case, Sigurdsson will need to enter the mind of a sadistic serial killer and unravel the island's darkest secrets. And if he wants to survive, he must confront his deepest fears.
So…are you ready, #bookjunkies? 
Ok then….feast your eyes on this #badboy!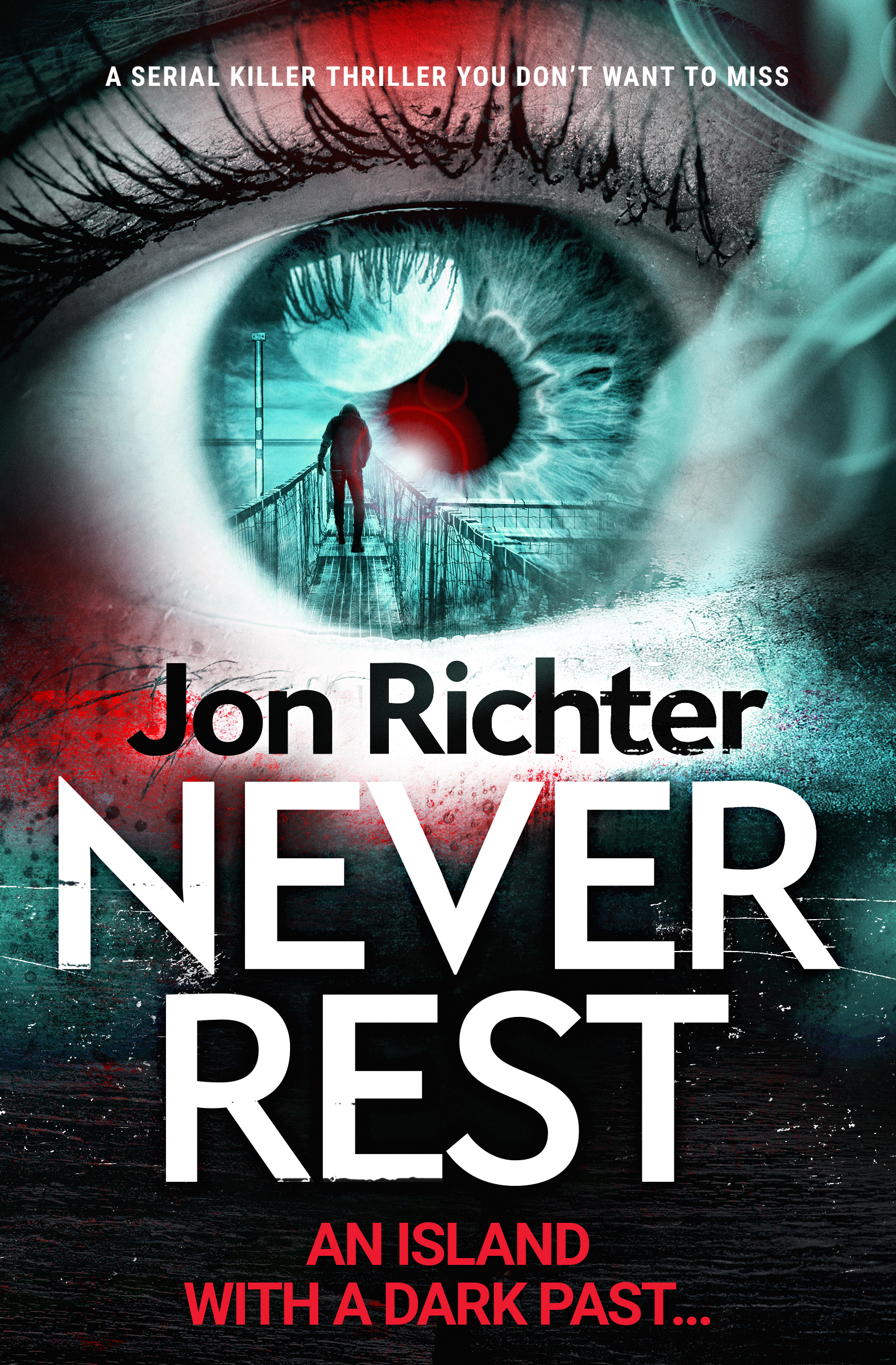 Pretty damn awesome, right?! I'm not on the blog tour but make sure you keep those eyes ? peeled for the tour – the awesome bloggers are in the graphic below!